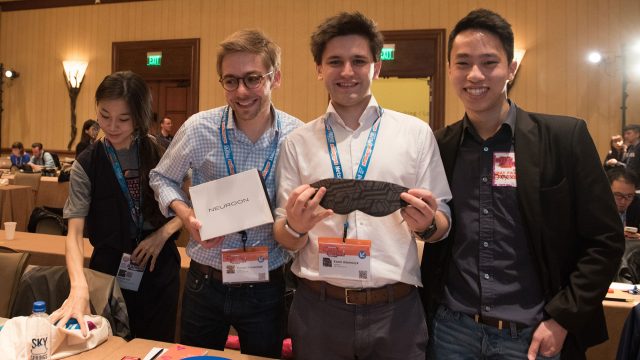 Is your company planning to launch a new technology-related product or service – even update an existing one – in early 2018? Then you will want to be a part of SXSW Release It!
SXSW Release It is a special pitch competition during Startup & Tech Sectors on the opening day of the SXSW Conference, Friday, March 9, 2018. Ten cutting-edge companies launching a new product or service during this SXSW season will present to a panel of industry experts, venture capitalists, and high-profile media. A winner will be chosen based on which product or service is most likely to succeed in the marketplace.
Any type of technology-related product or service is welcome to apply – we love variety! Learn more about the eligibility requirements and read the FAQ before you begin the application process.
Boost buzz for your company at the beginning of the SXSW Conference – apply to the 2018 SXSW Release It before the deadline on Friday, January 19, 2018. Stay tuned to SXSW News for application tips and competition updates.
Photo by Nilesh Patel