We Heart SX: Kimo Sabe Mezcal at SXSW 2017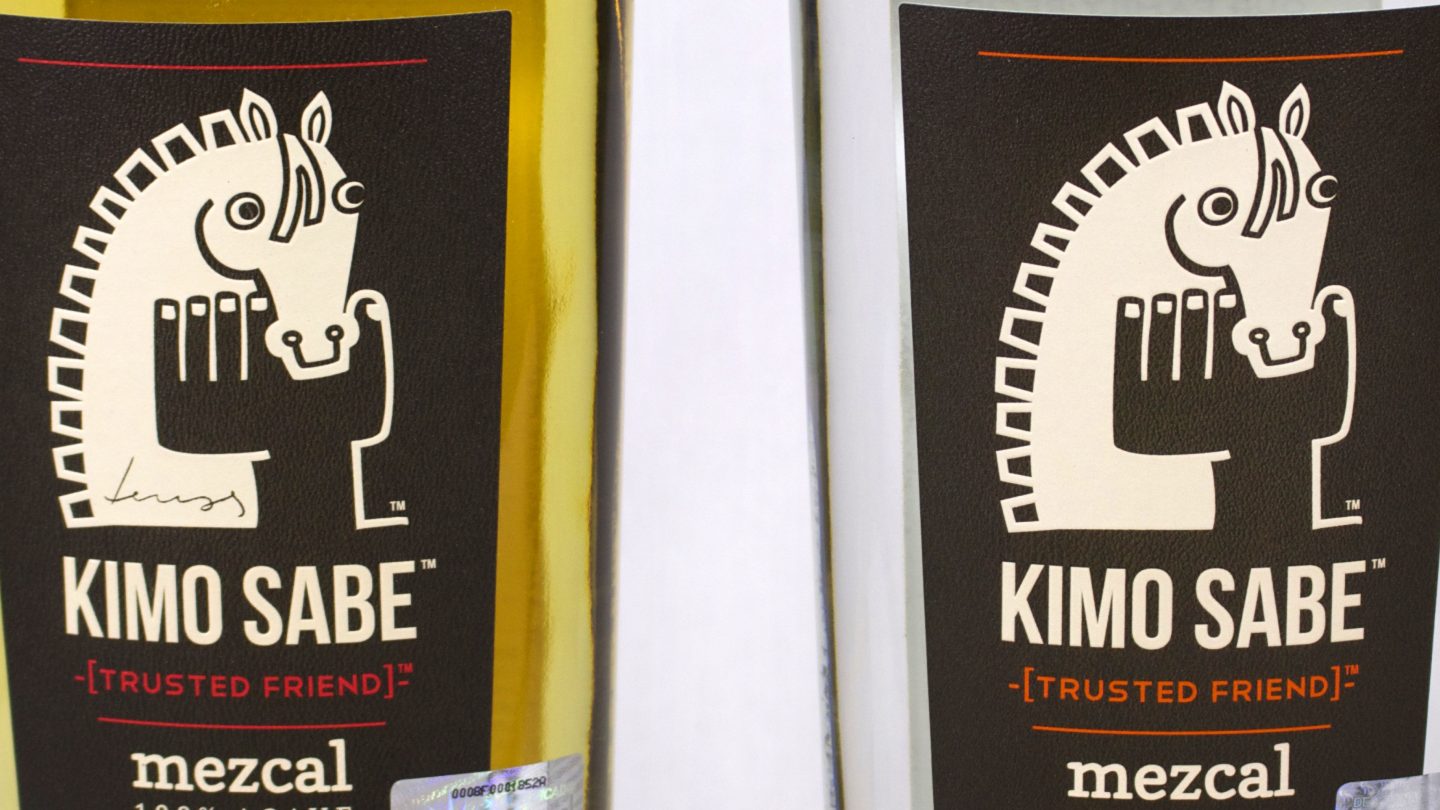 Sponsored Content Provided by Kimo Sabe Mezcal
Kimo Sabe Mezcal, a first year sponsor of SXSW, is excited to align their brand with the discovery, innovation, and creativity celebrated at SXSW Conference & Festivals.
SXSW sat down with Ashley Kvamme, co-founder of Kimo Same Mezcal, to see what Kimo Sabe Mezcal has in store for SXSW 2017.
How is your brand relevant to the SXSW Conference & Festivals?
Like SXSW, Kimo Sabe mezcal is about discovery. Mezcal as a spirit is still a mystery to most people. Our goal is to introduce the SXSW influencer to the exciting, mystical agave blend that is mezcal, and Kimo Sabe in particular as the face of mezcal. Once they learn how to imbibe it, whether straight-up or in our Trusted Friend Mezcal Margarita, they will want to tell their friends about it, and they may never go back to tequila again!
When approaching SXSW, what festival are you targeting as your main audience and why?
Kimo Sabe will harmonize perfectly with the SXSW Music Festival audience, igniting our secret weapon; the use of ultrasound in our distilling process, creating our always-smooth flavor profile. This process allows the molecules to get up and dance together—generating one harmonious and uniformly-sized molecule, which creates a smoother taste experience. Get Sonified with Kimo Sabe!
How do you as a company hope to connect with SXSW registrants and attendees?
Kimo Sabe will have sampling experiences around SXSW from the ACC, Artist Village and Artist Village After Dark, and the Outdoor Stage at Lady Bird Lake. Taste our Trusted Friend Mezcal Margarita, other mezcal cocktail choices around select bars, and Kimo Sabe Joven or Reposado straight-up or on the rocks with our Kimo Sabe team near to help educate attendees on the new face of mezcal.
Kimo Sabe plans on a robust social media push while at SXSW, engaging attendees immediately. This will allow us to quickly create more of what SXSW goers are looking for from our activations. We will know in real time what our customers like and want from Kimo Sabe.
What values or messages does your company wish to promote that brought you to a cohesive partnership with SXSW?
Trusted Friendship, taken from the meaning of Kimo Sabe in Sonoran Indian—the tribe that bridges Mexico and the USA. Just like our dynamic relationship with the state of Zacatecas, Mexico, where we and the governor are creating 100 new agave farms with a focus on organic, generational sustainability, we hope to invoke the same giveback to SXSW attendees. Once festival goers experience Kimo Sabe, their festival experience will be enhanced. This will lead to a long-term trusting friendship with Kimo Sabe, to make every drinking experience an exciting event with trusted friends!
Image courtesy of Kimo Sabe Mezcal
---
Related News: