Progressive Ideas at the Panasonic House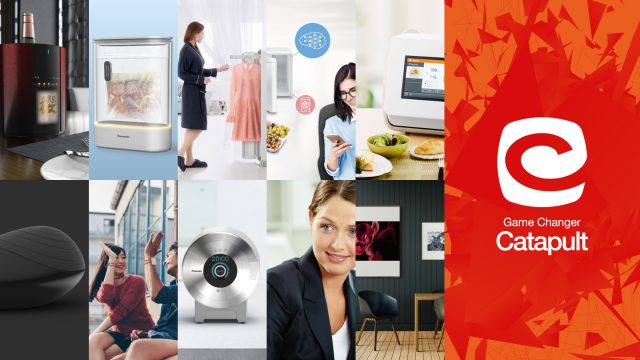 Panasonic devotes itself to the progress and development of society, and its constant mission is the well-being of people through its business. The ideas on display within the Panasonic House @ SXSW showcase this dedication.
At the Panasonic House, "The Ferment" is a food support product that aids healthy lifestyles. By helping absorb nutrients and assist the digestion process, these fermented superfoods bring a new perspective on wellness for attendees at SXSW.
In addition to this unique kitchen product, the team at Panasonic's Game Changer Catapult are showcasing an innovative Internet of Things sake cooler that will also chill wine and other alcoholic beverages, a calorie and meal management tool called the CaloRieco, and the DeliSofter—a breakthrough meal preparation device for those who have difficulty swallowing food.
You can see all of these great products and meet the Game Changer Catapult team by visiting the Panasonic House @ SXSW.
Content and image provided by Panasonic
---
Related News: