Enter Your Technology-Related Product to the 2019 SXSW Release It Pitch Competition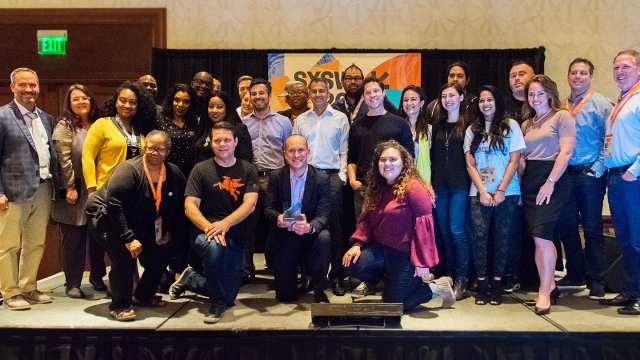 Is your company planning to launch a new technology-related product or service – even update an existing one – in early 2019? Then you will want to be a part of SXSW Release It pitch competition!
Boost buzz for your company at SXSW Release It on Friday, March 8, the opening day of the 2019 SXSW Conference. Ten cutting-edge companies launching a new product or service during this SXSW season will present to a panel of industry experts, venture capitalists, and high-profile media. A winner will be chosen based on which product or service is most likely to succeed in the marketplace.
Any type of technology-related product or service is welcome to apply – we love variety! Join the ranks of past winners including Honest Dollar, Inteliclinic Inc., Neuroon Open, and Abartys Health – apply before the deadline on Thursday, January 17, 2019. Before applying, make sure you read over the SXSW Release It requirements to ensure your product is eligible.
Eligibility
A company's product / service must have launched no earlier than January 1, 2019.
A company's product / service must not be launched after March 17, 2019.
Companies will be allowed to submit only one product or service to SXSW Release It. Companies who submit more than one product or service will not be eligible to participate in SXSW Release It.
Companies can not have presented in any of the following events: SXSW Pitch or SXSW EDU Launch.
Read our Tips for Application Success, eligibility requirements and the FAQ before you apply.
2018 SXSW Release It - Photo by Katie Marriner