11 Years of SXSW Pitch Data: Explore the 2019 Report by PitchBook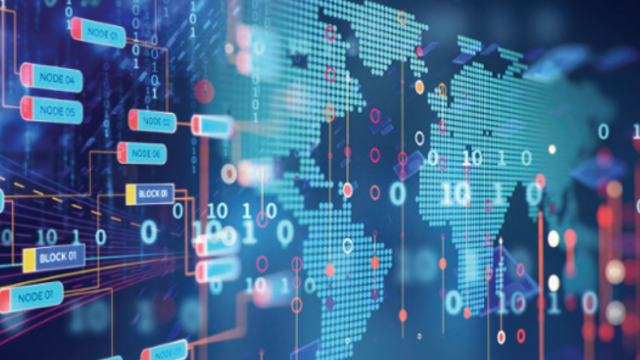 For 11 years, SXSW Pitch (formerly SXSW Accelerator) has supported new ideas, driven early-stage deals, and showcased the future of emerging and innovative technology. Taking a closer look at its history by the numbers, PitchBook – a financial data and software company – has compiled a comprehensive analysis of the SXSW Pitch competition in the 2019 SXSW Pitch Report.
Each year, thousands of startups from around the globe converge at SXSW. As venture capital investments reach new heights and the industry navigates major shifts, the 2019 SXSW Pitch Report examines what is shaping the VC ecosystem by exploring companies and investors that are SXSW Pitch standouts from the most VC capital raised to highest pre-exit valuation and much more.
"There is no better place to accelerate your business than the SXSW Pitch. The program put Season Share in front of the right people at the right time." – Jon Rappaport, Co-founder of Season Share
Covering current trends in the seed and early venture capital space, the 2019 Report looks at how success for fast-growing startups comes in many forms and stages. Out of a total of 453 participants, 71% of SXSW Pitch alumni have received funding and 16% were acquired leading to a grand total in funding of $5.43 billion.
SXSW Pitch Presented by Cyndx will feature 50 Interactive technology companies from 10 different categories. Read on for an industry-level analysis of our 2019 categories highlighting key trends, major players, financing activity and more.
Download the SXSW Pitch Report from Pitchbook below and read on for how to take your startup to the next level at SXSW 2019.
Join Us in March
Applications for the 2019 SXSW Pitch season have closed but you can still join us for this exciting event March 9-10 in Austin, Texas to watch 50 finalists pitch live. Register to attend SXSW 2019 and book your hotel for the best available rates.
Stay tuned to SXSW News and follow us on Twitter for more announcements throughout the season including the finalists that will take the pitch stage at SXSW 2019.