What's New: 2017 SXSW Film PanelPicker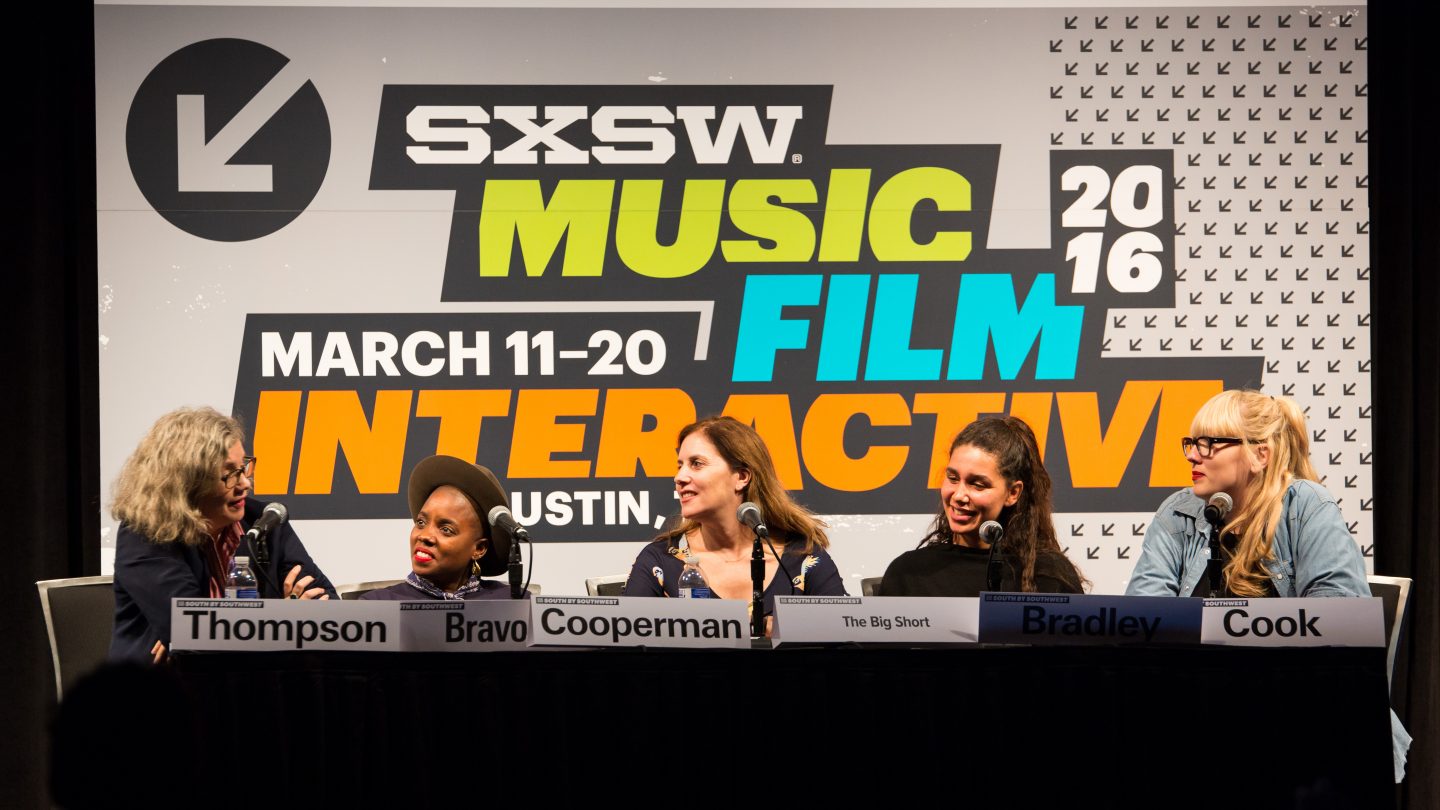 PanelPicker proposals have been pouring in and there is still a week left to complete your entry! We have a few changes in the Conference this year, one of which are the new Film tracks. Below is an outline of each of the three film tracks that will look at all aspects of the film industry as well as the dates that each of these tracks will run. These descriptions should give you a good idea of what we are looking for and what track you should submit your PanelPicker proposal to.
Entertainment Influencers (Saturday March 11 - Wednesday March 15): Inspiration from thought leaders, experts, and innovators that will last beyond your time at SXSW, including conversations with high-profile speakers from around the entertainment, film, and tv industries. These sessions will include our popular Conversation series with entertainment celebrities.
Film and TV Industry (Friday March 10 - Tuesday March 14): Learn about the inner workings of the film and tv industry. Sessions will focus on the business side of things, with topics like distribution, financing, and the ever changing nature of the industry.
Making Film and Episodics (Saturday March 11 - Tuesday March 14): Learn everything you need to know about developing and crafting your project, from screenwriting to working with your subject to post-production, and beyond. These sessions will look at the nitty gritty of getting your film made with topics such as cinematography, screenwriting and editing.
Don't forget to browse through the additional convergence tracks on our Conference Page, including, Experiential Storytelling, Journalism, VR/AR, Sports, and more!
PanelPicker closes Sunday, July 24 (final deadline extension). Visit the SXSW PanelPicker page for more information and to get started. Stay tuned for announcements in the near future about SXSW Conference programming.
Photo by Errich Peterson