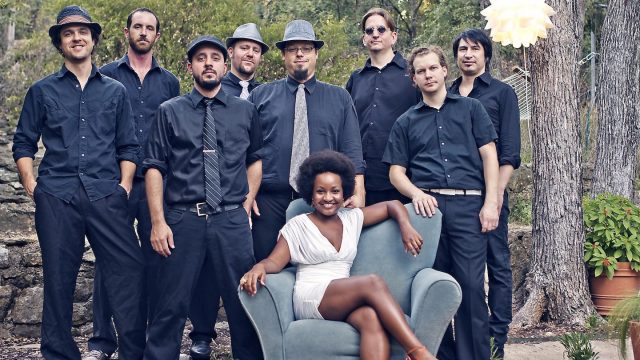 Get to know four 2017 SXSW Showcasing Artists from Austin who keep the dance floor moving with their groovy funk, R&B, and soul songs.
Hard Proof (Austin, TX)
Website | Add to your Schedule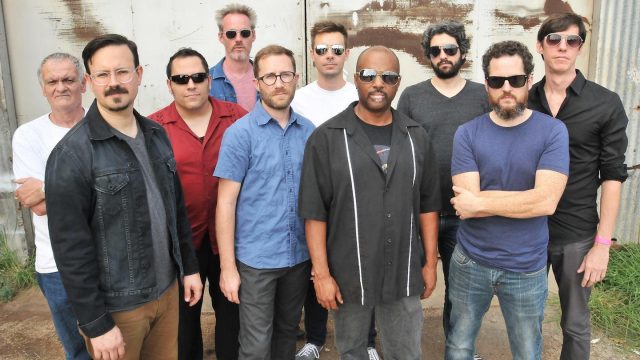 This instrumental 10-piece Afro-funk band has been known around town for its energetic live shows for the better part of a decade, winning the 2014 and 2015 Austin Music Awards for "Best World Music Band" in the process. Before Hard Proof gets the crowd moving at SXSW 2017, they'll be releasing a new LP on Modern Outsider in January.
RIYL: Hypnotic Brass Ensemble, Menahan Street Band
Akina Adderley & The Vintage Playboys (Austin, TX)
Website | Add to your Schedule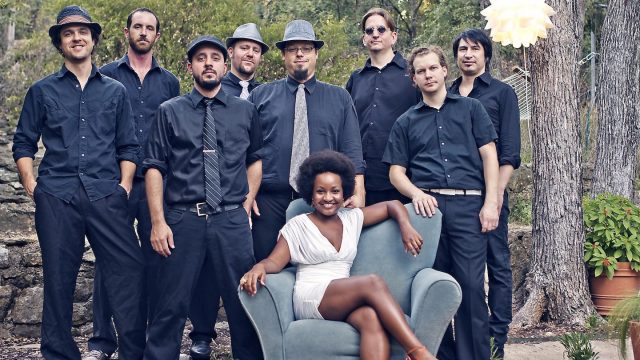 Another regular fixture of Austin's vibrant music scene, Akina Adderley & The Vintage Playboys are a sonic force to be reckoned with. The band has perfected their '60s- and '70s-inspired soul/funk fusion sound, led by Akina's soaring voice, and are currently working on a new album for release in 2017. We're excited to (hopefully) hear some new material at SXSW!
RIYL: The Supremes, Sharon Jones & The Dap-Kings
Tameca Jones (Austin, TX)
Website | Add to your Schedule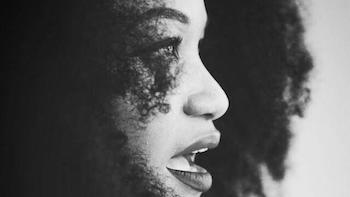 Tameca Jones has been at it for a while, first starting out in Austin band 8 Million Stories in 2005 before going solo a few years later, but the singer is starting to build momentum, and once you hear her smooth voice you'll begin to see why. Her music is focused yet diverse in style, a tight mixture of soul, pop, and rock, all showcased on her new EP Naked. With fans like Gary Clark Jr., Billboard, and more, Tameca seems poised for a big 2017.
RIYL: The Suffers, Macy Gray
Miss Lavelle White and the L Men (Austin, TX)
Website | Add to your Schedule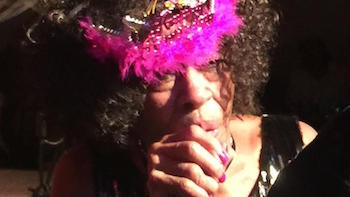 Miss Lavelle White is truly a living legend. She began her career in the 1950s on the prolific Houston label Duke Records, growing to become a queen of blues and soul while sharing the stage with legendary acts such as Sam Cooke, Otis Redding, Buddy Guy, Aretha Franklin, and more over the decades. She has served as the house singer at the Kingston Mines in Chicago and held a residency at Antone's here in Austin in the 1980s, before releasing the first of three solo albums in 1994.
RIYL: Lou Ann Barton, Patti LaBelle
Keep up with the list of showcasing artists here.
Photo credits:
Hard Proof photo by Stevan Alcala
Akina Adderley & The Vintage Playboys photo by Shana Berenzweig
Tameca Jones photo by Eryn Brooke
Miss Lavelle White and the L Men photo courtesy of the artist
---
Related News: