SXSWfm® Spotlight: Indie Rock Artists Performing at SXSW 2018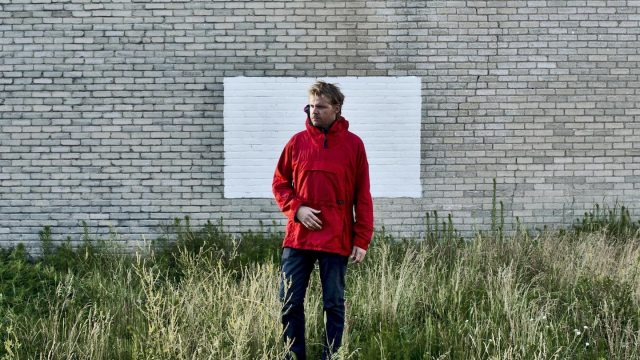 In the last couple of months, SXSW has announced nearly 400 Showcasing Artists for 2018. Leading up to the Music Festival in March, SXSWfm will spotlight groups of artists representing not only different genres of music, but different parts of the world. This week's show features music by indie rock artists Aero Flynn (MN), Catholic Action (Scotland), DYGL (Japan), Crumb (NY), Coma Pony (Mexico), and more.
SXSWfm 2018 Artist Spotlight: Indie Rock
This week on Bearded Sunshine, Matt played music from Wild Child, The Cactus Blossoms, and Boy & Bear. On The Middle Biscuit, Elizabeth played new tracks from Michael Rault, Jim James, and NE-HI. The fifth episode of Code Red featured tracks by SXSW 2018 Showcasing Artists Hovvdy and Wallows, alongside alums Mac DeMarco and Pinegrove. And, in case you missed it, tune in to our latest Showcasing Artist announcement show where we picked some of our favorites from the 2018 lineup. You can listen to all of last week's shows, along with previous shows on Mixcloud.
Aside from our weekly specialty shows, you can listen to SXSWfm online 24/7, where you'll hear all kinds of music, from all over the world. Tune in at 8am, 2pm, and 8pm to hear music from SXSW 2018 artists, exclusively!
Attend SXSW 2018
Want the chance to catch some of your favorites while discovering new artists from near and far? Learn more about attending SXSW 2018 here. The best way to experience SXSW Music Festival events is with a Music Badge: not only will you have access to all nighttime showcases, but you'll also receive entry into daytime Conference sessions, networking events and parties. Book your hotel through SXSW Housing & Travel for the best rates and availability. We hope to see you in March!
Aero Flynn - Photo by Cameron Wittig