Get to Know: 8 Scandinavian Artists Performing at SXSW 2018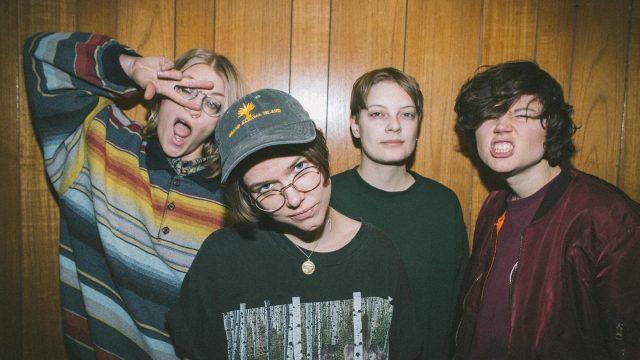 Industry pros and fans travel to Austin each year for the SXSW Music Festival to take part in a week of showcases celebrating seemingly endless varieties of music. Our Get to Know series aims to dive below the surface and get you started on your musical journey through SXSW - one locale at a time. This week, we are highlighting a selection of featured Scandinavian artists. Pro tip: add your favorites to your SXSW 2018 Schedule to stay updated on when and where they will perform in March.
Scandinavian Artists Spotlight
Hailing from Denmark, The Foreign Resort bring the vibe and chord changes of post-punk to the driving groove of a dance record. The Magnettes create edgy pop music that reflects their thinking that "ugly and weird is cool and that the patriarchy needs to be crushed." Thurston Moore has described Sweden's Rome Is Not A Town (above) by saying "It's sorta post-Riot grrrl, post-No Wave, experimental music and completely engaging from beginning to end." Hajk uses dance rhythms to anchor ethereal melodies in their indie pop songs.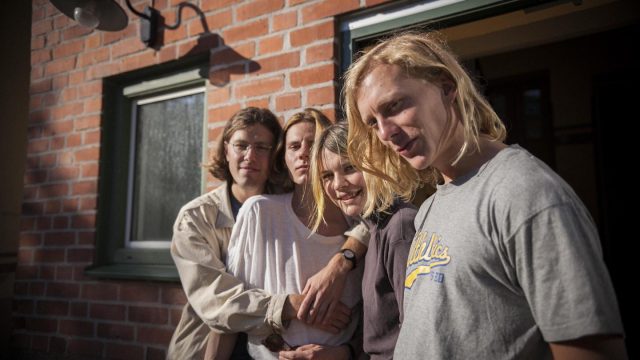 Formed in Malmö, Hater (pictured) creates delicate pop that manages to be simultaneously uplifting and melancholic. The "saddest girl in Sweden" Sarah Klang makes beautiful folk music reminiscent of genre classics that maintains a modern appeal. Sassy 009 is a 3 piece that blends modern pop with the rhythm of 90's house music. Ask Carol blends futuristic effects with a DIY attitude to make soulful pop music.
Discover More
Still curious? SXSW has plenty of ways to help you find the featured artist you're looking for. Read our Get to Know Canadian Artists feature, hear our newest SXSWfm, and check out our SXSW 2018 Spotify Playlist. There is more news to come, but stay tuned in to your favorite Scandinavian artists by adding them to your SXSW 2018 Schedule.
Attend SXSW 2018
Interested in getting a sneak peek at the next generation of musical talent by attending SXSW 2018? Learn more about attending SXSW 2018 here. The best way to experience SXSW Music Festival events is with a Music Badge: not only will you have access to all nighttime showcases, but you'll also receive entry into daytime Conference sessions, networking events, and parties.
Book your hotel through SXSW Housing & Travel for the best rates and availability. We hope to see you in March!
Top to bottom: Rome Is Not A Town - Photo by Philip Liljenberg
Hater - Photo by Ludwig Hedlund