Japanese Innovation to Play Prominent Role at SXSW Interactive 2017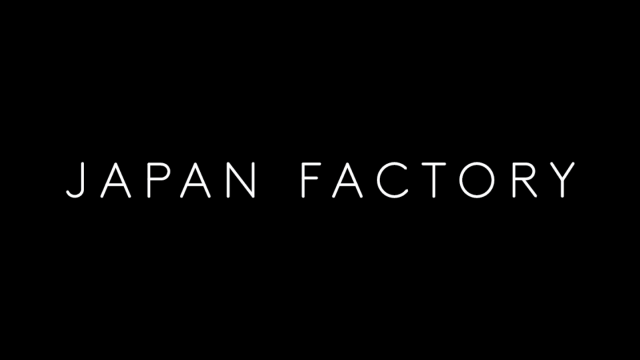 Japan Factory will bring cutting-edge innovation to SXSW 2017 including humanoid robots, artificial intelligence, a hologram concert, and more. Formed by a collaboration of dedicated leaders in their fields, Japan Factory will showcase the latest technology from Japan and a dose of Japanese culture with celebrity speakers, panel sessions, interactive exhibitions, and live entertainment centered on the theme: Hello Synchronicity.
Located at Trinity Warehouse, the three-day event runs March 12-14 and includes ground-breaking sessions with highly acclaimed Japanese technologists on the following topics.
Robotics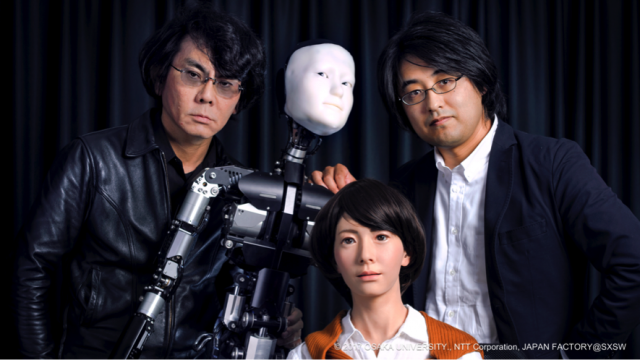 Leading the interactive panel sessions are world-renowned AI roboticist Dr. Hiroshi Ishiguro and human and AI communication scientist Dr. Ryuichiro Higashinaka. During Humans and Robots in a Free-for-All Discussion, they will unveil two new humanoid robots capable of maintaining logical conversations.
Artificial Intelligence & Food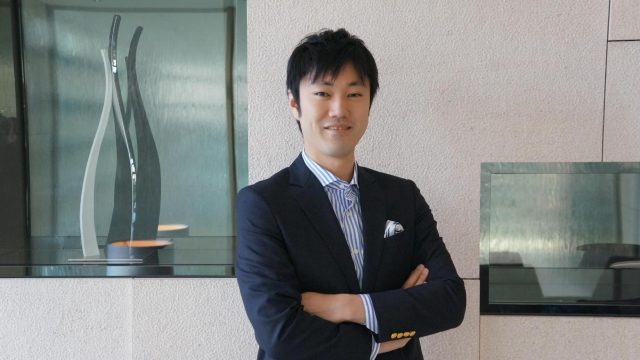 Dr. Yoshiki Ishikawa, public health and AI expert, will present his latest research on how AI can revolutionize cooking by generating healthy and tasty recipes based on users' previous eating habits and illustrate how AI can calculate the best diet for an individual in an era of excessive fat, sugar and salt consumption.
Lifestyle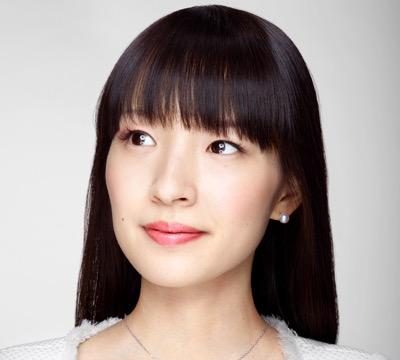 Japanese organizing consultant, author, and visionary entrepreneur Marie Kondo will share her method of organizing known as the "KonMari" method. This highly-welcomed organizing method is a way of life and a state of mind that encourages people to cherish the things that bring true joy.
Virtual Reality Entertainment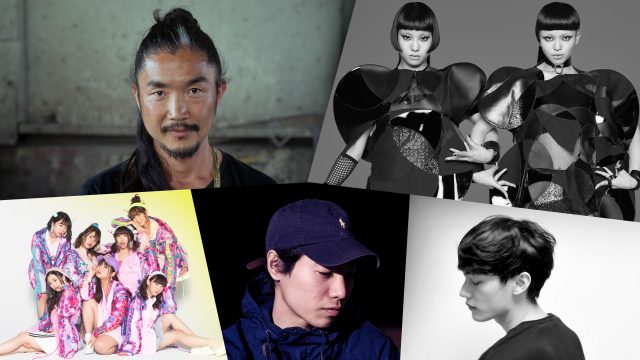 As real and virtual are no longer antonymous, NTT presents Cyber Teleportation Tokyo, an immersive concert using holograms to further challenge the boundary of what is real and what is not. The concert will transform an Austin venue into a live music performance in Tokyo without the need for VR devices for attendees.
For more information on the full event lineup, please visit the Japan Factory Facebook page.
Content provided by Japan Factory
---
Related News: