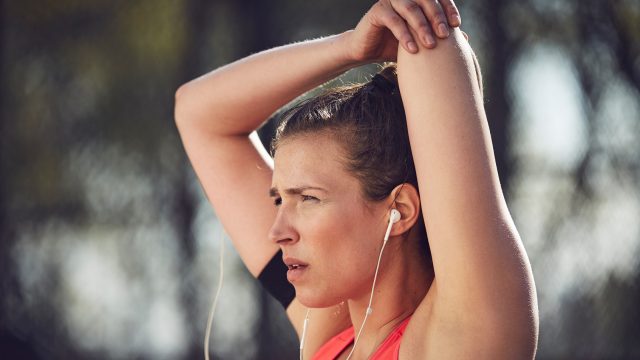 Content provided by adidas
For the first time in SXSW history, adidas is converging the Health and Sports tracks to bring together leading experts, athletes, and influencers for a discussion of well-being at adidas Future/Fit.
Hear from experts on how to connect the mind, body and our behaviors, how the wellness landscape is changing with the ever increasing amount of knowledge being shared, how the data footprint we leave behind can be used for good, and how technology can help keep people moving and encourage our youth to be active.
Speakers include CEO of Luvo Inc., Christine Day; Chief Medical Officer of Alphabet Inc., Verily Jessica Mega; WNBA star, Candace Parker; pro climber, Sasha DiGiulian; ultramarathon runner, Robin Arzon; President of the American College of Sports Medicine, Dr. Liz Joy; co-founder of Wanderlust, Jeff Krasno; founder and President of performance company EXOS, Mark Verstegen; Head of adidas Digital Sports, Stacey Burr and; Head of adidas women's, Nicole Vollebregt.
To inspire both active minds and bodies, adidas Future/Fit will also feature sweat sessions with EXOS trainers, and yoga sessions with co-founder of Wanderlust Schuyler Grant and YouTube yoga sensation Adriene Mishler.
Future/Fit is open to all SXSW badges. Join adidas Saturday, March 11 and Sunday, March 12 at Wanderlust Austin to learn and experience the trends shaping a new well-being movement, powered by you.
Share your adidas Future/Fit experience with #HeretoCreate and #SXSW.
---
Related News: