Topics featured in the Game Industry Track include advertising, inclusivity, esports, the metaverse, and innovations in both narrative-driven and socially-driven experiences.
Each year, SXSW calls upon its creative global community to help identify innovative new ideas and the visionaries behind them. The majority of Conference sessions are sourced and voted on by the SX community from 2023 PanelPicker®, along with input from SXSW Staff and the PanelPicker Evaluator Committee.
All badges receive primary access to sessions in this track. Stay tuned for Game Industry track programming announcements throughout the season.
Game Industry Track sponsored by Pixel United
Pixel United is a $1.8 billion mobile-first video game company entertaining six million players around the globe daily. It encompasses one of the world's most diverse and best performing free-to-play games portfolios, driven by its three cornerstone businesses – Product Madness (United Kingdom), Plarium (Israel) and Big Fish (United States) – with a growing team of over 3,000 people and 21 creative studios located across the globe. Its portfolio of genre-leading games include RAID: Shadow Legends™, EverMerge™ and Lightning Link™ among the six Pixel United titles that rank in the Top 100 games in the U.S. The company is a subsidiary of Aristocrat Leisure Limited (ASX: ALL), and is led by CEO Micheal Lang.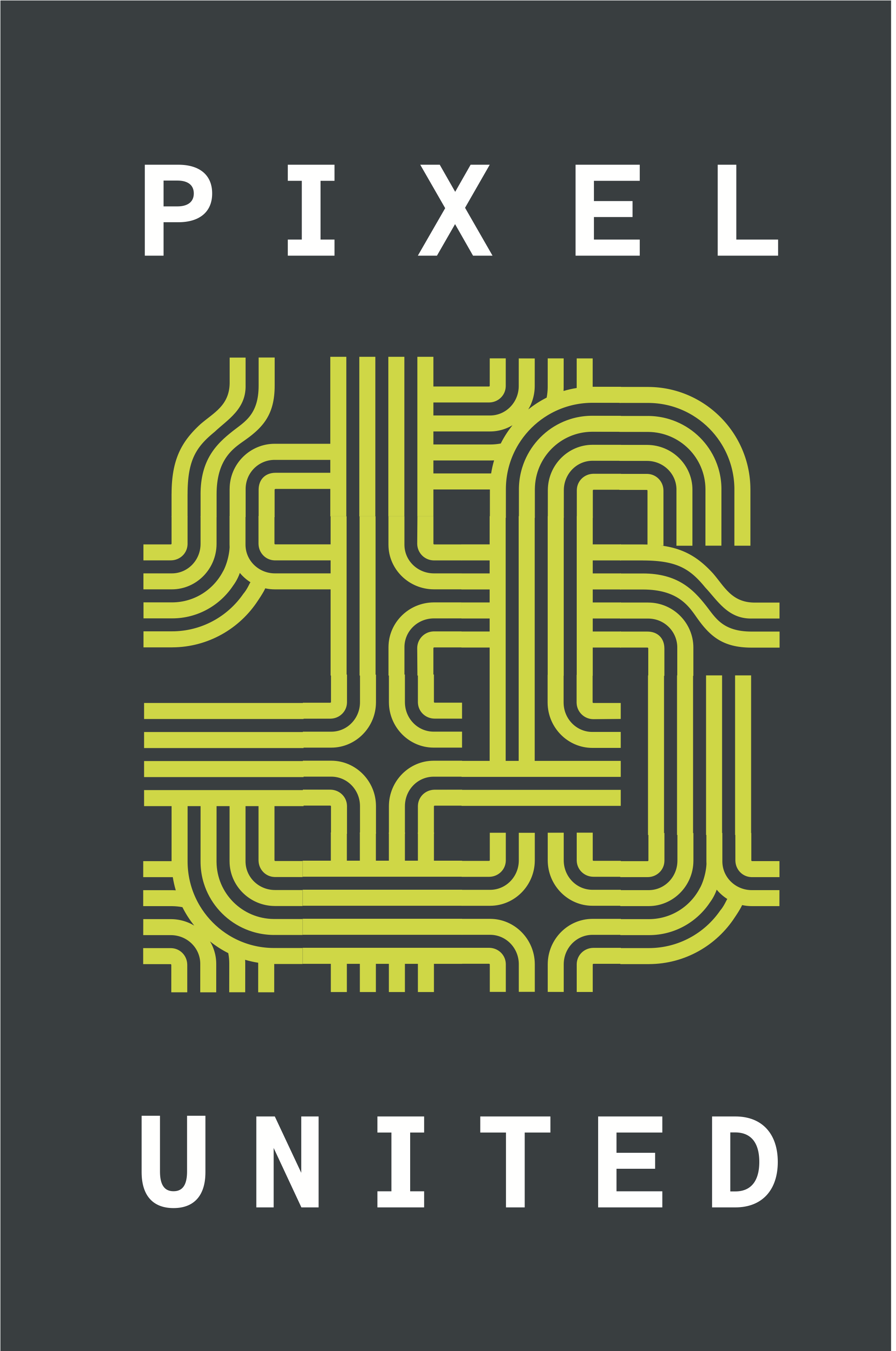 About the SXSW Conference
The SXSW Conference provides an opportunity for global professionals at every level to participate, network, and advance their careers. Explore 25 Tracks of programming across a variety of formats including Keynotes, Featured Speakers, panels, workshops, podcasts, and more.
Register to attend to join us for the 37th edition of the SXSW Conference from March 10-17, 2023 in Austin, TX.