New Music! SXSW Artist Releases – Friday, August 18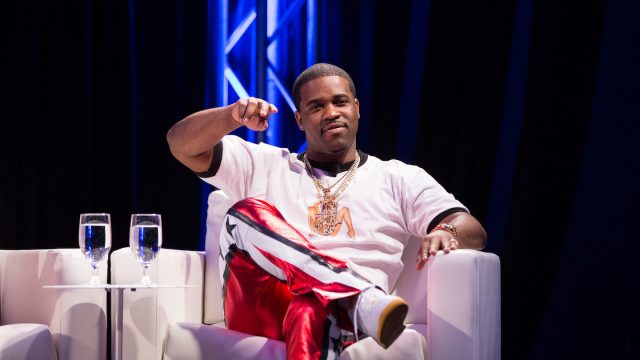 We're in the dog days of summer in Austin and deep into planning for SXSW 2018. That means that not only is this a good time to apply to be a Showcasing Artist at SXSW 2018, but also the best time to register to attend while prices are at their lowest. Weekly artist releases are picking back up after the standard summer slowdown – check out what albums land this Friday, August 18 from past SXSW artists.
Another broad mix of releases from past Showcasing Artists are releasing on Friday. Seasoned indie-rockers Rainer Maria are back with a new self-titled album. California-based rapper Mozzy returns with 1 Up Top Ahk. Texas country songwriter Ray Wylie Hubbard releases the excellently titled Tell The Devil I'm Gettin' There As Fast As I Can. A new album from Brit-rock band Everything Everything called Fever Dream will also hit record store shelves.
Each week, we select one new release and make a playlist of similar music for fans incorporating new music from past SXSW artists for them to discover. This week, we're selecting a modern rap playlist inspired by A$AP Ferg new album Still Striving. Give it a listen – these SXSW playlists are only active for seven days before we pick a new artist to focus on. Follow us on Spotify as well as the playlist to stay current with the latest music coming from SXSW artists.
Past Showcasing Artist July 21st Releases
Mozzy - 1 Up Top Ahk
Rainer Maria - Self-Titled
Ray Wylie Hubbard - Tell The Devil I'm Gettin' There As Fast As I Can
Shelby Lynne & Allison Moorer - Not Dark Yet
A$AP Ferg - Still Striving
Everything Everything - Fever Dream

A$AP Ferg - Photo by Alexa Gonzalez Wagner