Your 2019 SXSW Film Festival Checklist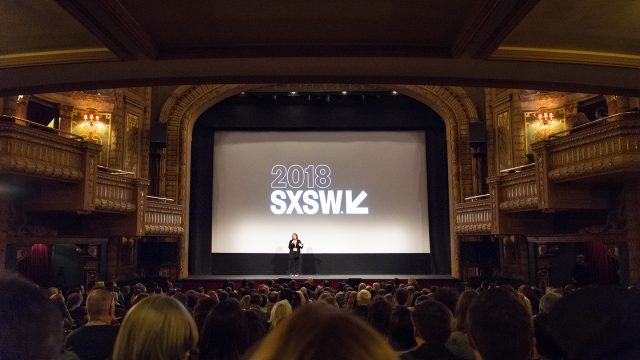 The 2019 SXSW Film Festival is only a few days away! Are you ready? Don't sweat it if you aren't, we have you covered with everything you need to know! In case you missed it, we recently announced our Closing Night Film Pet Sematary plus Midnighters, Shorts & more. Explore our venues, online schedule, how to attend a film screening and more below.
Before You Leave Home
Before your SXSW 2019 adventure starts be sure to download the SXSW GO App and activate your account. You can try chatting with Abby, the official SXSW Chatbot to get schedule recommendations and discover new music, films, and sessions on the app to add directly to your schedule.

To expedite the badge pickup process upload your photo to your SXSW Social account ahead of time!
Event Navigation Tips
Film Screenings & More
2019 Film Festival Pocket Guide
See You Soon!
We're looking forward to seeing you at SXSW 2019!
If you still haven't purchased your badge for SXSW 2019, there's still time to join us! Register to attend and book your hotel to begin your SX adventure and help us write the next chapter of SXSW from March 8-17. The Film Badge gets you primary access to all SXSW Film events including Film Keynotes and Featured Sessions, world premieres, round tables, workshops, parties, and more. Over the course of nine days, the SXSW Film Festival hosts over 450 screenings!