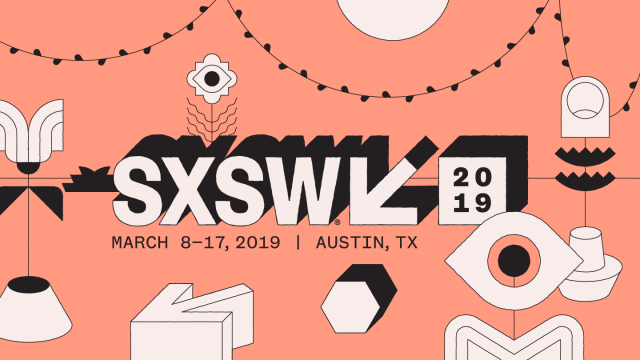 Welcome 2019 SXSW Registrants! Whether you are a seasoned SXSW veteran or first-timer, the Attendee Services Hub is your guide through SXSW resources to help you prepare for the adventure ahead.
SXSW is always working to make the event a positive experience for attendees. Returning for the 2019 season, we've made some changes in policies and developed a suite of tools to help you navigate and access conference and festival events.
With your SXSW Badge purchased and SXSW Social account activated, begin your SX preparations by downloading the SXSW GO mobile app. Now you're ready to dive into Event Navigation Tools, badge pickup information, registrant tips, and more.
Stay tuned to sxsw.com for continued 2019 announcements. We can't wait to see you March 8-17, 2019 in Austin, Texas.