Get To Know: 4 Showcasing Artists From Colombia
Colombia has been home to a thriving music scene for decades. More recently, Colombian music has gained a larger US audience with the recent pop-crossover success of reggaeton and latin trap hits like "Despacito." There is so much more to discover when it comes to Colombian music, and many of the artists in this new generation pay homage to the iconic regional sounds of that make up the country's musical history, providing the listener with something both fresh and timeless. To get you started, we're highlighting a selection of artists from Colombia that will be performing at the 2019 SXSW Music Festival in March. If you like what you're hearing, check out the SXSW Schedule to see every Showcasing Artist announced so far.
Colombian Artists Spotlight
MONOPHONICOS (Bogota, COLOMBIA)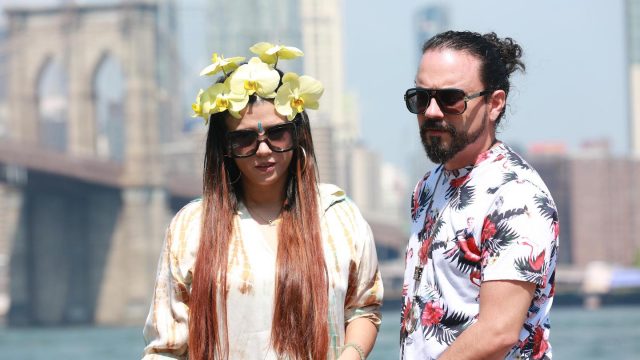 The group is led by Charlie Illera, AKA mambo Inspector (DJ-producer), and Sarah Sophia, AKA Sofy (lead vocals). Their music introduces the younger audiences to old latin rhythms like Bolero, Porro and Cumbias, and show the older generation more contemporary genres like house, global bass, hip hop, and moombahton.
Mabiland (Medellín, COLOMBIA)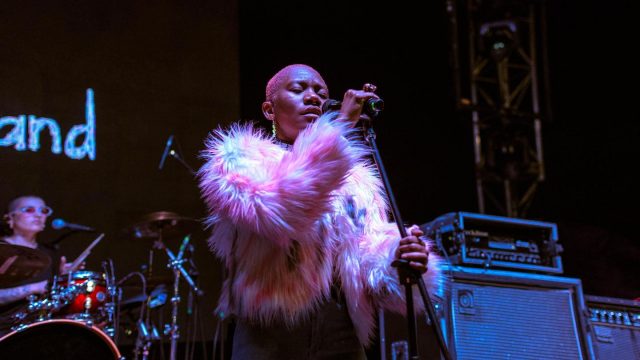 Mabiland is a 22 year old Colombian singer, songwriter, and rapper. She was born in El Choco, and now is based in the city of Medellín, where she has developed her career. With sold out shows in Medellín and Bogotá, she recently released her 2018 debut album 1995, which received positive press from Radiónica, Atonal (Spain) Shock, Variety (UK) Los 40, and more.
La Sonidera (Bogotá, COLOMBIA)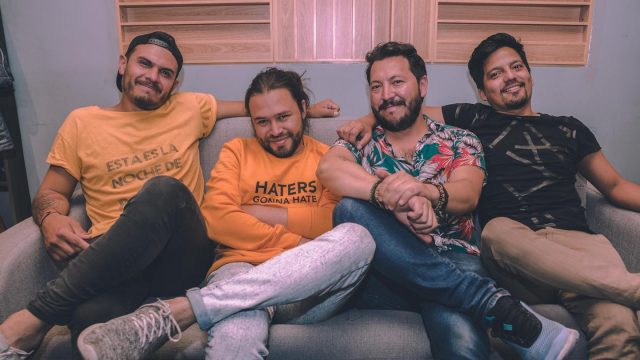 La Sonidera is an alternative party band from Bogotá. The band blends elements of disco, cumbia, and champeta to form a unique rhythm. With two studio albums and many well-received performances throughout Latin America, La Sonidera is ready to bring their carefree party vibes to SXSW 2019.
J.Patron (Bogota, COLOMBIA)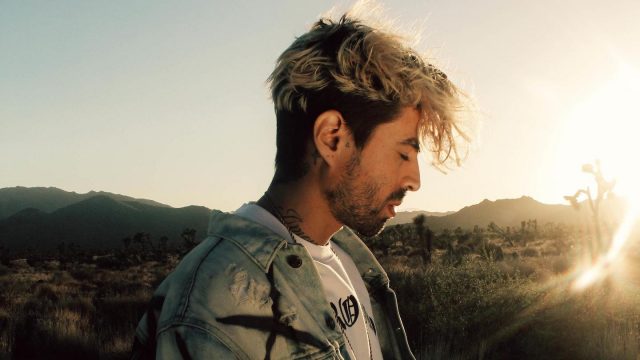 J.Patron is a Colombian-born artist currently residing in Coachella Valley, California. Broadcasting a hard-hitting mix of Latin trap, reggaeton, hip-hop, and cumbia, J.Patron is the most recent signing to Latin Grammy nominee El Dusty's Americano Label. His forthcoming first release with the imprint, My American Dream & Colombian Fantasy, arrives in March 2019, showcasing a 5-track EP with production duties handled by perreo underground rising producer Deltatron. The record hones in on a sinister, dripping perreo take on dembow, marking a departure from J.Patron's past focus on the on hip-hop and cumbia that defined his full length album debut Ilegales en Ferraris (2017). His forthcoming release translates J.Patron's relentless, positive hip-hop bravado with narratives highlighting the unstoppable surge of Latinx artists into the mainstream.
Discover Showcasing Artists
Follow the official SXSW 2019 Music Festival playlists on Apple Music and Spotify
Surf our SXSW 2019 Showcasing Artists Music Videos playlist on YouTube
Dive into the Showcasing Artist lineup on the SXSW Schedule, where you can find everything going on in March and favorite the artists you are most interested in seeing at SXSW 2019
Attend SXSW 2019
Get in the groove! Join in on the action by attending SXSW 2019. Register soon to save on the walk-up rate and book your hotel using SXSW Housing & Travel for the best rates and locations.
Sign up for SXSW Event Updates and read SXSW News for announcements, deadline reminders, programming features, and beyond throughout the 2019 season.
Follow us on social media for daily updates – Twitter, Facebook, and Instagram.
Top to bottom:
MONOPHONICOS - Photo by Ernesto Liennemann
Mabiland - Photo courtesy of the artist
La Sonidera - Photo by Hernando Gonzales
J.Patron - Photo by George Duchanes