Get to Know: 5 SXSW Showcasing Artists From Canada
Last week we announced 240 Showcasing Artists that will be traveling to Austin to perform in March from 38 countries around the world. With so much regional talent on display, the artist lists are full of hidden gems waiting to be uncovered. To help you find your next jam, we're highlighting a selection of artists from Canada that will be performing at SXSW 2019. Interested in hearing more from the lineup? Check out these highlights on artists from Spain, Japan, Australia, and the UK.
Canadian Artists Spotlight
AfrotroniX (Montreal, Canada)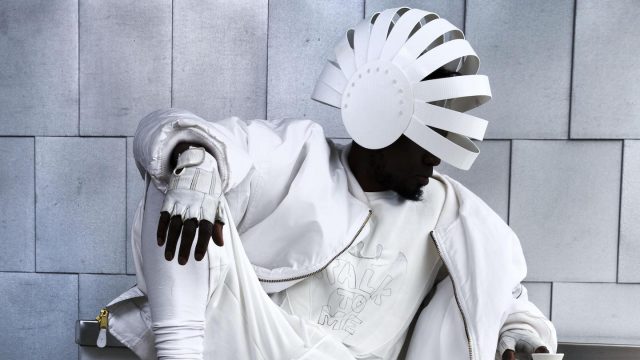 AfrotroniX merges electronic music with African rhythms and electric Touareg blues. The live shows blend DJing, live instruments, African urban dance performances, and digital art.
Taylor Janzen (Winnipeg, Canada)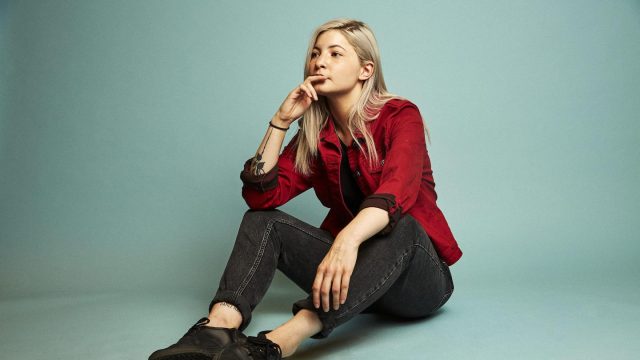 Unable to talk through her issues in mental health, Taylor turned to songwriting as an outlet and, as a result, with each song on Interpersonal we're granted an intimate and almost painstakingly brazen glimpse into the most heart wrenching pages of her diary. She writes candidly, "the music that I write is very honest, so it speaks for itself."
MUNYA (Saguenay, Canada)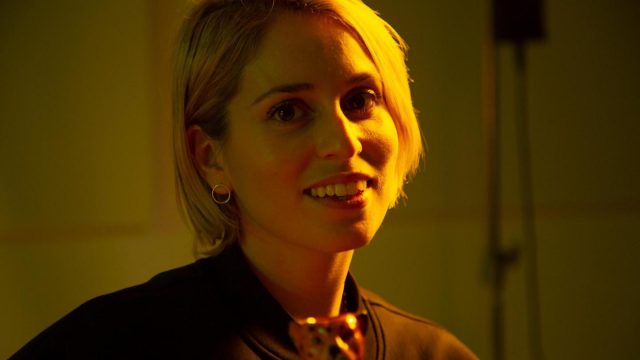 Classically trained as a pianist, Josie Boivin (MUNYA) discovered she could sing opera in high school, when she was overheard by a music teacher while jokingly imitating an opera singer. After spending her teens in the highly competitive opera world, she studied jazz at the University of Montreal before dropping out. It wasn't until September of 2017 that Boivin found her calling, when a friend invited her to play the legendary Pop Montreal festival.
After her sister would leave for work every day, Boivin set up her gear, transforming the kitchen into a recording studio where she wrote and recorded, cleaning everything up before her sister got home at five. These recordings, coupled with a few in-studio days with Miles Dupire-Gagnon and Gabriel Lambert from Anemone, would eventually become her debut EP.
Living Hour (Winnipeg, Canada)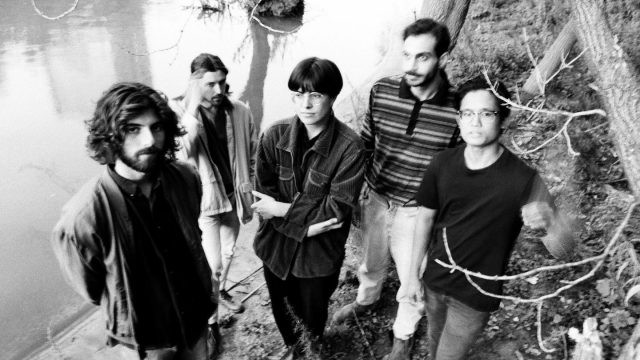 Living Hour creates a weightless atmosphere with a musically imaginative energy. The band's new material is a beautiful and mellow amalgamation of guitar-centered dream pop and powerful, emotive lead vocals. Sam Sarty's vocals are at the forefront as she explores vulnerable material and looks inward, grappling with themes of self determination, independence, and isolation. Sarty's captivating performance combines confidence and vulnerability. With three voices, guitar, trombone, brushed percussion, and boundless effects, Living Hour's live show maintains the dreamy, emotional power of the band's recordings resulting in a mesmerizing, unforgettable, cathartic, and deeply moving live music experience.
Chastity (Whitby, Canada)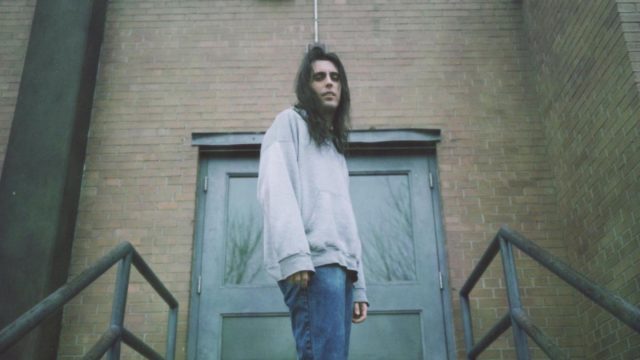 Always concerned with the trending lack of accessibility and inclusivity in public spaces for the arts, the first Chastity show was held in Williams' own bedroom where, packed wall-to-wall, the police were quickly called. But after the project's second show supporting DC punk band Priests, Chastity was off to the races, sharing stages with the likes of with Metz, Chelsea Wolfe and Fucked Up. All without a full length recording out.
Released summer 2018 with Brooklyn Label Captured Tracks, 'Death Lust' follows the plot of suffering to survival. The album begins on a tortured note with 'Come' and builds toward the plummeting finale of 'Chains', evolving from start to finish in a crescendo of severity. Pitchfork calls Chastity's music "the Smashing Pumpkins if they'd signed to Dischord."
Attend SXSW 2019
Interested in attending SXSW 2019? Register early to save on the walk-up rate and book your hotel using SXSW Housing & Travel for the best rates and locations.
Stay in the loop! Sign up for SXSW Event Updates and read SXSW News for announcements, deadline reminders, programming features, and beyond throughout the 2019 season.
Follow us in all the usual social spots for daily updates – Twitter, Facebook, and Instagram.
Top to bottom:
AfrotroniX - Photo courtesy of the artist
Taylor Janzen - Photo by Sergio Necoechea
MUNYA - Photo by Jeremy Dabrowski
Living Hour - Photo by Chelsea Neufeld
Chastity - Photo by Justin Singer