In Focus: 4 SXSW Showcasing Artists From Spain
Last month we announced 240 Showcasing Artists for the 2019 SXSW Music Festival. While we still have plenty, over 1500, artists to share before March, there is already some great talent announced for you to explore. To help you find new music that you'll love, we're highlighting a selection of artists from Spain that will be performing at SXSW 2019. If you're hungry for even more, check out these highlights on artists from Japan, Australia, and the UK afterward.
Spanish Artists Spotlight
Hickeys (Madrid, SPAIN)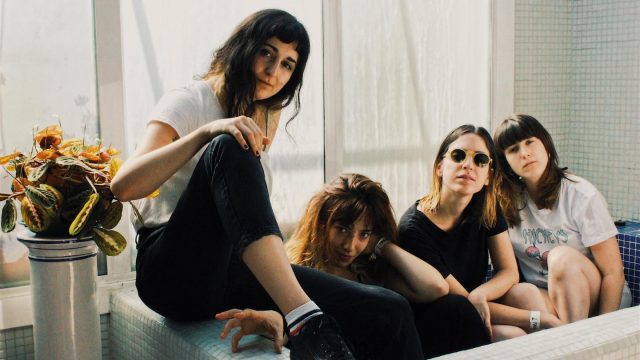 Hickeys are a band from Madrid, Spain. Formed in 2017 by Marta SV, Ana Erice, Maite Barrena, and Martina Gil. Their first EP is "Diamond Munch," an unpredictable and contradictory mixture. Distorted or wildly naked guitars, a set of voices that covers the entire vocal spectrum, basses with great presence and more rhythms than minutes of songs: an X-ray of the lives of its members during the creation process. Their peculiar style goes from lo-fi garage to 90s post-punk, what they finally have called Glitter-punk, coining this term as a personal brand.
Baywaves (Madrid, SPAIN)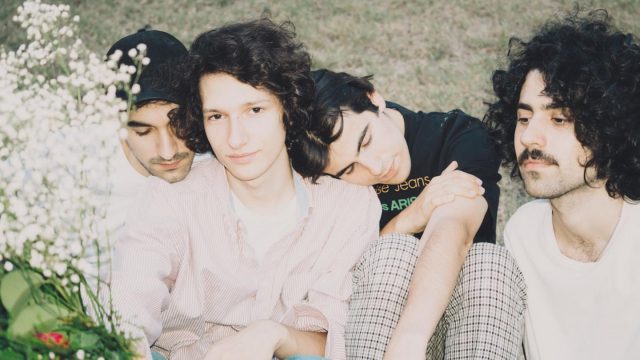 Baywaves are audio alchemists, able to draw on influences as disperse as the Psychemagik and Too Slow to Disco compilation series, beaming them through the filters of Brazilian rhythms, and more mainstream reference points such as Hall & Oates, to arrive at their signature sound. That sound is a mini solar system, where planets of funk, psych, pop, electronica and hip hop orbit a garage band set-up. Calling to mind the likes of The Internet, Thundercat or Kali Uchis on the one hand, and Stereolab or BadBadNotGood on the other, Baywaves keep good company.
FAVX (Madrid, SPAIN)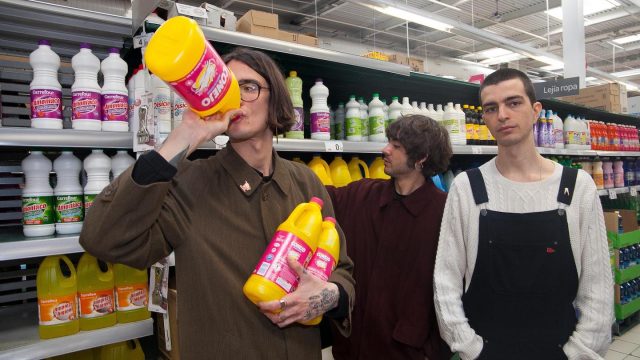 FAVX are Nicolás, Daniel and Carlos; a three piece band that sounds like something in between noise, punk, indie, post-hardcore and pop. Their live performance are energetic and raw, FAVx they've been compared to bands like Fugazi, Husker Du or Butthole Surfers. FAVX they've been in the radar since January because of their first EP, "Welfare", released by Burger Records this year. Since the album launch they've performed almost 70 gigs between Spain, Europe, UK and the US; with performances in festivals like SXSW, FIB, Primavera Club and many more.
TOFLANG (Barcelona, SPAIN)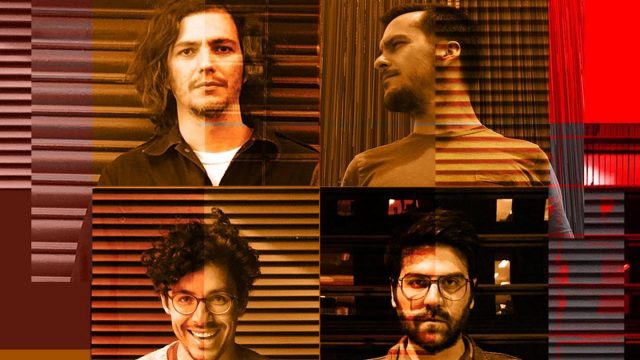 TOFLANG began in 2010 after Rafael Giner, a Venezuelan musician and producer, released an EP with Tulio Chuecos in Venezuela on 2009, and then decided to move to Barcelona. In 2011, he puts together a trio with a drummer and a visual artist (Tomás Mena from Joystick and Julio Urbina from RGB Corp). The trio released two EP's, "Live Session" (2011) and "Transfer" (2013). One year later, the production of a new album started, which resulted in the formation of a new band, featuring Leo Aldrey from NOKO WOI, Juan Berbín from SEWARD, and Luifer Guirados de FAZ DE PEZ.
Discover More
Want to dive deeper into the acts performing at SXSW 2019? Stream our Apple Music and Spotify Playlists, surf our YouTube Music Video playlist, check out the SXSW Schedule, and tune into SXSWfm.
Attend SXSW 2019
Interested in attending this SXSW 2019? Register early to save on the walk-up rate and book your hotel using SXSW Housing & Travel for the best rates and locations.
To stay in the SX know, sign up for SXSW Event Updates and read SXSW News for announcements, deadline reminders, programming features, and beyond throughout the 2019 season.
Follow us in all the usual social spots for daily updates – Twitter, Facebook, and Instagram.
Top to bottom:
Hickeys - Photo courtesy of the Artist
Baywaves - Photo by Alessandra Ching
FAVX - Photo by Daniel Jordan Pompa
TOFLANG - Photo courtesy of the artist