Get to Know: 8 Italian Artists Performing at SXSW 2018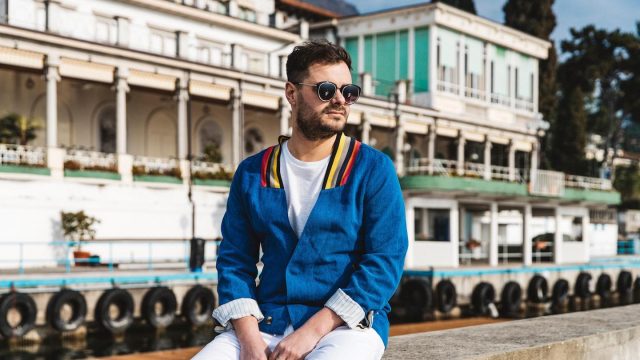 In less than two weeks, 2000 bands will converge on Austin to perform in dives, concert halls, rock venues, clubs, and even churches to an audience of industry pros, musicians, fans, and media at the SXSW Music Festival. With so much musical talent on display, many of which are international and regional artists, you'll find lots of new favorites if you're on the lookout. To help you on the journey of musical discovery, we are highlighting a selection of Italian artists performing at SXSW 2018.
Italian Artists Spotlight
Italian duo Massimo De Vita and Michelangelo Bencivenga incorporate their knowledge of traditional Italian songwriting with modern approaches to create the fresh musical compositions of Blindur. The unique sound and rich texture created by Electro-Psych Duo Sonars earned them the title of "Best Band in Italy" in 2016 by the nationally acclaimed Arezzo Wave competition. Italian wit meets Canadian perfectionism to create the funky sound of Bruno Belissimo (above). The music project of Italian native Luca Di Cataldo, Weird Bloom encapsulates all that is strange in his psychedelic beats.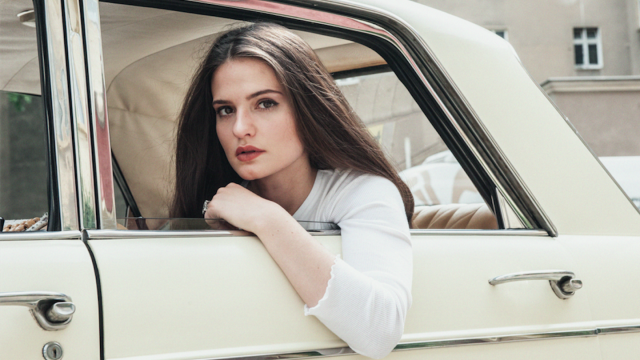 Wrongonyou is the moniker of singer-songwriter Marco Zitelli, who began writing music in 2013 and quickly established himself as a significant member of the Italian music scene. The avant-garde sound of pop-artist Joan Theiele's earned her a nomination for Best New Artist at the MTV Awards in 2016. The music of Christaux is all about creating a sense of liberation through different hyped-up beats that are reminiscent of the 80s pop-era. Folk artist Violetta Zironi (pictured) derives influence from her years spent traveling around the world to create her own unique sound, while still embracing her Mediterranean roots.
Discover More
Need some assistance digging through the 1500+ artists we've announced so far? We've got you! Jam our SXSW Spotify Channel to hear new playlists, check out our Get to Know features on Scandinavian, Japanese, German, Mexican, UK, Canadian, and Australian Artists, and surf the SXSW 2018 Showcasing Artists Music Videos playlist. There are still artists to announce for SXSW 2018 so keep an eye on the SXSW Schedule for additions, and don't forget to mark your favorites to make planning your SXSW experience even better.
Attend SXSW 2018
Interested in getting a sneak peek at the next generation of musical talent by attending SXSW 2018? Learn more about attending SXSW 2018 here. The best way to experience SXSW Music Festival events is with a Music Badge: not only will you have access to all nighttime showcases, but you'll also receive entry into daytime Conference sessions, networking events, and parties.
Book your hotel through SXSW Housing & Travel for the best rates and availability. We hope to see you in March!
Top to bottom: Bruno Belissimo - Photo courtesy of the Artist
Violetta Zironi - Photo courtesy of the Artist