Get to Know: 8 Japanese Artists Performing at SXSW 2018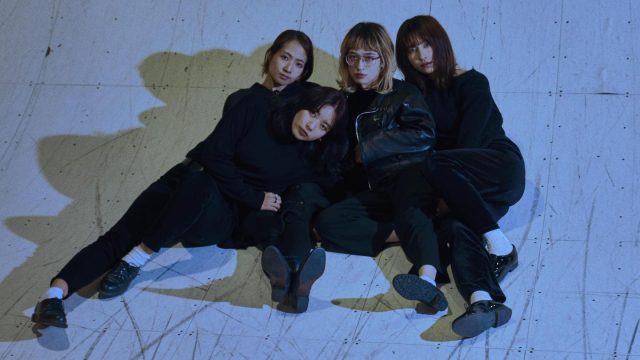 This March, 2000+ artists will converge on Austin, Tx for the SXSW Music Festival from all over the world to perform to fans and industry pros. With so much talent on display, many of which are international and regional artists, it's impossible not to find something new to be excited about in our festival lineup if you are on the lookout. To help you on the journey of musical discovery, we are highlighting a selection of Japanese artists performing at SXSW 2018.
Japanese Artists Spotlight
After a successful trip to Austin last year for SXSW 2017, the indie pop band CHAI, is returning to the SXSW stage to deliver another unique performance. Japanese singer and producer Joji makes music defined by lush textures and dreamy soundscapes blending elements of folk, hip-hop, electronic, and R&B. Inspired by British Rock, Fukuoka-based Attractions wear their influences on their sleeves, but don't let that get in the way of writing catchy modern pop. Rude-α, the 20 year old Japanese rapper, performs stripped-back rap onstage with a live band. Influenced by genres ranging from post-dubstep to chill wave, Energetic trio Tawings (pictured) are the new kids on the Japanese post-punk scene after self-releasing their debut single in late 2017.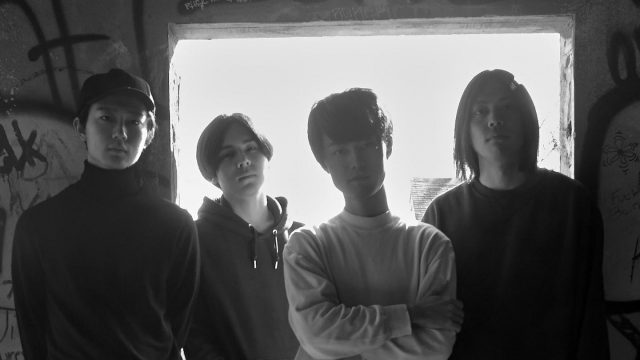 Following the release of their debut album Say Goodbye to Memory Den, Indie-rock band, DYGL (pictured) is set to have a busy 2018, with a spot in SXSW secured and a few performance alongside Beach Fossils in their homeland. Yahyel creates a dark and inventive sound that they describe as "musical cyber punk." Tokyo-based no-wave inflected band Domico bring a frenetic energy to the stage that is reminiscent of 80's art-rock. Interested in checking these artists out? Mark your calendars for Friday, March 16 at Elysium and Thursday, March 15 at Maggie Mae's.
Discover More
Need some help sorting through the 1000+ artists we've announced so far? We've got you covered. Surf through the SXSW Spotify Channel and check out our Get to Know features on German, Mexican, UK, Canadian, and Australian Artists, surf the SXSW 2018 Showcasing Artists Music Videos playlist, and listen to the SXSW 2018 Spotify Playlist. There are still plenty of artists to announce for SXSW 2018 so keep an eye on the SXSW Schedule for additions, and don't forget to mark your favorites to make planning your SXSW experience even better.
Attend SXSW 2018
Interested on getting a sneak peak at the next generation of musical talent by attending SXSW 2018? Learn more about attending SXSW 2018 here. The best way to experience SXSW Music Festival events is with a Music Badge: not only will you have access to all nighttime showcases, but you'll also receive entry into daytime Conference sessions, networking events, and parties.
Book your hotel through SXSW Housing & Travel for the best rates and availability. We hope to see you in March!
Top to bottom: TAWINGS - Photo courtesy of the Artist
DYGL - Photo by Colin Lane