Get to Know: 8 German Artists Performing at SXSW 2018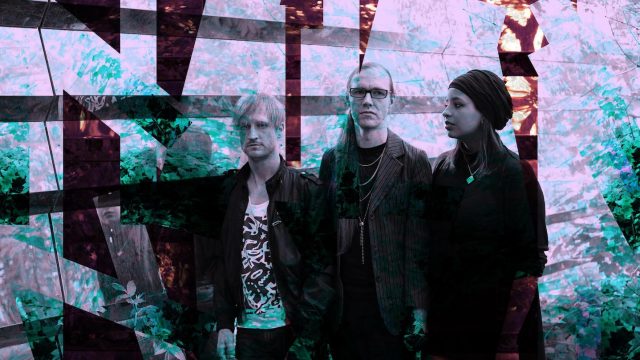 Every year, the SXSW Music Festival presents 2000+ Showcasing Artists to the fans and industry pros that travel to Austin in March. With so many talented artists on display, many of which are international and regional artists, it's impossible not to find something new to be excited about in our festival lineup if you are on the lookout. To help you on the journey of musical discovery, we are highlighting a selection of German artists performing at SXSW 2018.
German Artists Spotlight
Formed in Dresden in 2012, Jaguwar (pictured) expertly blend elements of shoegaze and noisepop. The ever-evolving psychedelic band, Fenster, continues to explore the sonic realms of surfy minimalism and trippy tropical pop.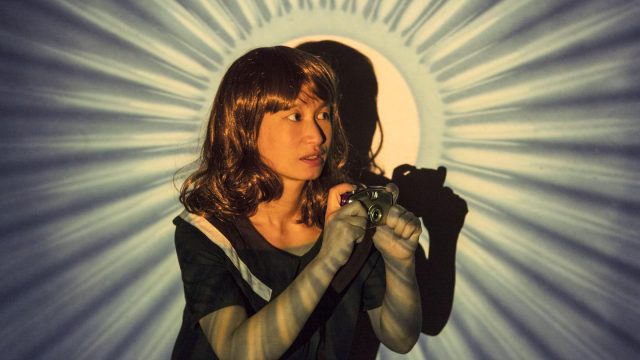 From clubbing to indie and many things in between, Lali Puna has become a well-known artist across many musical landscapes. Sea Moya make mellow psychedelic beats perfectly suited for lazy afternoon listening. Using instruments ranging from a guitar to drum machines to anything you can find in a kitchen, Berlin-based electronic artist Andrew Applepie has a unique style, bringing an organic sound and laid back groove to electronic music.
Discover More
Need some help sorting through the 1000+ artists we've announced so far? We've got you covered. Surf through the SXSW Spotify Channel and check out our Get to Know features on Mexican, UK, Canadian, and Australian Artists, surf the SXSW 2018 Showcasing Artists Music Videos playlist, and listen to the SXSW 2018 Spotify Playlist. There are still plenty of artists to announce for SXSW 2018 so keep an eye on the SXSW Schedule for additions, and don't forget to mark your favorites to make planning your SXSW experience even better.
Attend SXSW 2018
Interested on getting a sneak peak at the next generation of musical talent by attending SXSW 2018? Learn more about attending SXSW 2018 here. The best way to experience SXSW Music Festival events is with a Music Badge: not only will you have access to all nighttime showcases, but you'll also receive entry into daytime Conference sessions, networking events, and parties.
Book your hotel through SXSW Housing & Travel for the best rates and availability. We hope to see you in March!
Top to bottom: Jaguwar - Photo by Maks Pallas
Lali Puna - Photo by Patrick Morarescu