Social Good Hub Opens Sunday Highlighting Design & Storytelling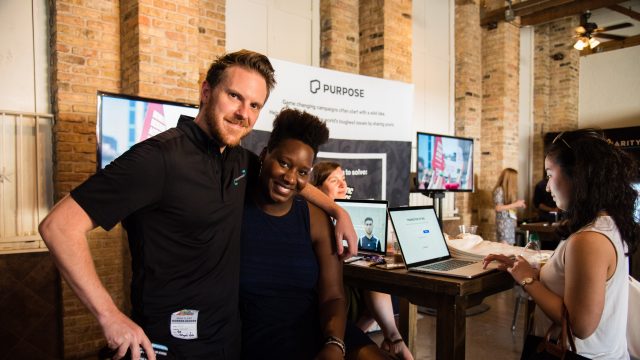 For the fourth year, the SXSW Social Good Hub is a destination for creatives, designers, media, and other attendees to connect around the multi-faceted topic of social change. This year's Hub is at Techspace and features pop-up art, design, and VR exhibitions as well as two full days of collaborative programming. Curated and produced by the SXSW Eco team, the Hub's program explores design, health, storytelling, and the arts through a lens of advocacy.
The Hub is geared towards people already working in the social impact space, as well as SXSW attendees looking to learn more and contribute to a cause. In addition to talks and participatory sessions, both days at the Hub are interspersed with happy hours and creative activities. Some program highlights below, see the full schedule of events at sxsw.com/socialgood.
Art at Social Good Hub
In addition to two days of programming and special events, the Hub features pop up art and design exhibits. See how technology is transforming health at scale in Designing Health in Hospitals, Cities and Homes by JeffDESIGN. The Hub's Connect & Create lounge by PlusOne will connect festival goers through the arts, and our friends at the Amplifier Foundation are giving away Shepard Fairey posters that amplify the voices of grassroots movements through art and community engagement.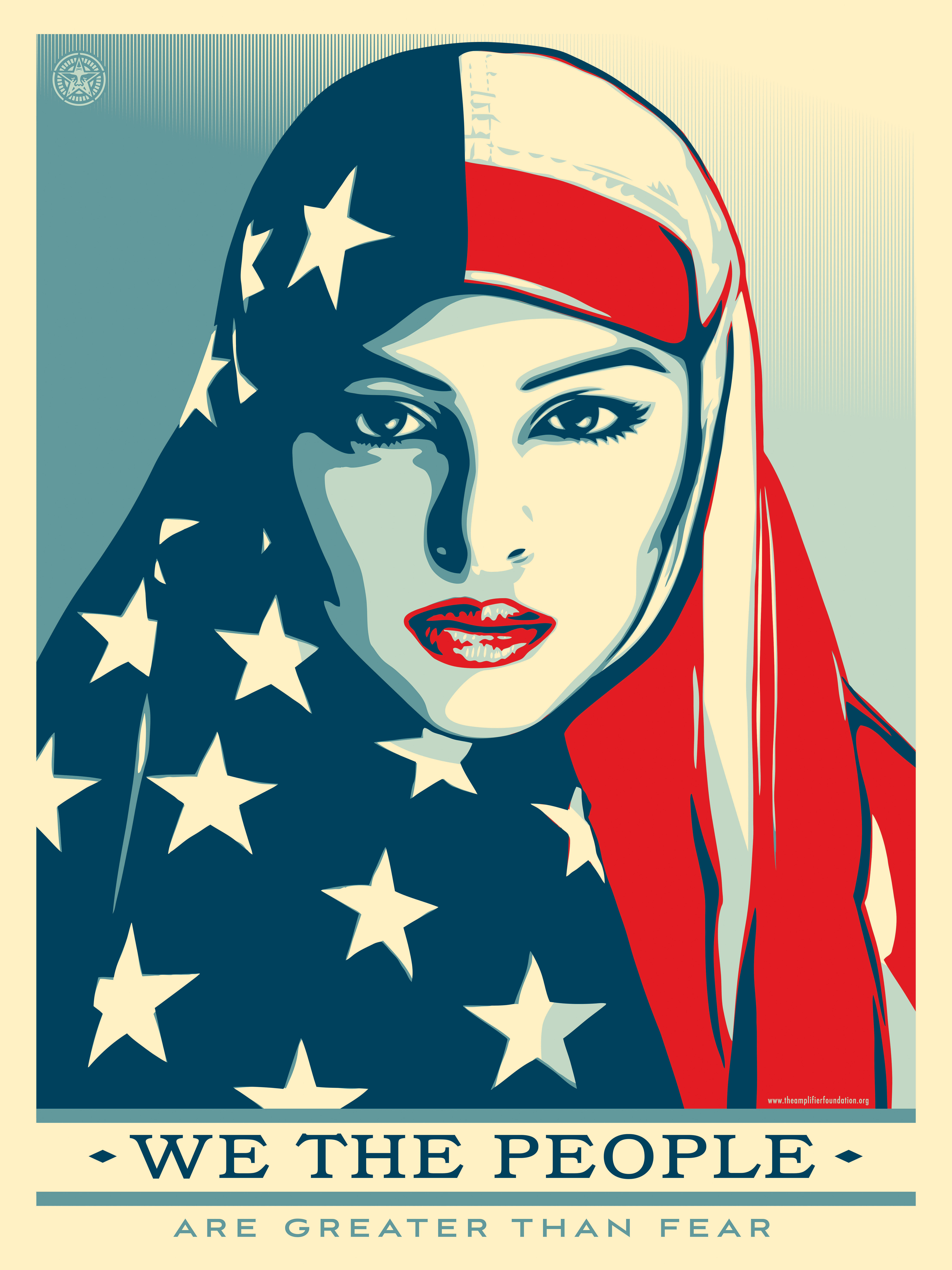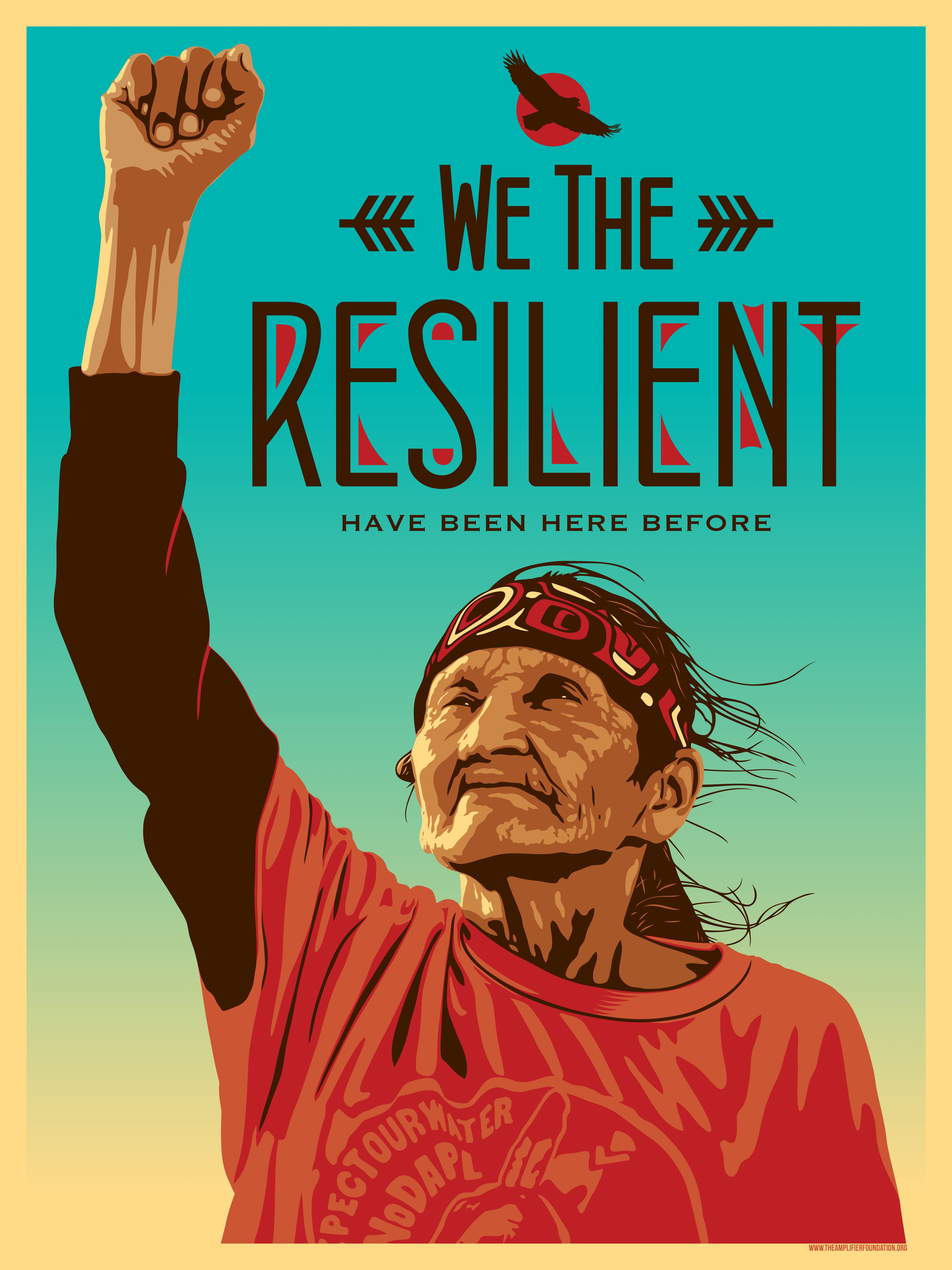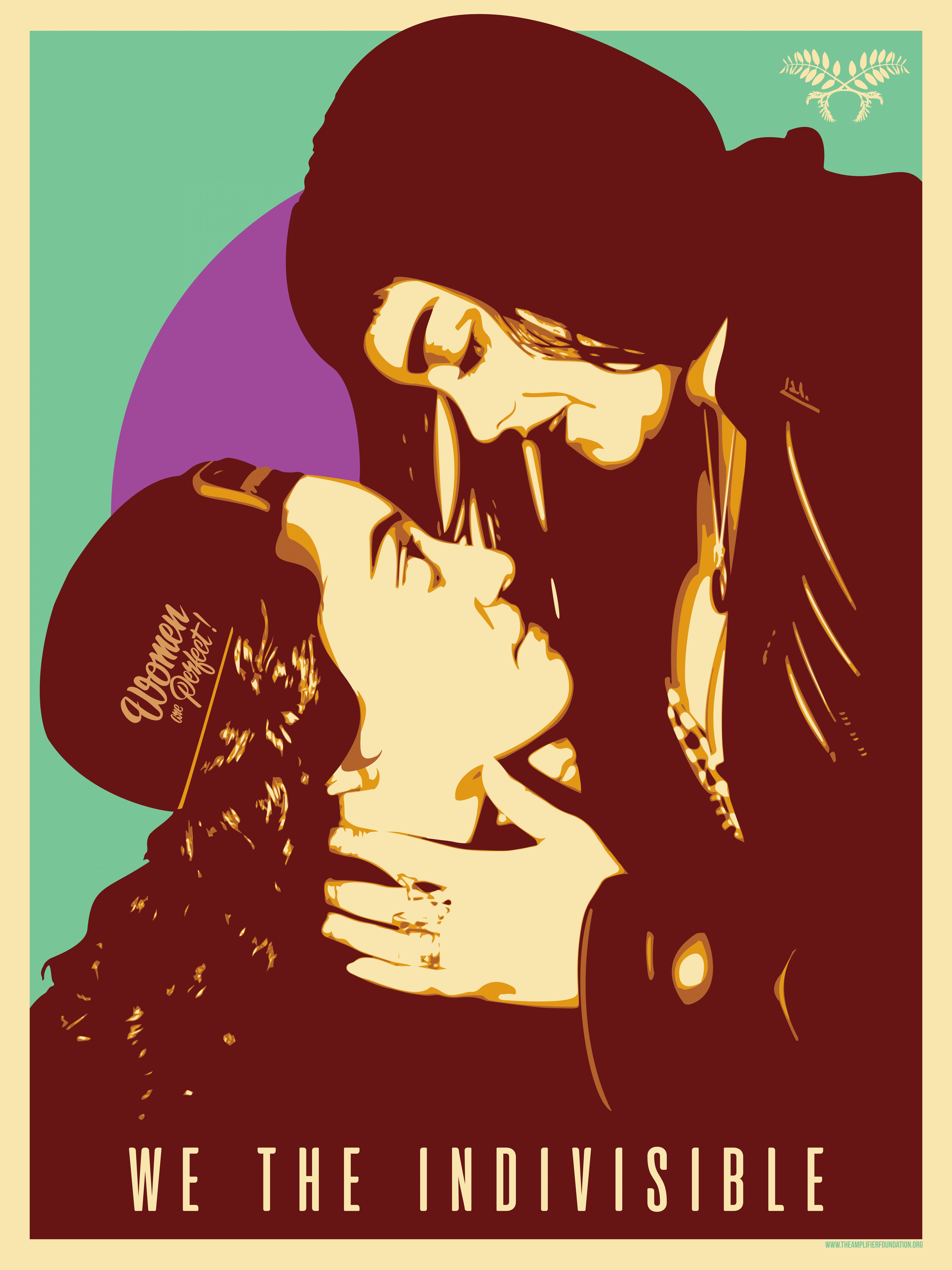 Artwork by Shepard Fairy
About SXSW Social Good Hub
The Social Good Hub is presented by Caterpillar Foundation and is open to all badges, browse the full program of events is online at sxsw.com/socialgood.
Photo by Lisa Hause
---
Related News: