Nestled adjacent to the popular Flatstock Poster Show sensation, the SXSW Marketplace presented by Spendindie will be inside the Austin Convention Center and open to all badgeholders from around the world, as well as local visitors.
Featuring dozens of local, national, and global brands, SXSW Marketplace is the spot to get some of the freshest trends in clothing, accessories, art, and more. Think of it as one giant pop-up shop at the center of SXSW.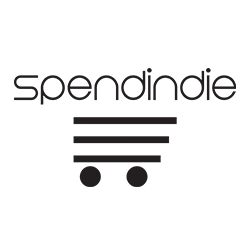 Take a look at the SXSW Marketplace floor map.
---
SXSW Marketplace 2017 Photos