Exploring Themes in the SXSW Film Lineup: Austin Part One
Austin, TX, y'all! Not only are the following movies filmed in Texas, they were filmed in our own backyard. Catch screenings of these titles and get glimpses of the familiar. And look out for Exploring Themes in the SXSW Lineup: Austin Part Two.
La Barracuda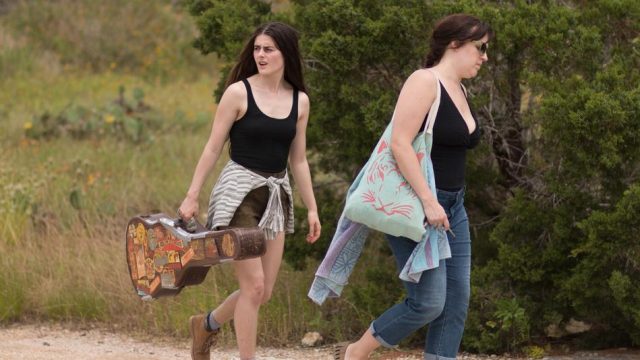 (World Premiere) Directors: Julia Halperin, Jason Cortlund, Screenwriter: Jason Cortlund
A strange woman comes to Texas to meet her half-sister and stake a claim to the family music legacy—one way or another. Cast: Allison Tolman, Sophie Reid, JoBeth Williams, Luis Bordonada, Larry Jack Dotson, Butch Hancock, Bob Livingston, The Mastersons.
Mr. Roosevelt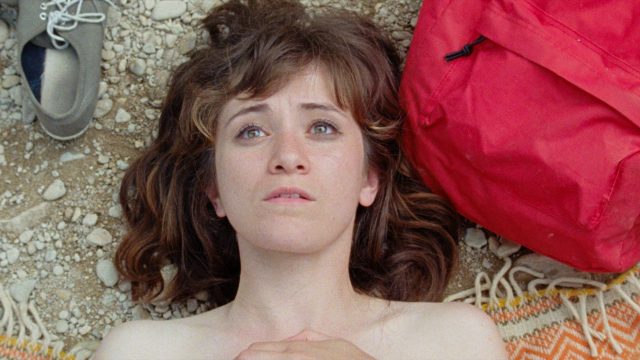 (World Premiere) Director/Screenwriter: Noël Wells
After a death in her family, struggling LA-based comedian Emily Martin returns to Austin. There she finds herself in the awkward position of staying with her ex and his new girlfriend until the funeral, while trying to close old doors from her past. Cast: Noël Wells, Nick Thune, Britt Lower, Daniella Pineda, Andre Hyland, Doug Benson, Armen Weitzman, Sergio Cilli.
Ramblin' Freak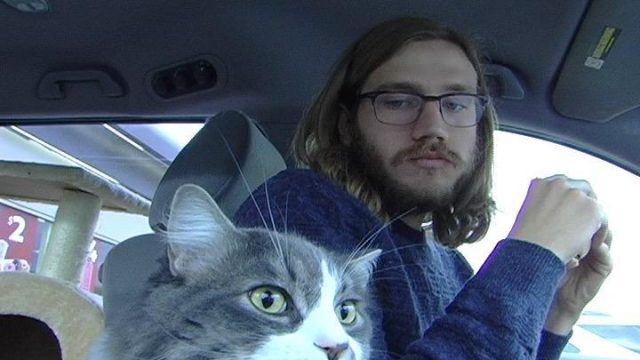 (World Premiere) Director: Parker Smith
In the wake of a devastating personal tragedy, a struggling would-be filmmaker finds a revealing home video in an old camcorder purchased on eBay and takes off with his cat on a cross-country road trip to find its owner: "The Man Whose Arms Exploded" Cast: Parker Smith, Gregg Valentino
Song to Song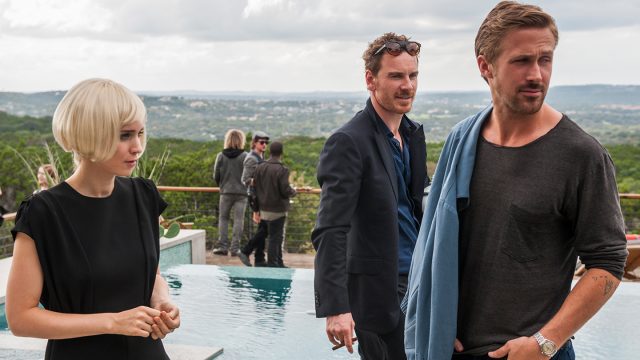 (World Premiere) Director: Terrence Malick
In this modern love story set against the Austin, Texas music scene, two entangled couples — struggling songwriters Faye and BV, and music mogul Cook and the waitress whom he ensnares — chase success through a rock 'n' roll landscape of seduction and betrayal. Cast: Rooney Mara, Ryan Gosling, Michael Fassbender, Natalie Portman, Cate Blanchett.
Experience 9 days, 13 screens, and 250+ Films
For nine days in March, creatives of all stripes gather for the acclaimed SXSW Film Program to celebrate raw innovation and emerging talent both behind and in front of the camera. Register today and explore the full 2017 lineup below.
---
Related News: