Filmmaker In Focus Series: Filmed In Texas
Our next two featured filmmakers directed wildly entertaining independent comedies that won audience and jury accolades at the 2017 Festival. Directors Jason Headley's Bad Idea Gone Wrong (Special Jury mention) and Noël Wells' Mr Roosevelt (Louis Black Lone Star Award and Narrative Spotlight Audience Award) wowed audiences with their first feature length films. Headley's short films have played on NBC's TODAY Show, SundanceTV, Banksy's Dismaland, the TED Conference, and more. He's also been commissioned by Heineken, Sony, and Chrysler to write, direct, and produce original short films. Wells grew up in Texas and is a graduate of the Radio-Television-Film program at UT Austin. After graduating college, she joined a house sketch team at the Upright Citizens Brigade in LA where she was then cast as a featured player on SNL. She recently played Rachel on Master of None and starred alongside Jessica Williams in The Incredible Jessica James.
A Bad Idea Gone Wrong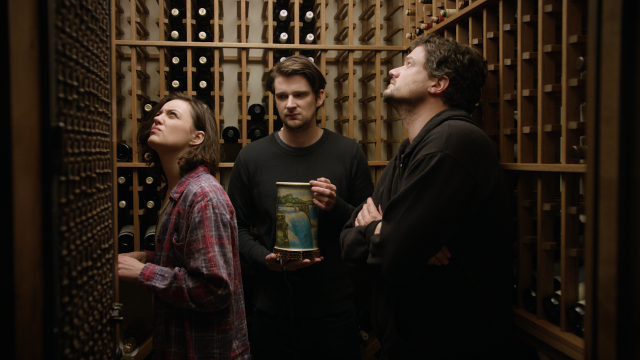 Q: Tell us a little about your film?
A: "It's a comedy about two would-be thieves who forge a surprising relationship with with an unexpected housesitter when they accidentally trap themselves in a house they just broke into. We shot it in seventeen days in Ft. Worth, Texas between Thanksgiving and Christmas and no one got hurt. Physically, I mean. Emotionally we're all shadows of the people we once were."
Q: What motivated you to tell this story?
A: "I've written quite a few screenplays over the years, but they all required a certain investment of time and money to actually make. No spaceships or explosions, but enough characters and locations to make it add up. So I decided I was going to use the best of the storytelling craft I'd been honing and tell a really good tale with the fewest moving parts. Just take away as many barriers to production as possible. But always with an eye toward telling a story that was funny, heartfelt, and clever. That's my trifecta as a filmmaker."
Q:Tell us a random fact?
A: "A short of mine played at Banksy's Dismaland. But I have not, to the best of my knowledge, ever met Banksy. I've made a couple of viral shorts that have garnered tens of millions of views. One of them became a book and an app which, I'm pretty sure, makes me a media mogul. But I have not, to the best of my knowledge, ever met Oprah."
Mr. Roosevelt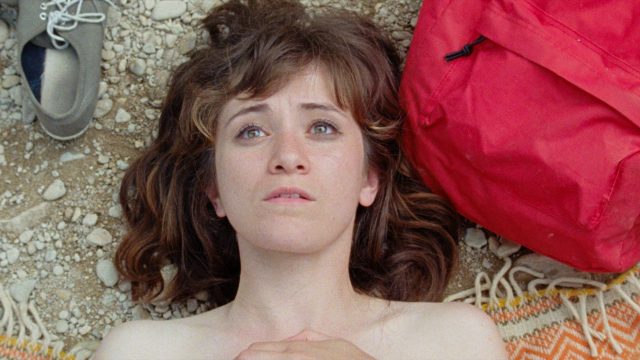 Q: Tell us a little about your film?
A: "This is a coming-of-age comedy about a struggling comedian who returns to Austin after a family member falls ill. Over a weekend, she stays with her ex-boyfriend and his new girlfriend and examines her failures in her career and life."
Q: What motivated you to tell this story?
A: "Mostly, I wanted to tell a story that took this character, Emily, on a journey of self-discovery. I've had the idea of a version of her since college, and it sprung out of seeing so many "millennials" and people around me struggling to find their voice, chasing their dreams, looking to belong, and grappling with insecurities, while ultimately suffering from chronic self-centeredness. But I didn't want this to be an indictment, I wanted it to be an opportunity for a character to go through something seemingly absurd that really forces her to come to terms with her selfishness. I wanted to give her a chance to realize that success won't ever fill her heart like a strong community does, and that the antidote to my generation's woes is empathy, towards ourselves and our adversaries."
Q:Tell us a random fact?
A: "I used to have pet tarantulas and squirrels and also I was on Saturday Night Live."
Explore More Content From SXSW 2017
Get inspired by a multitude of diverse visionaries at SXSW – browse more 2017 Keynotes, Featured Sessions, Red Carpets, and Q&A's on our YouTube Channel.
Follow us on Facebook, Twitter, Instagram, and SXSW News for the latest SXSW coverage, recaps, late-breaking announcements, and updates.