How to Prepare for the Henry Winkler Acting Workshop at SXSW 2019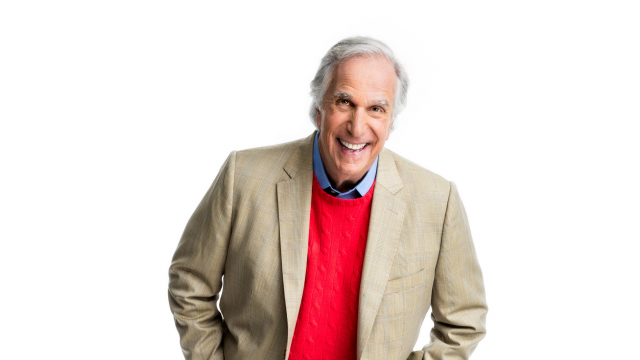 If you are a fan of 2018 SXSW World Premiere selection Barry, we have some good news! In case you didn't know, Henry Winkler will host an entertaining and insightful acting workshop in front of an audience on March 10 at 3:30pm in the Austin Convention Center Room 18ABCD. This Featured Session is a part of the Entertainment Influencers Track of the SXSW Conference.
For those who are interested in participating in the workshop, we have a few instructions below on what to do. Attendees must prepare one of the following to be critiqued:
A monologue.

A scene with a partner.

A song from a musical.

No matter what you chose, all scenes must be 90 seconds or less! After each performance, Winker will offer a critique and possibly have participants act out the scene again. We cannot stress enough for the performances to be 90 seconds or less, Henry will be timing you! It's important to be respectful to all participants.
Winkler returns as acting teacher Gene Cousineau in the HBO dark comedy, Barry opposite series star, Bill Hader on March 31st. Watch the trailer for season 2 here.
Join Us For SXSW 2019
Register and book your hotel now to save! The Film Badge gets you primary access to all SXSW Film events including Film Keynotes and Featured Sessions, world premieres, round tables, workshops, parties, and more. Over the course of nine days, the SXSW Film Festival hosts over 450 screenings! Film registrants also have primary access to Convergence events, including the Comedy Festival and nine unique Conference tracks, as well as secondary access to most Interactive and Music events.
Henry Winkler - Photo courtesy of speaker