The nights are longer, the cozy socks are out, and our 2023 SXSW Film & TV Festival official selections are here to bring unique stories, unseen perspectives, and hidden histories to your holiday season. This November, bounce between hallucination and reality in Cecilia Aldarondo and Sarah Enid Hagey's You Were My First Boyfriend or dig into archival audio in The Lady Bird Diaries from award-winning filmmaker Dawn Porter, and many other titles below.
Puffling
World Premiere Documentary Shorts 2023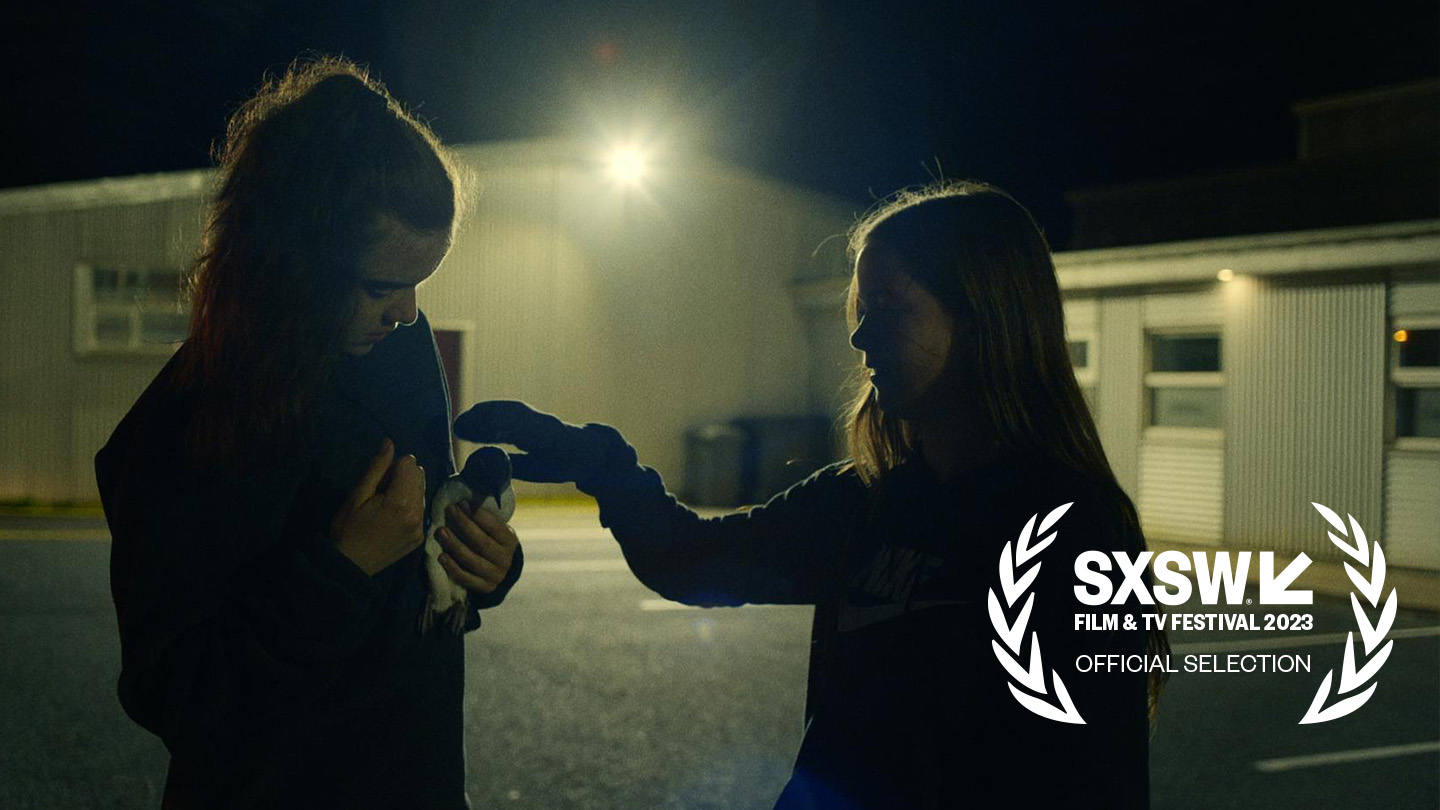 Every summer, on a remote island off the coast of Iceland, teenagers Birta, 18, and Selma, 16, rescue pufflings (adolescent puffins) from imminent danger. As the young birds leave their nests and embark on their first journeys out to sea, lights from the town draw them inland: leaving them trapped. Over one night, we follow Birta and Selma as they exchange night-time parties for nocturnal puffin rescues: saving lost pufflings, whilst also grappling with their own uncertain futures. A coming-of-age documentary about growing up, making choices, and dealing with encroaching environmental pressures, Puffling explores the delicate interplay between wildlife, our surroundings, and human life.
Now Available on The New Yorker and Short of the Week.
You Were My First Boyfriend
World Premiere Documentary Feature 2023
What if you could rewrite your adolescence? In this high school reunion movie turned inside out, filmmaker Cecilia Aldarondo embarks on a fantastical quest to reconcile her tortured teen years. She 'goes back' in more ways than one, tracking down old foes and friends while also reenacting visceral memories of youthful humiliation and desire.
Streaming on Max November 8.
Take Me Home
Texas Premiere Narrative Feature 2022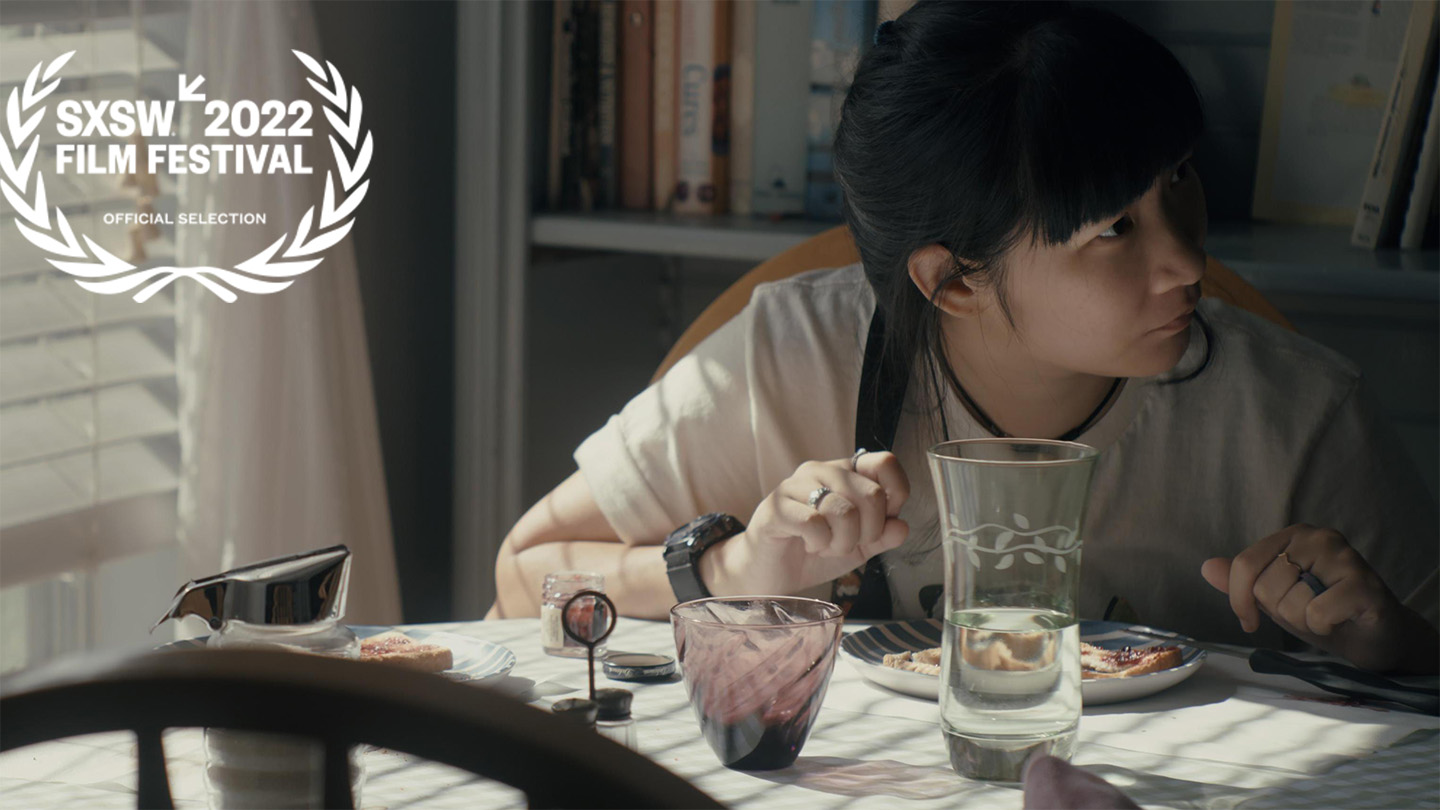 Anna is an adult with a Cognitive Disability living with her mother in Midland Florida. When her mother is unresponsive, she calls her sister for help, but without the language to be believed, Anna is brushed aside.
Available on Vimeo November 5.
The Lady Bird Diaries
World Premiere Documentary Feature 2023
The latest nonfiction feature from Dawn Porter John Lewis: Good Trouble draws on archival audio of the first lady Lady Bird Johnson and assesses the part she played in President Lyndon B. Johnson's administration.
Streaming on Hulu November 13.
Frybread Face and Me
World Premiere, Narrative Feature 2021
Two adolescent Navajo cousins from different worlds bond during a summer herding sheep on their grandmother's ranch in Arizona while learning more about their family's past and themselves.
Streaming November 24.
Pay or Die
World Premiere Documentary Feature 2023
Today, nearly 2 million Americans are being held for ransom. Without insulin, they'll be dead in days. Pay or Die follows 3 families on the receiving end of these ransom notes, revealing the harrowing reality of life with chronic illness in the richest country in the world.
Streaming on Paramount+ November 14.
Raging Grace
World Premiere Narrative Feature 2023
A bold coming-of-rage story. Joy is an undocumented Filipina immigrant who is struggling to do the best she can for her daughter when she secures the perfect job; taking care of an extremely wealthy but terminal old man. The new position pays well and guarantees a roof over their heads but very soon, Joy and her daughter Grace start to realize everything is not as it seems. Something is festering beneath the surface, threatening all they have worked for.
In Select Theaters December 1 and On Demand December 8.
A Disturbance in the Force
World Premiere Documentary Feature 2023
In 1977, "Star Wars" became a cultural phenomenon that single-handedly revitalized a stagnant film industry, and forever changed how films were sold, made, and marketed. Movies would never be the same again. A year later, neither would television.
Released on digital December 5.
More to Watch
From Iconic Moments to chance encounters that lead to dream jobs, SXSW remains one of the most anticipated events of the year. If that's not enough to get you pumped for the 2024 event, check out additional SXSW Alumni Films and past Red Carpet Q&As for a taste of what's to come.
Theres so much to watch while we await 2024 announcements, subscribe to the Film & TV Community Newsletter to keep up with all the SX cinematic magic.
See You in 2024
SXSW brings Film & TV students, industry leaders, and fans to Austin, TX each year. Join us from March 8-16 for one of the most anticipated festivals of the year. Discover more about SXSW registration and housing to ensure your festival accommodations are all set.
(Teaser) You Were My First Boyfriend – 2023 SXSW Film & TV Festival Official Selection, The Lady Bird Diaries - 2022 SXSW Film & TV Festival Official Selection