Four on the Floor: UPPER CASE BRITS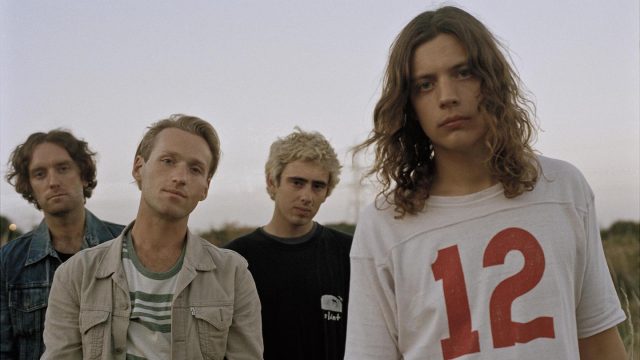 Written by Casper Mills
Following on from British SXSW alumni artists including SBTRKT, SOPHIE, and MONEY, the artists below continue the trend of excellent British bands who just so happen like to dabble with some upper case formatting...
SWEAT (London, UK-England)
Website | Add to your Schedule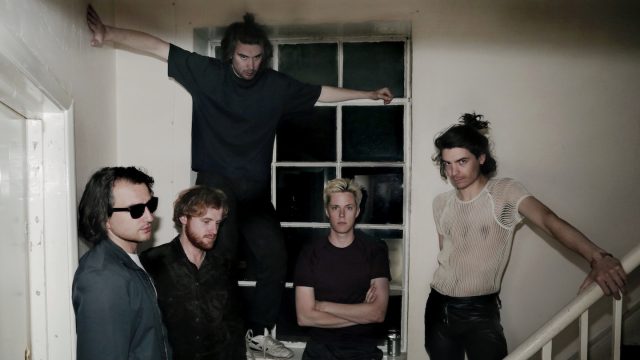 Following in the footsteps of fellow Londoners Pumarosa, SWEAT are the next indie dance crossover act already building a strong reputation with their psyched-tinged music. Their latest single, "PLW VIP," is an epic 6 minute journey across a plethora of genres, culminating in a pulsing synth bassline that everyone from DIY to NME to The Line of Best Fit are raving about.
RIYL: Jungle, Let's Eat Grandma
IDER (London, UK-England)
Website | Add to your Schedule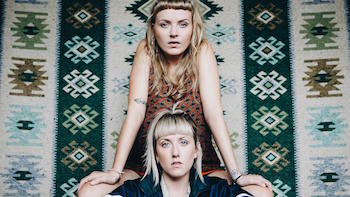 With only three songs to their name, IDER have certainly made an immediate big splash, bringing their own distinct style to a congested electro-pop scene. If first single, "Sorry," highlighted IDER's knack for harmonies and stripped back production, their latest effort, "King Ruby," shows their sharp eye for catchy pop hooks. No wonder SXSW alumni Shura is a megafan.
RIYL: London Grammar, Låpsley
PAWS (Glasgow, UK-Scotland)
Website | Add to your Schedule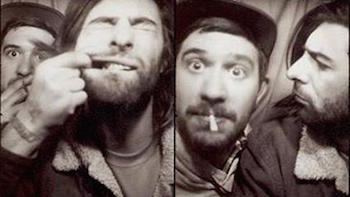 Glaswegians PAWS know how to play, and their fast paced punk tunes, reminiscent of early 2000s pop-punk, make for a raucous live show. Combine that with their recent killer third LP, No Grace, released on the excellent Brighton-based FatCat Records, and it's clear to see why they're getting so much attention. After playing two packed out shows at SXSW 2013, it's about time for them to come back and show Austin why the Scottish punk scene is so healthy right now.
RIYL: The Spook School, Cloud Nothings
VANT (London, UK-England)
Website | Add to your Schedule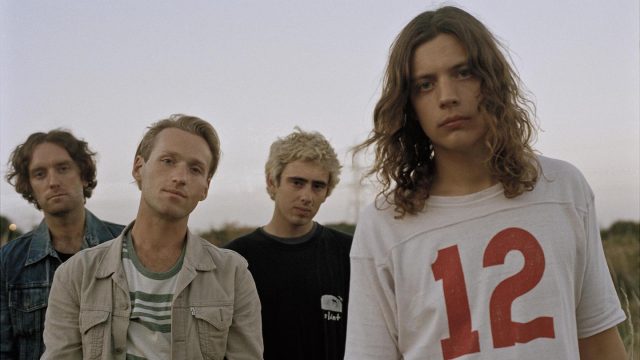 Politically charged indie rockers VANT continue to demonstrate why their upcoming debut album has so many people counting the days until its February 17 release. Currently supporting You Me At Six on a massive UK tour, VANT are now set to bring their anthemic rock songs stateside.
RIYL: Spring King, PARTYBABY
Keep up with the list of showcasing artists here.
Photo credits:
SWEAT photo by Beatrix
IDER photo by Lottie Turner
PAWS photo by Phillip Taylor
VANT photo by Tom Beard