Get to Know: 5 Japanese Artists Showcasing at SXSW in March
2,000+ Showcasing Artists from 60+ countries will join us in March to perform in a vast selection of genres for the SXSW community. With so many regional acts performing at the SXSW Music Festival that are trying to find new international audiences, the list of artists is stacked with surprises. To help you discover the acts you'll want to add to your SXSW Schedule, we are highlighting a selection of Japanese artists performing at SXSW 2019.
Japanese Artists Spotlight
yahyel (Tokyo, JAPAN)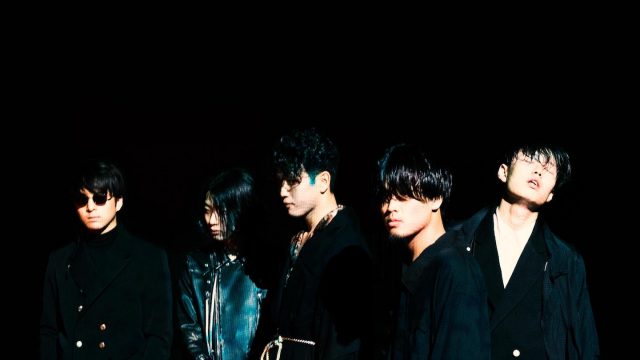 Combining fragile lyrics with dark soundscapes, yahyel paint potent portraits of life, peppered with both dystopian imagery and blistering honesty. Their music is described as a "musical cyberpunk" in modern counter-culture towards the stereotype of East. In March, yahyel released their second album HUMAN. It rose to No.1 on the electro music chart of Apple Music Japan and their single "Rude" was picked for Future Classic Recommends on Youtube. A band member, VJ Kento, had won several awards for best director including an MTV award, and his contribution of stunning visuals as a backdrop turn yahyel's live performances into an experience that is as equally haunting as it is a dance party. MTV Japan reviewed their performance as "gripping" and "a unique experience not to be missed."
JP THE WAVY (Shonan, JAPAN)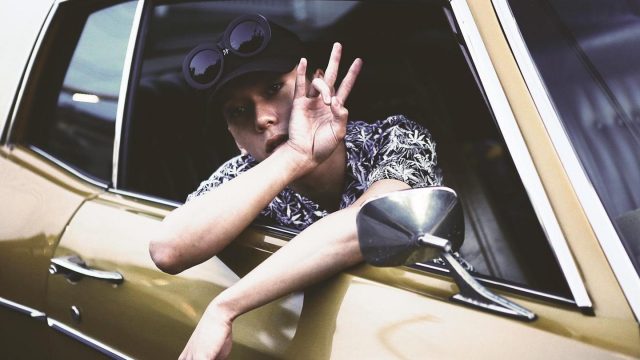 JP The Wavy grew up with the international music that his parents were listening, started playing drums during elementary school, became a dancer in junior high, and started rapping at the age of 18. He had been surrounded by music since childhood. Also known as fashion geek, he has aligned himself with streetwear culture, being a bridge between music and fashion.
Otoboke Beaver (Kyoto, JAPAN)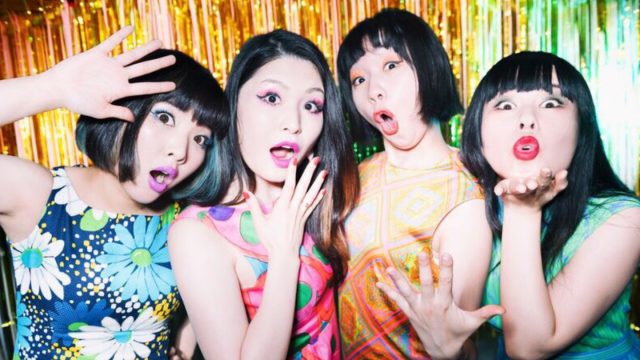 Otoboke Beaver おとぼけビ~バ~ are a punk-rock-garage quartet from Kyoto, Japan. Formed at Kyoto University's music club, the band consists of Accorinrin (Lead Vocal & Guitar), Yoyoyoshie (Guitar & Vocals), Hirochan (Bass & Vocals) and Kahokiss (Drums & Vocals). Acco's off-kilter self taught compositional and confrontational performance skills, together with the band's incredible musicianship make for a thrilling and unmissable live act. In 2018 the band's 'ATTYUUMA' tour saw them travel over 24,000 miles in a week on a UK tour that was bookmarked by slots at Coachella Festival. Recent converts include Tadanobu Asano, Aidan Moffat and The Cribs, the later describing them as "PUNK AS F***."
eX-Girl (Planet Kero Kero, JAPAN)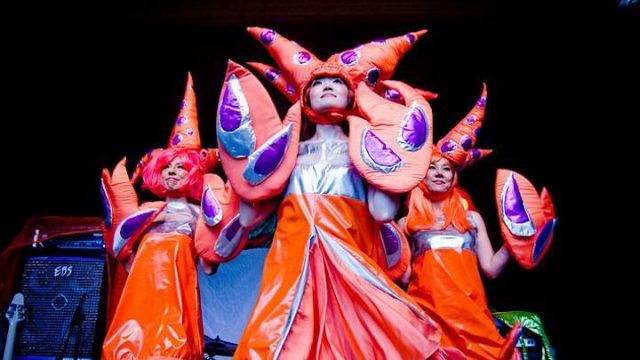 Formed in Japan in late 1997 without any previous musical experience, they released their first album, Heppoco Pou, which was produced by Hoppy Kamiyama (touted as the Japanese Eno and now long-time collaborator) in Japan in June 1998. The album was instantly embraced by San Francisco college radio station KUSF where it went into heavy rotation. Tours across the world and internationally released records followed. Compelling and captivating, eX-Girl draw comparisons to visionaries like Zappa, B-52's, Nina Hagen, Devo, and Talking Heads.
DYGL (Tokyo, JAPAN)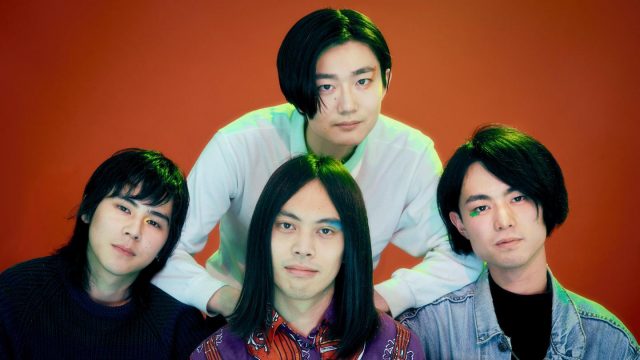 DYGL (pronounced "day-glo") is an indie-rock band from Tokyo, Japan. The band consists member Nobuki Akiyama (Vocal & Guitar), Kohei Kamoto (Drums), Yotaro Kachi (Bass), and Yosuke Shimonaka (Guitar). Formed in 2012 when they were students in Meiji Gakuin University, the band has continued to refine their rock palette in recent years. In 2017, DYGL released their first album, Say Goodbye to Memory Den. All the songs in this album are produced by the solo artist/guitarist of The Strokes, Albert Hammond Jr., and the producer of The Strokes, Gus Oberg.
Attend SXSW 2019
Interested in attending this SXSW 2019? Register early to save on the SXSW Badge walk-up rate and book your hotel using SXSW Housing & Travel for the best rates and locations.
To stay in the SX know, sign up for SXSW Event Updates and read SXSW News for SXSW Music Festival announcements throughout the 2019 season as well as more programming features.
Interested in diving deeper into the SXSW Showcasing Artist lineup? Follow the official SXSW 2019 Music Festival playlist on Apple Music and Spotify, surf our SXSW 2019 Showcasing Artists Music Videos playlist, and dig into the Showcasing Artist lineup on the SXSW Schedule.
Follow us in all the usual social spots for daily updates – Twitter, Facebook, and Instagram.Register Today
Top to bottom:
yahyel - Photo by Yuichi Akagi
JP THE WAVY - Photo courtesy of the artist
Otoboke Beaver - Photo courtesy of the Artist
eX-Girl - Photo by Petter Brandt
DYGL - Photo courtesy of the Artist