Macklemore Surprise Dolby Atmos Performance on Friday, March 17 of SXSW at ACL Live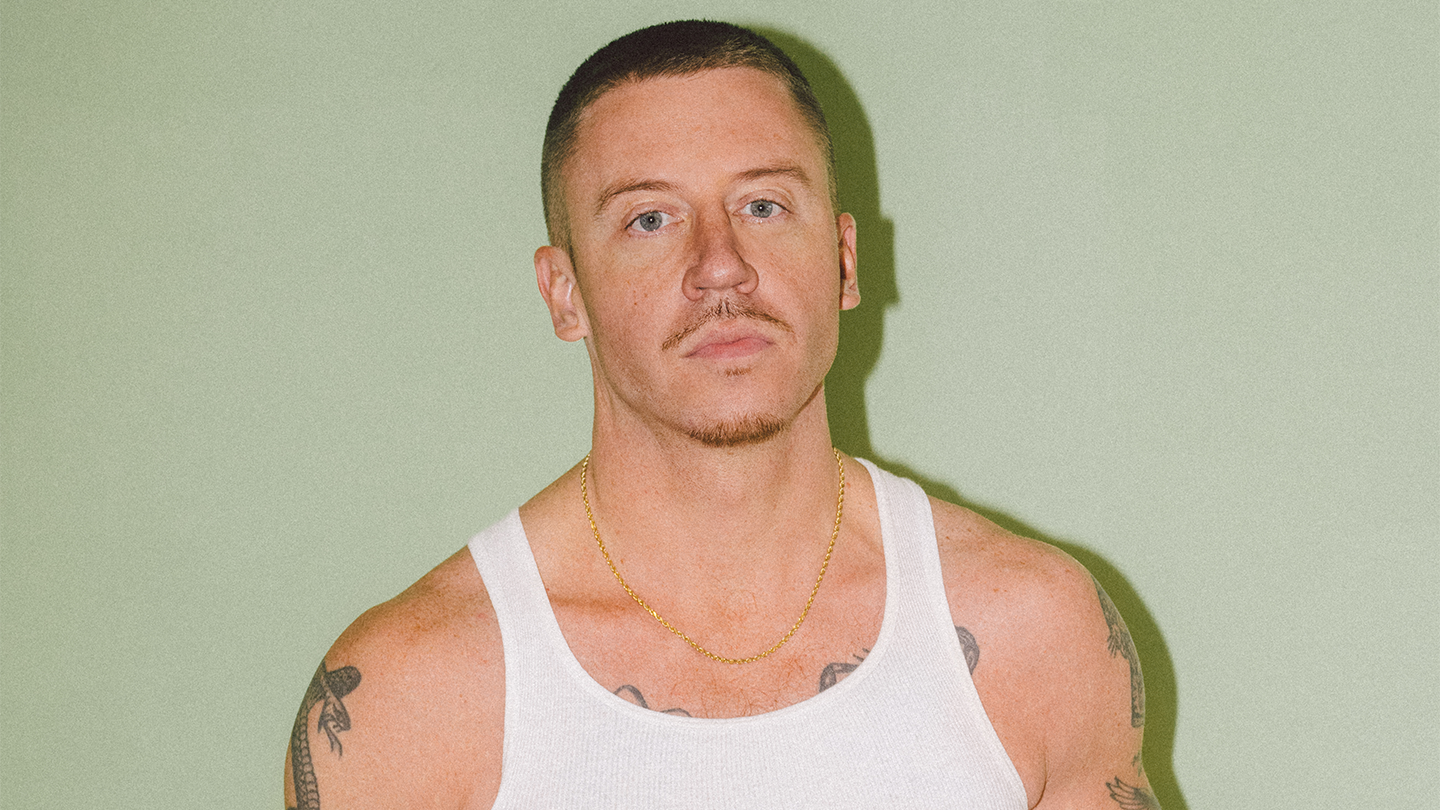 Dolby Laboratories, a leader in immersive entertainment experiences, and Macklemore, the multi-diamond certified, GRAMMY®-winning hip-hop artist, are teaming up to showcase the future of music through a surprise performance in Dolby Atmos, one-night only at SXSW 2023. This will be Macklemore's first live concert in Dolby Atmos and will take place at ACL Live at the Moody Theater on Friday, March 17.
"One of the best parts of releasing a new album is getting to perform it live, and I'm excited to have the opportunity to do my first ever performance in Dolby Atmos," said Ben Haggerty, (Macklemore). "I can't wait to be back at SXSW to share this moment with my fans and the City of Austin."
"We are excited to bring the Dolby Atmos live music experience to SXSW with a performance by Macklemore," said Todd Pendleton, Senior Vice President and Chief Marketing Officer, Dolby Laboratories. "Dolby Atmos is the future of music and on Friday, fans will be able to experience Macklemore's hits and new songs like they have never heard before".
During his performance, Macklemore will take guests on an immersive journey in Dolby Atmos, performing fan favorites and songs off his new album, BEN. The new studio album is his third and features a powerful line up of singles including "MANIAC" (feat. Windser), "NO BAD DAYS" (feat. Collett), and "HEROES" (feat. DJ Premier), which fans can also stream in Dolby Atmos (where available).
The concert at ACL Live at the Moody Theater will be open to all SXSW Badges – Music, Platinum, Film & TV, and Interactive – as well as Music and Artist Wristbands. Those without a SXSW credential may attend for free on a first-come, first-served basis. Admission is not guaranteed. SXSW Badge and Wristband Holders receive priority admission. 
For those unable to secure tickets, Dolby is celebrating the end of SXSW by hosting a creator and industry event from 9:30pm – 12:00am, Friday, March 17 at Dolby House. The free event is open to SXSW guests and Austin locals, and it will feature free food, drinks, and live DJs. This is a 21+ event and a RSVP is required for entry. RSVP here.
Free to the public and SXSW attendees, Dolby House – which is Dolby's first SXSW experiential take over – features a variety of installations highlighting Dolby innovations across music, movies and streaming, gaming, sports, and podcasts. The space will host 20+ panels, events, and industry + creator meet-ups throughout the week and free food and drinks daily, including food truck appearances from Waffle Love – a local Austin favorite. Guests will also have a chance to experience one of Dolby's latest innovations, Dolby Atmos for cars, in a top-of-the-line Mercedes-Benz Maybach S-Class sedan and get a "first listen" of Era 300, Sonos' newest Dolby Atmos-enabled smart speaker, which was announced last week.
Dolby House is located at Brazos Hall, 204 E 4th St, Austin, TX 78701 and is open daily from 9:00am – 9:00pm CT starting Friday, March 10 through Sunday, March 19.