Madison McFerrin, RaiNao, bbymutha & More – 2023 SXSW Music Weekly Roundup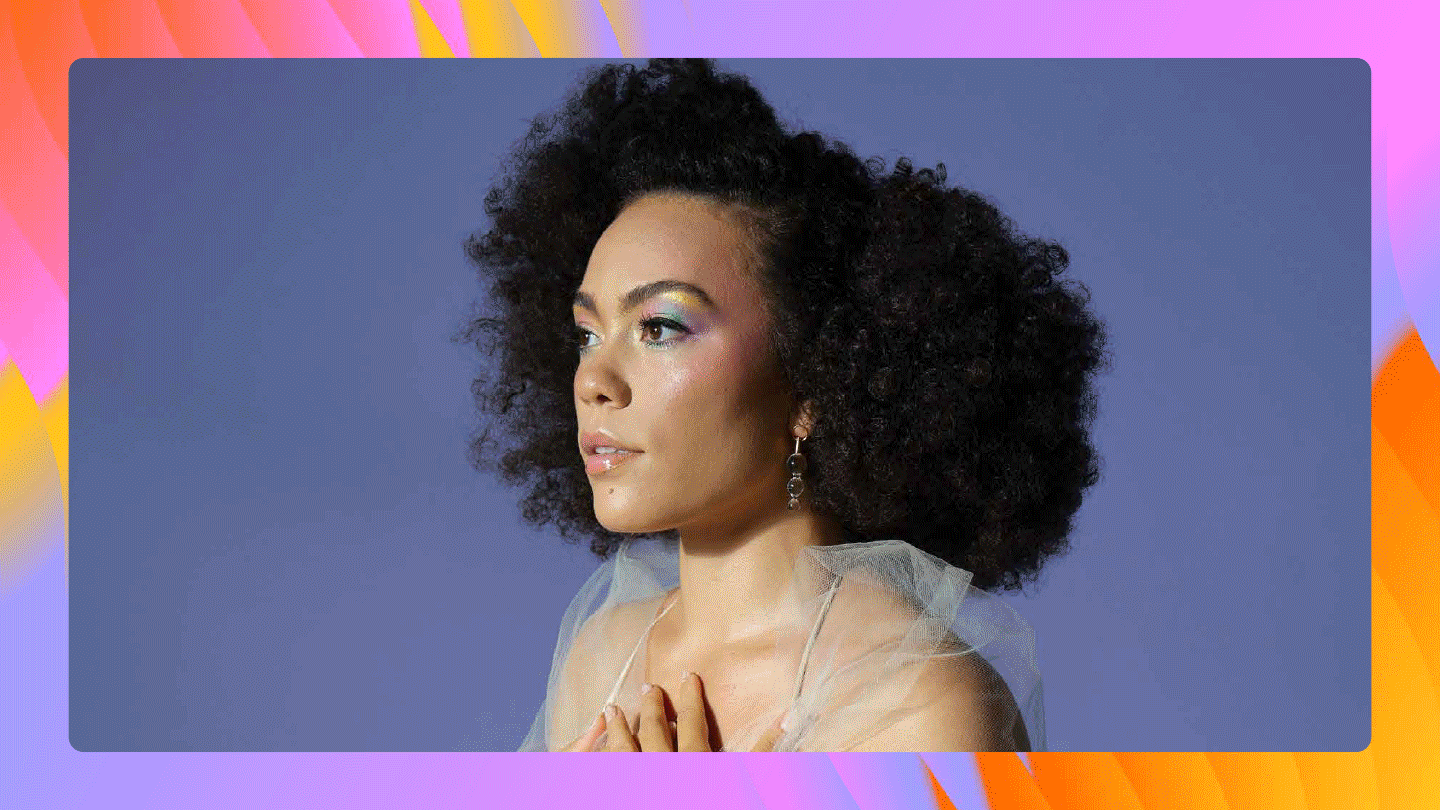 It's time to indulge in yet another Weekly Roundup of new Showcasing Artists joining us at the 2023 SXSW Music Festival.
Expanding our list with another 80+ artists there is melder of a capella, electronic pop, jazz, and soul Madison McFerrin; South Korean multi-instrumentalist Asian Glow; singer-songwriter from Derry, Northern Ireland SOAK; heartbreak folk song aficianado Le Ren; Puerto Rican reggaetonera that is always living in the moment RaiNao; the never shy, southern rapper bbymutha to name a few.
As you mark off the days on your calendar towards March 13-18, here are some ways to get moving and grooving with our lineup:
Discover artists in this week's roundup below and get ready to pump up the jams!
New 2023 Showcasing Artists
Abigail Osborn (Nashville TN)
AdELA (Atlanta GA)
Asian Glow (Seoul SOUTH KOREA)
Ayanna Witter-Johnson (London UK-ENGLAND)
The Basil Trio (Austin TX)
bbymutha (Chattanooga GA)
Buppy. (Park City UT)
Chantel (Mississauga ON)
Coot Corleone (Los Angeles CA)
Danny Bonilla (Dallas TX)
Demi Grace (New York NY)
Density512 (Austin TX)
DJ Five Venoms (Miami FL)
DJ Rosegold (Mississauga ON)
Dr. Bobby Banner, MPC (El Paso TX)
DreTheGr8 (KILLEEN TX)
Dropper (Brooklyn NY)
Elena Rose (Miami FL)
The Eric Hisaw Band (Austin TX)
Free Range (Chicago IL)
Fruit Bats [solo] (Los Angeles CA)
Glockianna (Memphis TN)
Ha'angana (New York NY)
Half Gringa (Chicago IL)
Hermanos Quimica (Caracas VENEZUELA)
The Hide Outs (Austin TX)
Ivey Amour (St. Louis MO)
Jade Novah (Cleveland OH)
Jay CertiFYD (New Jersey NJ)
JC (Atlanta GA)
Juice (Brooklyn NY)
Kaitlyn Raitz & Friends (Nashville TN)
Ken LaFlaire (Dallas TX)
Kenyon Dixon (Watts CA)
Kina Love (South Haven MI)
Kosha Dillz (Brooklyn NY)
Kyle P. Walker (New York NY)
Lady Stone (Brooklyn NY)
Le Ren (Montreal QC)
LHF Lil Ke (Austin Tx TX)
LIFEOFTHOM (New York NY)
LIZZIE (Houston TX)
Luck (Richmond VA)
Madison McFerrin (Los Angeles CA)
Mama Duke (Austin TX)
mediopicky (Santo Domingo DOMINICAN REPUBLIC)
Megan Davies (Harrisburg PA)
Mehgan James (Los Angeles CA)
Mind's Eye (Los Angeles CA)
Miss Tiny (London UK-ENGLAND)
Molly Martin (Nashville TN)
Ms Madli (New York NY)
NOIA (Barcelona SPAIN)
Ohso (San Diego CA)
Olive Klug (Portland OR)
The Ophelias (Cincinnati OH)
RaiNao (San Juan PUERTO RICO)
The Rare Occasions (Los Angeles CA)
The Rite Flyers (Austin TX)
Runnner (Los Angeles CA)
Sangstaa (Raleigh NC)
SaulPaul (Austin TX)
sbk (London UK-ENGLAND)
Shana Cleveland (Grass Valley CA)
SOAK (Derry UK-N. IRELAND)
Stasseny (Austin TX)
Sueco (Pasadena CA)
Sunni Tha Rapper (Houston TX)
Their / They're / There (Chicago IL)
Thomas Dollbaum (Tampa FL)
Trash Panda (Jacksonville Beach FL)
TURITO (fka Y2K) (Austin TX)
Utley3 (Austin TX)
VCTMS (Chicago IL)
Vertarias (Palm Springs CA)
Victoria Canal (London UK-ENGLAND)
Vök (Reykjavik ICELAND)
waveform* (Monroe CT)
Weatherday (Malmö SWEDEN)
Whookilledkenny (Austin TX)
xBValentine (Georgetown TX)
Zella Day (Los Angeles CA)
Zelly Vibes (Las Vegas NV)

Everything subject to change.
See You There
Join us this March 10-19 in Austin, TX for SXSW 2023. Explore Conference sessions, Music Festival showcases, Film & TV Festival screenings, world-class Exhibitions, and beyond on the SXSW Schedule.
Follow us on Facebook, Twitter, Instagram, TikTok, and SXSW News for the latest event info and announcements.
Teaser Photo: Madison McFerrin - SXSW 2023 - Photo by Justin French