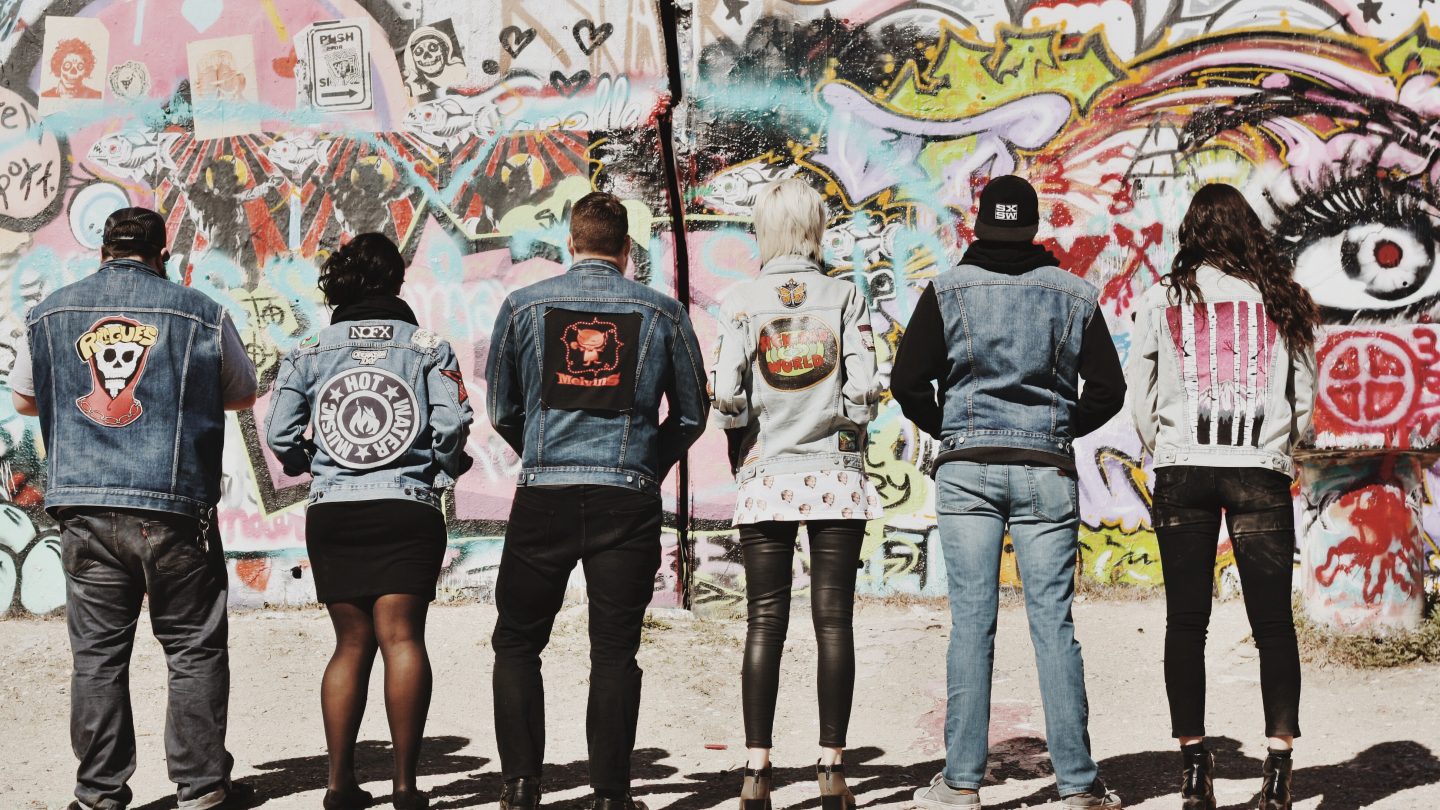 Content provided by Levi's
Iconic clothing designs are made through a marriage of art and innovation. That's why Levi Strauss & Co. has outfitted all 400+ SXSW staff members in Levi's® Trucker Jackets for the second year in a row. The conference is known for creativity and for hosting the best innovators, and that makes it a perfect fit.
Since they received their jackets last year, many SXSW staff members have pinned, patched, slashed, and stitched them into true works of art. And they're not the only ones—Trucker Jackets have long been canvases for creativity. Levi's® clothing is designed by real people, and inspired by how real people wear, tear, and customize it. Below, read about 6 of the customized Trucker Jackets you may see around the conference this year, and the SXSW staff who rock them.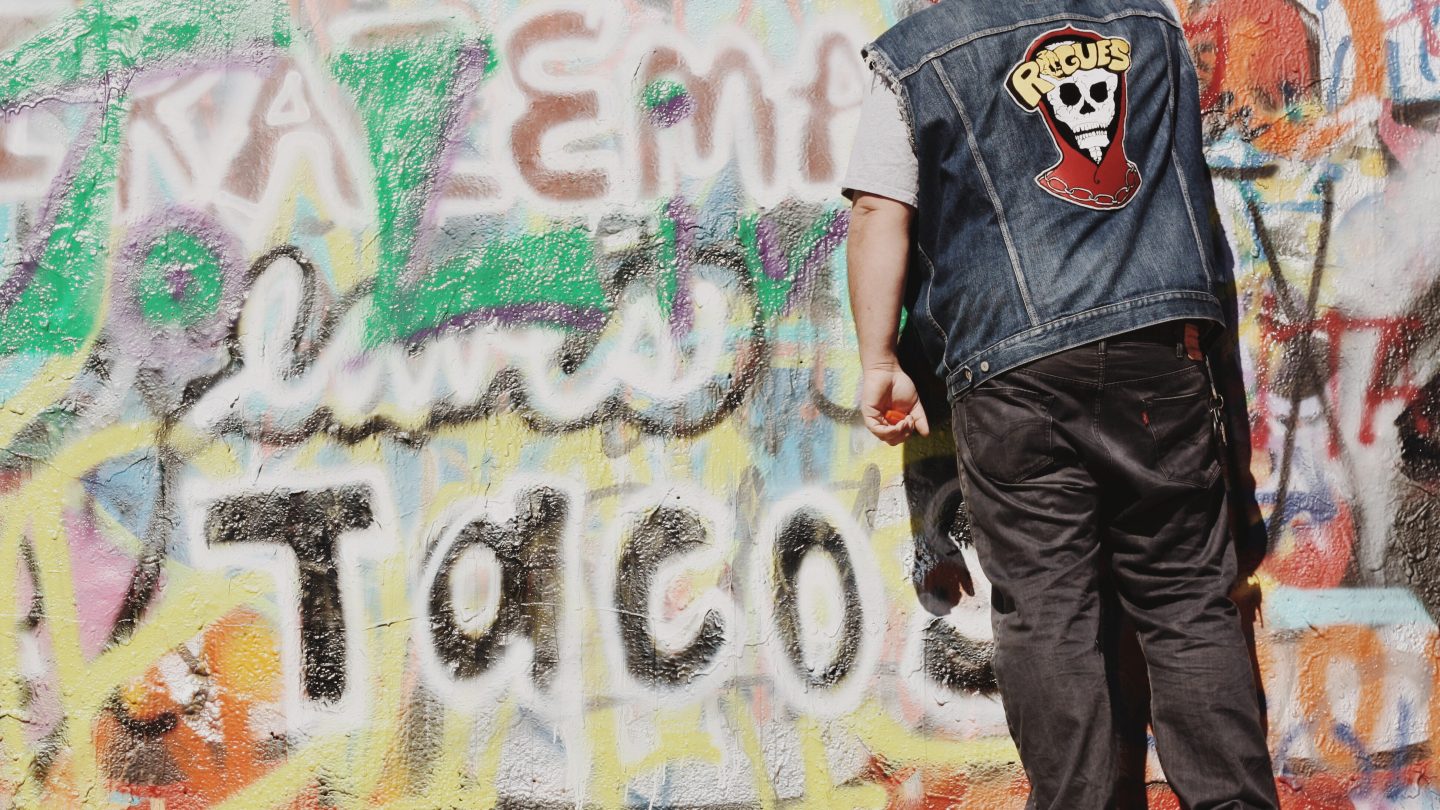 Jon Chapman has been working with SXSW for about 8 years, and is starting his new role as a Consumable Products Logistic Coordinator this year. He wears his Trucker Jacket because "It's comfortable and [he] can carry a 40oz in each pocket." When he got the jacket for last year's SXSW, he "cut the sleeves off … and put the back patch on it that night."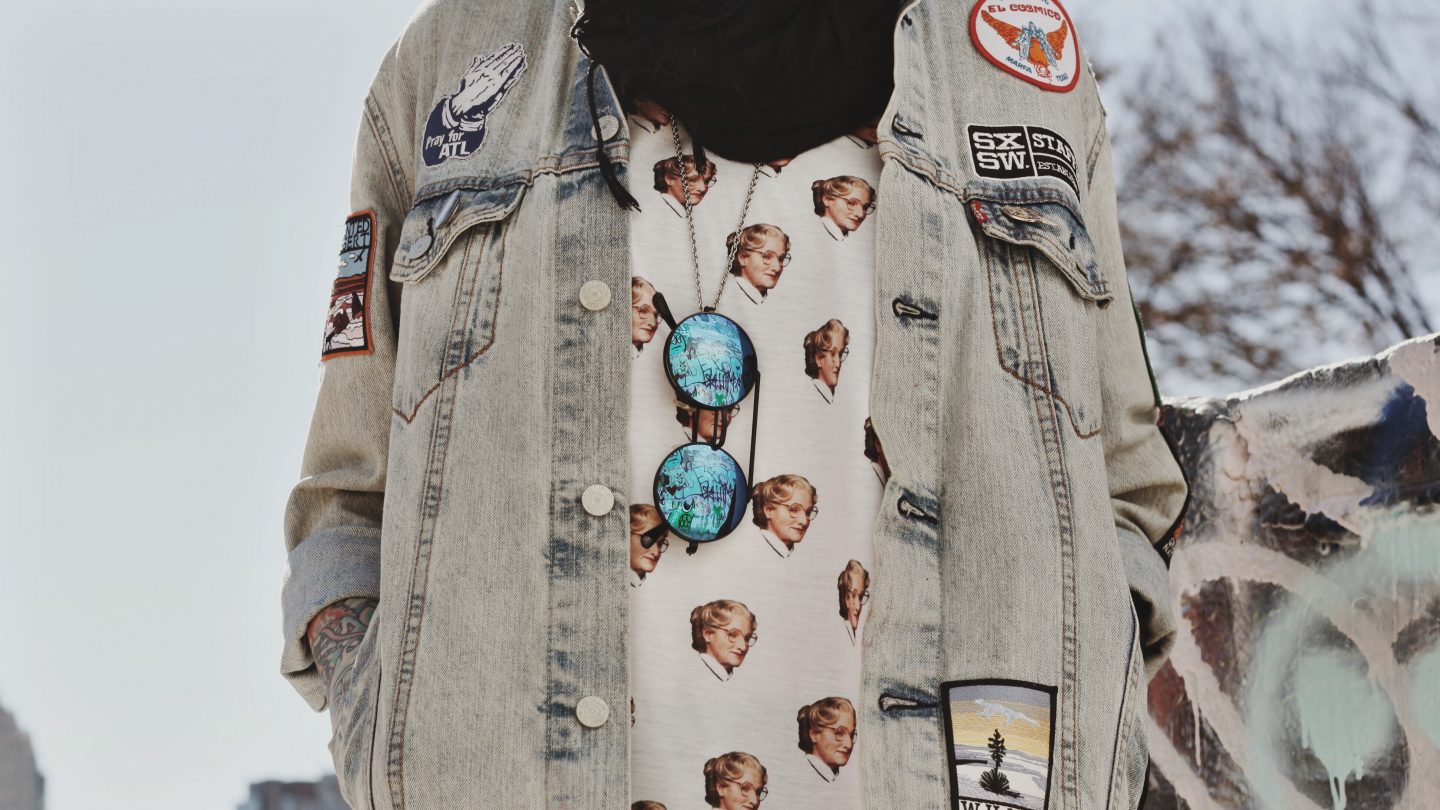 Jessica Pickett is a Music Festival Programmer for SXSW. She says, "My closet is comprised mainly of skinny pants, oversized t-shirts, boots, and unique jewelry. Throwing this jacket on top always completes my look for the day." She has covered her jacket in national parks and monuments patches from a Summer 2015 camping road trip with her best friend.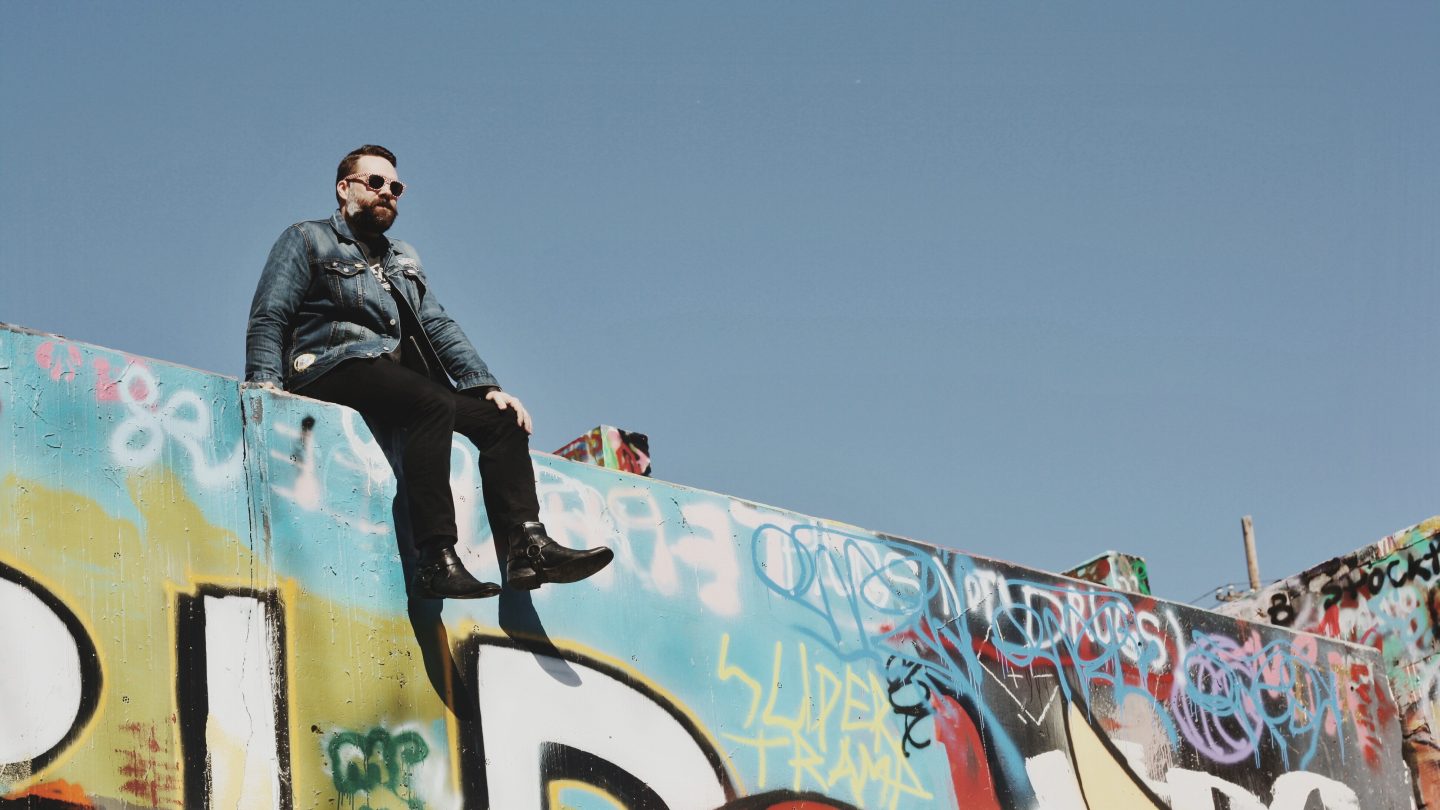 Bobby Nall is a SXSW Music Conference Coordinator. He says, "About three years ago, I came to terms with the fact that I'd outgrown a pile of my favorite t-shirts from school, so I cut the printed parts out from the front. … When I got the jacket last year, I decided those would work nicely as easily interchangeable back patches, so sometimes I'll throw a new one on, or just go au naturale."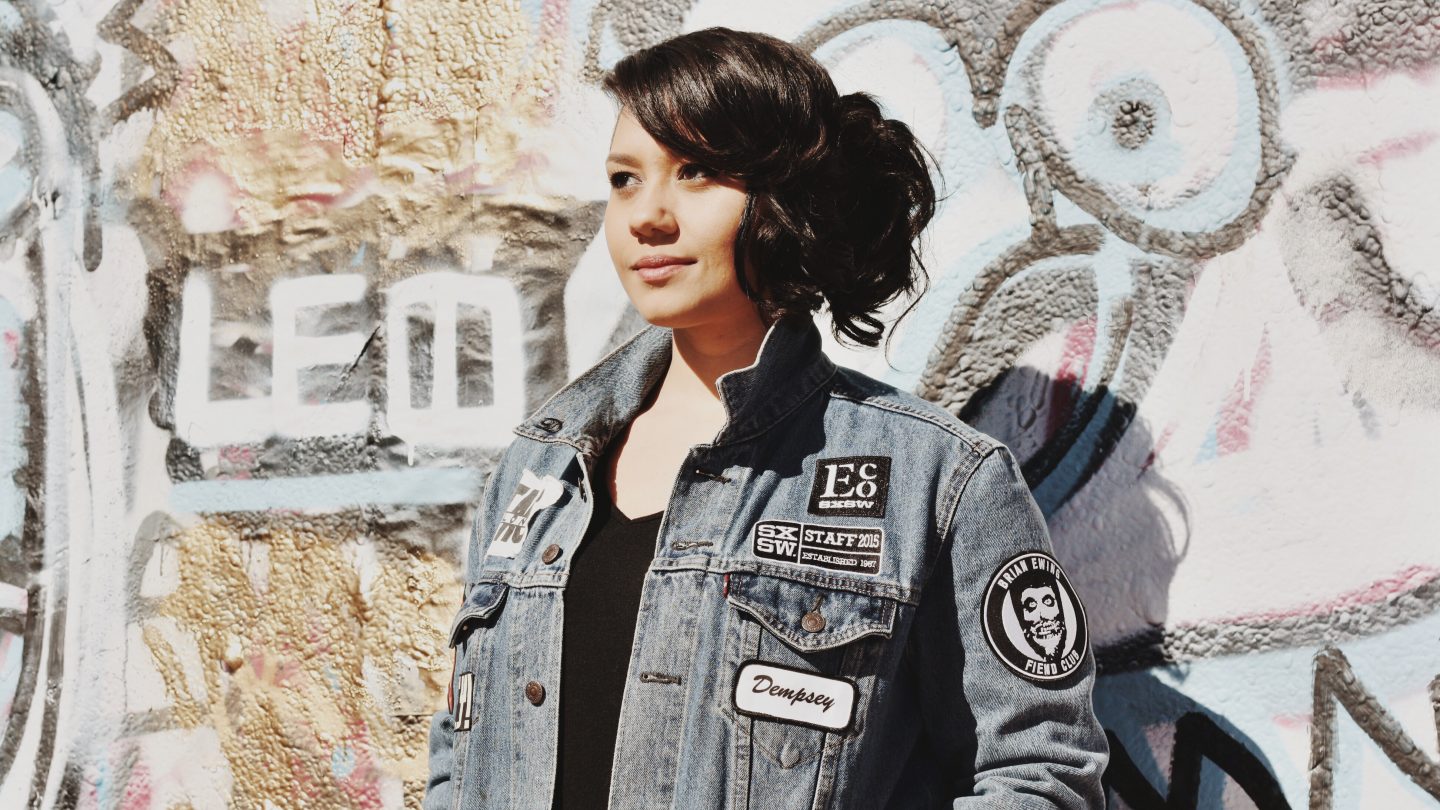 Dempsey Jones is coming up on her sixth year at the conference. She says, "My jacket is what I reach for on the days where I feel like simply 'doing me.' … It's covered in SXSW patches, old school punk band patches, as well as patches from some awesome poster artists. … I'm not sure anything is more representative of myself than SXSW, the music I was raised on, and any sort of creative outlet."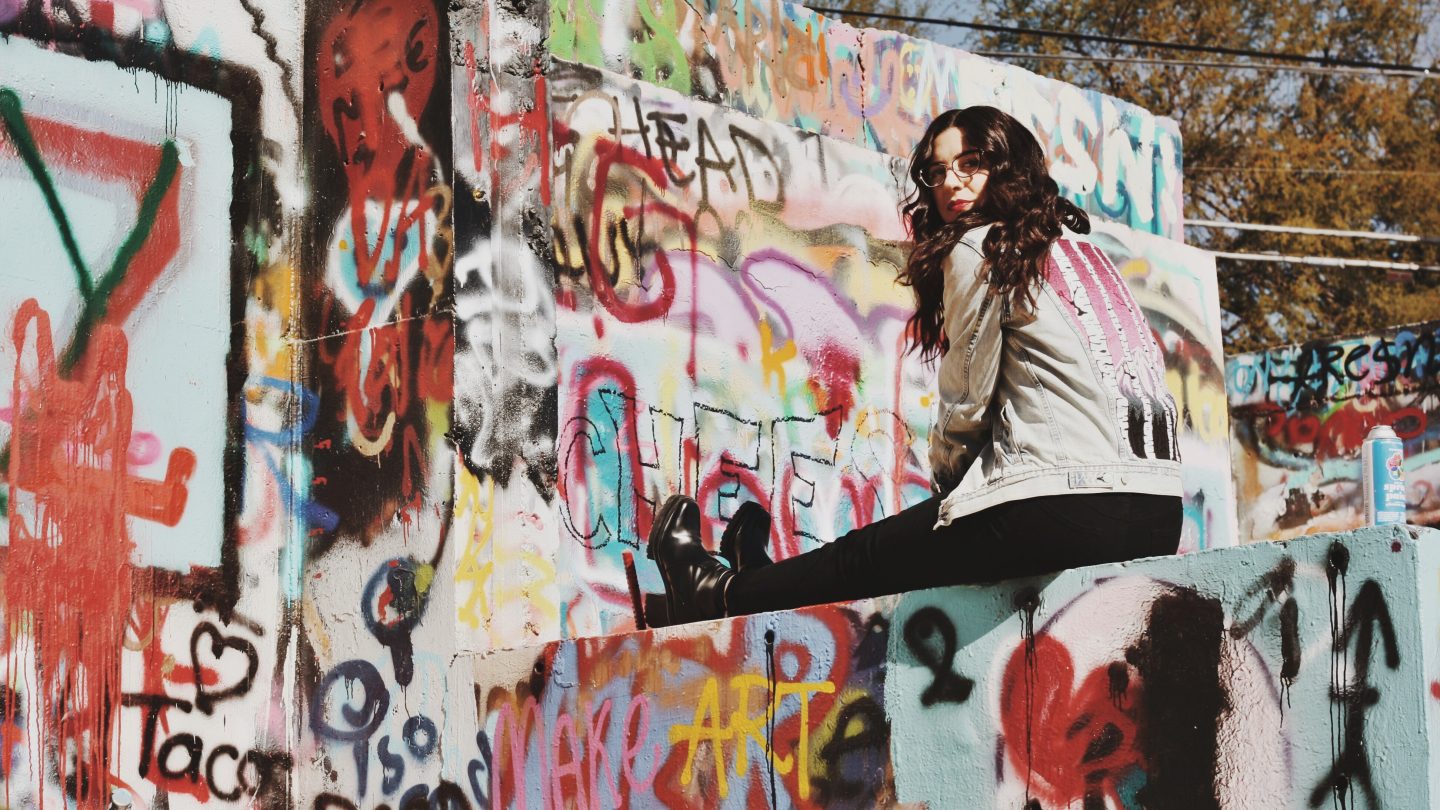 Cristina Fisher began working with SXSW on Special Projects and SXstyle in 2011. When asked about her jacket, she says, "Denim jackets are a closet staple, and a great vehicle for creativity. I worked with the insanely talented ladies at Fort Lonesome in Austin, TX to custom embroider mine. … The stitch-work is one of a kind, so in that sense, I feel like the jacket speaks to my individuality with style."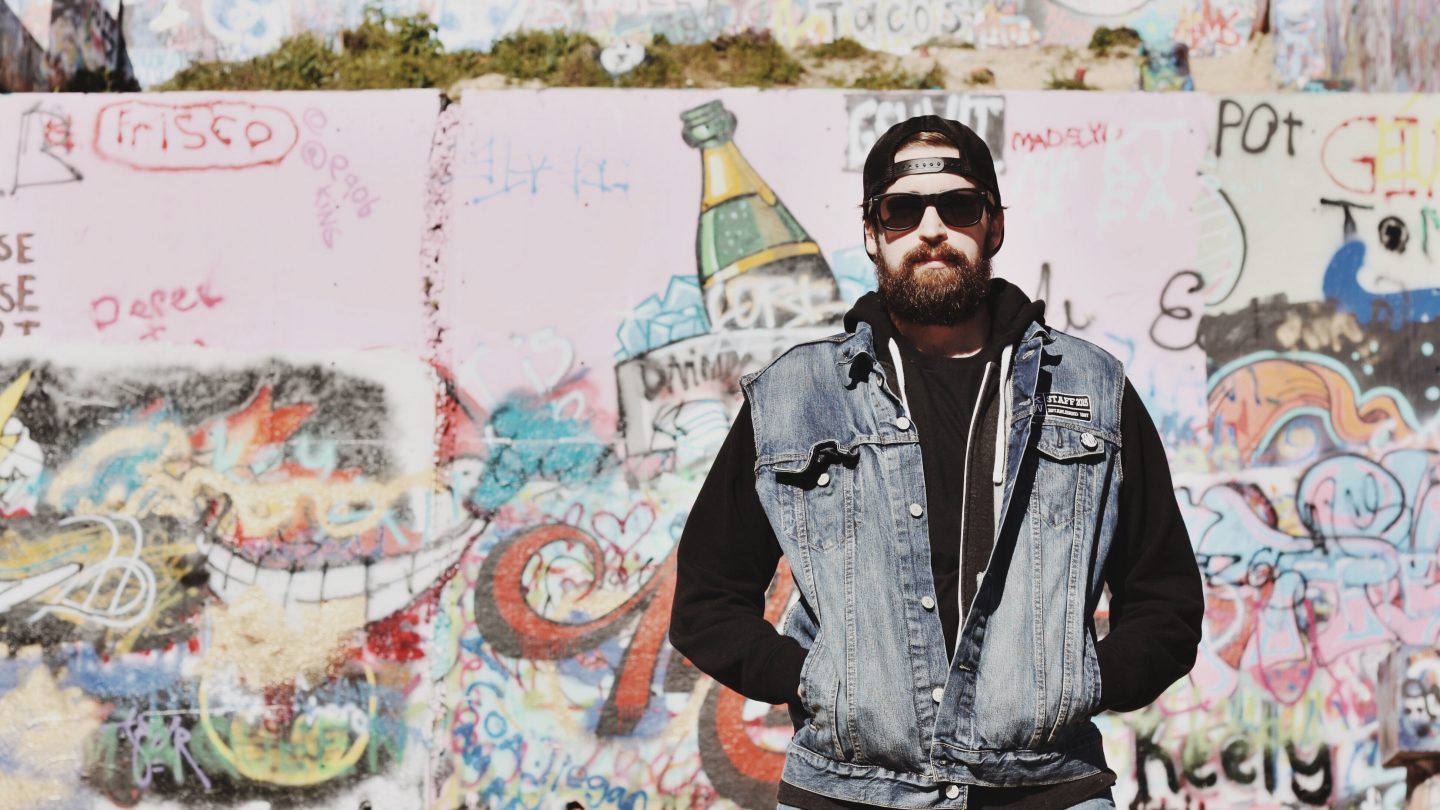 Jason Hamilton is a Merchandise Manager "aka 'Merch Dude'", and this is his fourth season with SXSW. One of the first things he did to his Trucker was take the sleeves off. He says his jacket "goes great with a pair of swimming trunks at a BBQ in the Texas heat. It also has a 'Stay Chill' button that I think is a good reminder of how to live life."
Photo of SXSW Staff by Cristina Fisher and Jason Hamilton