Conference Session Update: James Baker to Replace James Comey at SXSW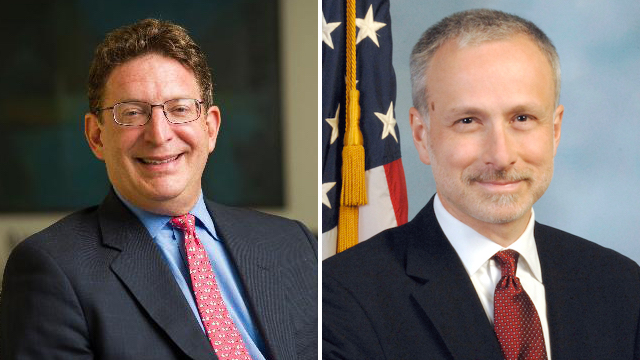 FBI Director James Comey will be unable to attend SXSW due to scheduling conflicts keeping him in Washington D.C.
FBI General Counsel James Baker will take his place for a conversation with Jeffrey Herbst of Newseum. Baker has worked on all aspects of national security investigations and prosecutions as a long-serving Department of Justice official.
The pair will discuss the intersection of national security, technology and First Amendment rights. In light of the Snowden revelations and the FBI vs Apple controversies, the speed at which technology has overwhelmed our regulatory and legal apparatus makes these issues particularly timely to discuss.
"While Director Comey is now unable to attend, we're still really excited that this important conversation will take place," said Newseum CEO Jeffrey Herbst.
SXSW looks forward to a thought-provoking discussion. 
This session will take place on March 13, 2017 at the Hilton Austin Downtown at 5:00pm and is in partnership with the Newseum, a 501(c)3 public charity.