Get Ready to Be Amazed at the WOW Factory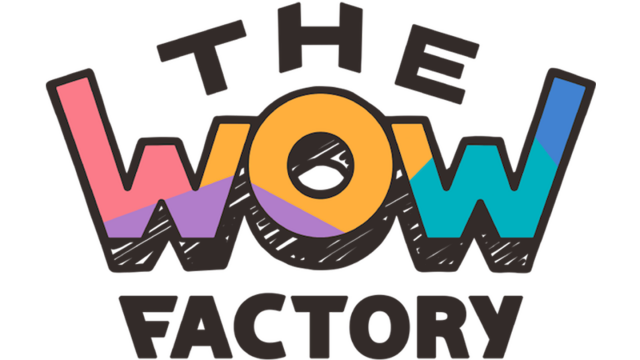 Content provided by Sony
Get ready to be amazed at The WOW Factory—an innovation laboratory by Sony that immerses you in cutting-edge creative and technological concepts developed with a spirit of open-minded and unbridled experimentation.
Beginning on Sunday, March 12 at the SXSW Interactive Festival, a breeding ground for new technologies and creative ideas, Sony will introduce its latest prototypes incorporating cutting-edge technologies, as well as projects that are still in the development stage.
Visitors will be able to enjoy and experience the interactive and entertaining exhibits showcased by Sony, which focuses on developing products that exist at the closest point of contact with its customers and resonate with them at an emotional level, and on placing those products in the hands of customers around the world.
At the SXSW Music Festival, a virtual reality (VR) music video for "Paris," the latest single by 59th Annual Grammy Award winning duo The Chainsmokers, will debut for the very first time. This music video is part of Sony's new "Lost in Music" brand campaign and is being created exclusively for PlayStation®VR, the virtual reality system for PlayStation®4. "Lost in Music" aims to deliver new music experiences to fans by utilizing Sony's suite of latest technologies. Additionally, Sony Music artists including The Chainsmokers will perform at the Music Festival.
Sony Wow Factory
Sunday, March 12 - Tuesday, March 14
10:00am - 8:00pm
Trinity Warehouse
99 Trinity St
Austin, TX 78701

---
Related News: