Is Your Privacy At Risk? You Don't Want to Miss This Panel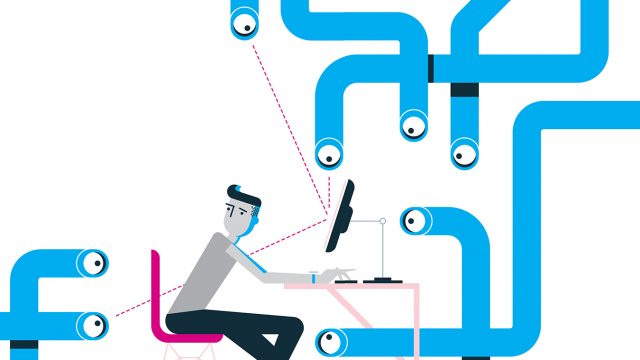 Are you worried about how easily someone could hack into your baby monitor? Or what your fitness tracker might reveal to an insurance company? How about fertility and other health apps you fill with really intimate details—is that data protected from criminals and data brokers alike?
Right now, consumers have lots of questions, but no good answers. Join Consumer Reports(CR) and their partners on Monday, March 13 at 9:30am at the JW Marriott, Salon D to learn about their newly launched digital consumer-rights standard, which can help you evaluate products such as smart appliances, connected cars, and health apps.
Consumer Reports is launching this standard as an open-source project, in collaboration with leading privacy, security, and consumer rights organizations CyberITL, Disconnect, and Ranking Digital Rights. The panel will discuss how the standard can help guide product developers, while giving CR and other organizations a basis for testing products and services.
This standard is an unfinished project and CR doesn't own it. They're posting it on GitHub as well as a purpose-built site, and inviting input. The ultimate goal? To empower consumers with information and ultimately, to change the marketplace to reward greater privacy, security, and protect consumer interests, including the right to repair and resell digital products.
Don't miss Rating the IoT: How Do We Test Consumer Privacy on Monday, March 13 at JW Marriott. It's open to all SXSW badgeholders.
Content and image provided by Consumer Reports
---
Related News: