Join ACM's Party for Tech Entrepreneurs & Investors and Catch Sessions on AI & Data Visualization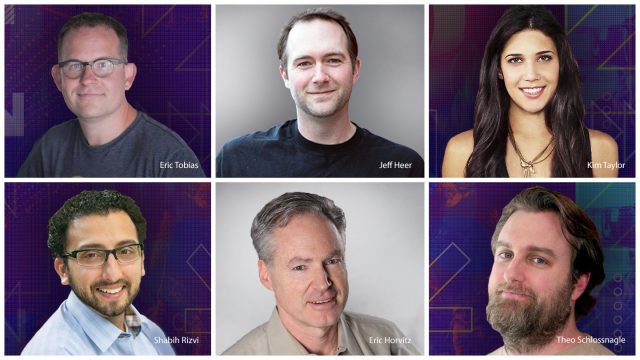 If you're attending the SXSW Accelerator Pitch Event, chances are that by Sunday night you'll need a well-deserved break. Head to the Moonshine Patio Bar and Grill at 303 Red River Street on Sunday, March 12 from 7pm–9pm for the ACM Tech Entrepreneurs Meet-and-Greet.
Drop into this local Austin watering hole, just steps from SXSW Startup Village and the Austin Convention Center where you can eat, drink, and mingle with tech entrepreneurs and investors from venture capital and incubator firms.
Featured guests, who will speak on their experiences launching and exiting startups and mingle with the crowd, will include:
Eric Tobias, serial entrepreneur, partner in the cloud-focused VC/incubator firm HighAlpha
Kim Taylor, CEO and co-founder of online education support startup Ranku
Shabih Rizvi, partner at the VC firm Kleiner Perkins Caufield & Byers, former Google biz dev manager
Theo Schlossnagle, CEO and founder of the software analytics and monitoring company Circonus
Additionally, make sure to catch Microsoft Research Technical Fellow Eric Horvitz's session, AI on the Horizon: Challenges, Directions, Futures on March 11 from 9:30am–10:30am in the JW Marriott Salon 7. Trifacta co-founder Jeff Heer will show you how to make data speak during Interactive Data Analysis: Visualization & Beyond on March 13 from 9:30-10:30am in the JW Marriott Salon H.
Be sure to check out these sessions and join ACM's party where you just might just meet your next co-founder or angel investor. Tell your friends with #ACMatSXSW.
Content and photo provided by ACM
---
Related News: