Sadiq Khan, Mayor of London, Announced as a Keynote Speaker for SXSW 2018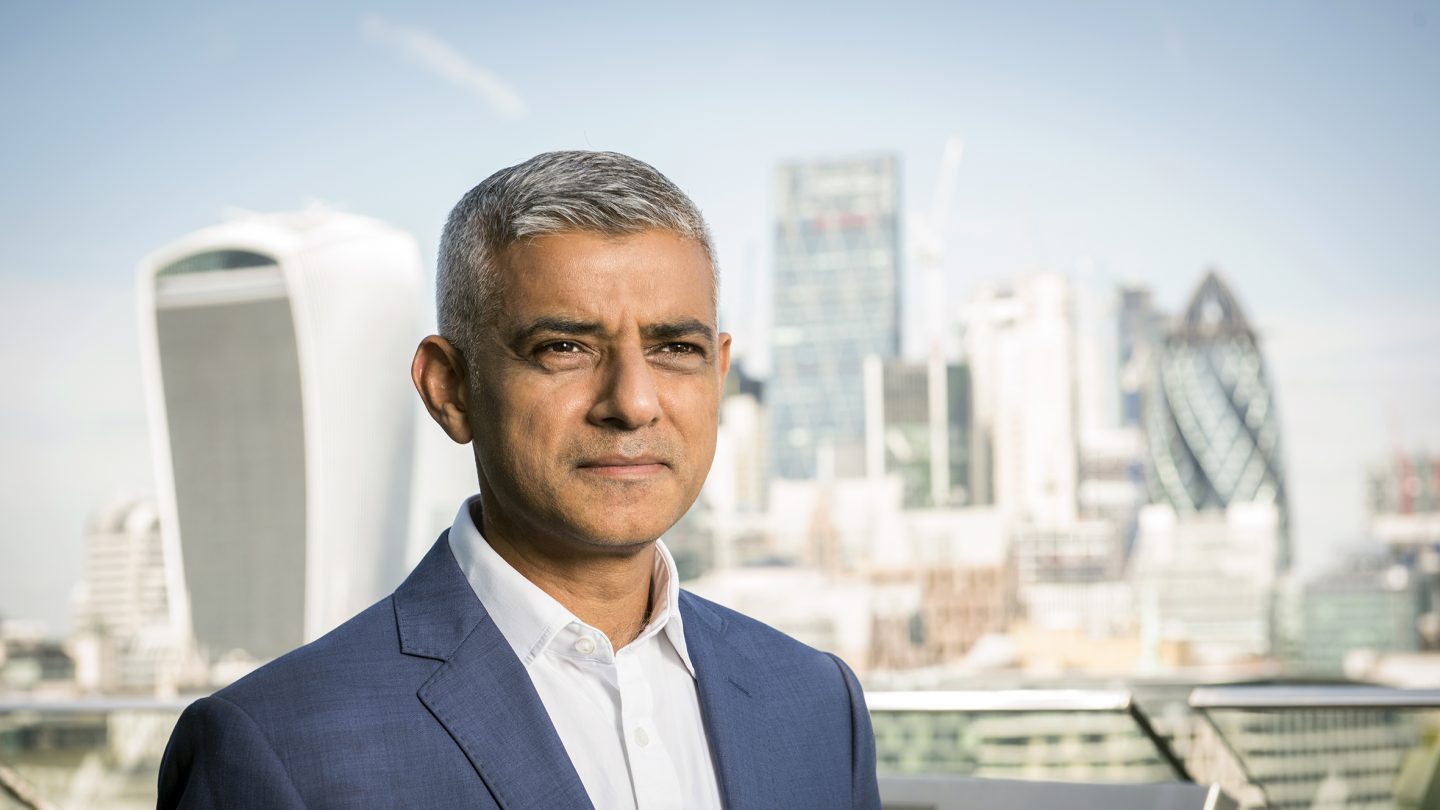 SXSW is honored to announce Sadiq Khan as a Keynote Speaker for the 2018 event.
Sadiq Khan is the Mayor of London, having been elected in May 2016 with the largest personal mandate in the history of British politics. London-born and state school educated, Khan became a human rights lawyer before being elected MP for a south London constituency in 2005 and appointed as a British Cabinet minister.
He made news as the first Muslim to serve as mayor of a major Western capital and earned a reputation internationally as an effective leader with a progressive, forward-thinking agenda which includes appointing London's first ever Chief Digital Officer. With a strong focus on policy and advancement of London as a smart city, Khan will share his unique and compelling perspective with SXSW registrants.
"I'm delighted to have accepted the invitation to speak at South by Southwest next year. South by Southwest is one of the world's leading culture, media and technology festivals which has become a major global event for artists, business people and policy makers alike," Khan said.
"London is a hotspot for innovation, a launchpad for start-ups, and the home of many international tech giants. I look forward to sharing our experiences with some of the world's most exciting businesses and thinkers, as well as to learn from them and exchange ideas. London is open to innovation, talent and investment, and I look forward to carrying that message to Austin next year."
Khan's appearance at SXSW exemplifies the event's substantial growth in international participation, with representatives hailing from 94 countries outside the U.S. in 2017.
Sadiq Khan joins previously-announced Keynote Speakers Darren Aronofsky, Ta-Nehisi Coates, Esther Perel, Barry Jenkins, and whurley. His Keynote will take place at SXSW on Monday, March 12.
Register now for SXSW to take advantage of savings on the walk-up rate.
2018 SXSW Keynote, Sadiq Khan – Photo courtesy of the speaker.