Explore the 2018 Online Schedule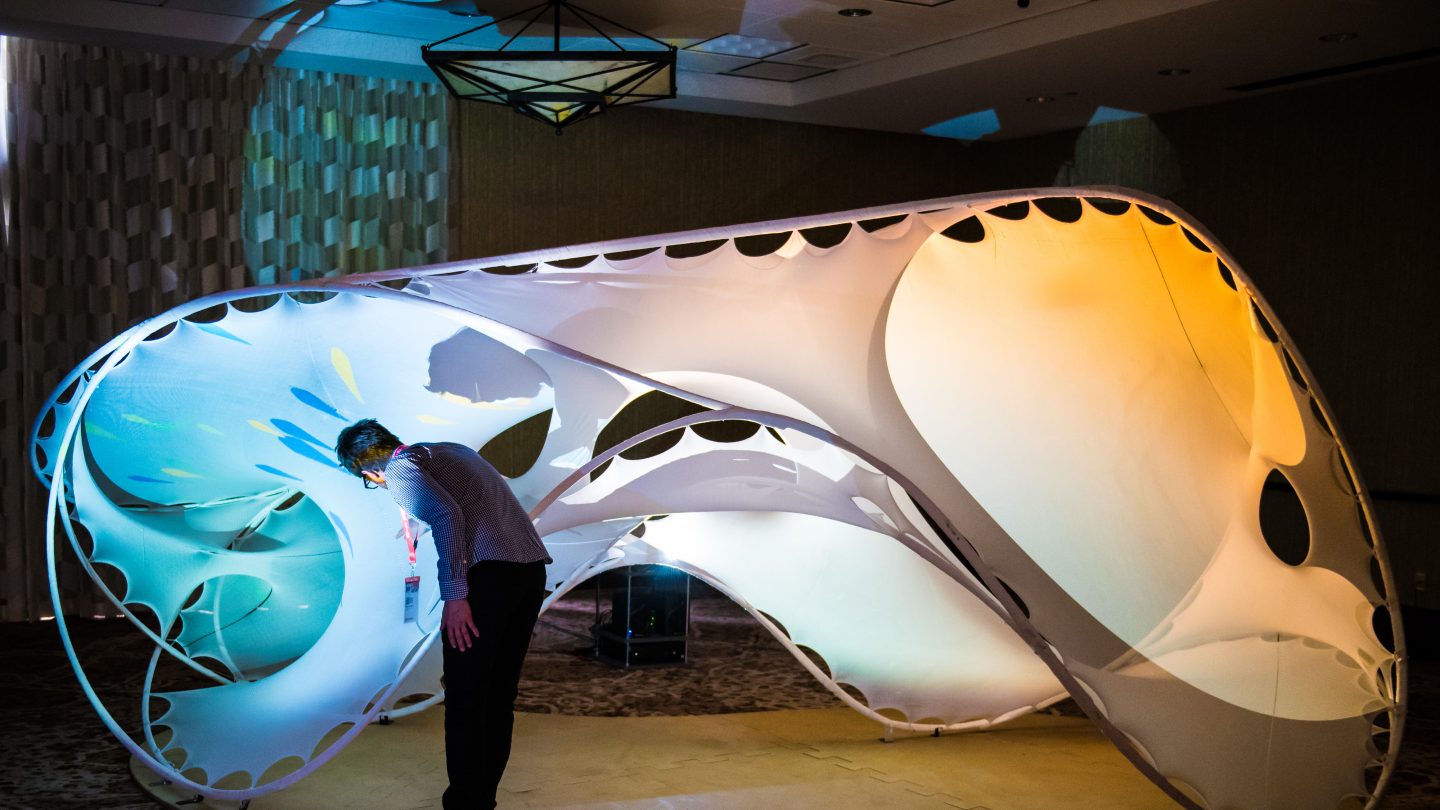 The 2018 SXSW Schedule is now live! Browse all confirmed programming for the 2018 SXSW Conference & Festivals – including Keynotes, Featured Speakers, sessions, Showcasing Artists, and more – are now live on the online SXSW Schedule with date, time, and venue listings.
Log in to begin building your custom schedule. Dive into our helpful steps below and check out the Schedule Help page for further information on logging in, building your personal schedule, and filtering events.
How to Build Your Personal Schedule
Already have a SXSW account? Simply log in with your SXSW account username and password to start building your personal schedule for the 2018 event. Don't have an account yet? No problem, create an account and then you are ready to log in and start building your personal SXSW schedule. Whether you are registered to attend SXSW or not, you can still browse the continuously updated list of SXSW events and add them to your personalized schedule.
Browse through SXSW Conference Sessions, Speakers, and Keynotes as well as SXSW Music Festival Showcasing Artists, or "All Events" for the bold explorers. The SXSW Film Festival will be rolling out the red carpet with lineup announcements in late January 2018, so keep checking back with us at SXSW News.
Within the schedule, you can click on the All Events dropdown to filter by events including all 24 Tracks of Conference programming, artists by genre, event venues, and screening selections (Note: Film lineup to be announced late January). Click on the All Days dropdown to filter by each day of the SXSW event. You can also choose to browse events alphabetically by using the alphabet bar just under the dropdown filters.
Download the SXSW GO mobile app for iOS and Android to sync your online schedule with your mobile device, so your info will always be up-to-date. Plus, get schedule recommendations based on favorited events, networking contacts, and more.
Join Us for SXSW 2018
SXSW Conference & Festivals celebrate the convergence of the interactive, film, and music industries during 10 days of sessions, screenings, showcases, exhibitions, parties, art installations, and networking.
With expanded access to events for all registrants, attendees will receive primary access to programming associated with their badge type but now also enjoy secondary entry to most other SXSW events. Take the Tracks Quiz to select SXSW Conference programming tracks and festivals that most interest you to discover which badge fits your needs.
Book your hotel with SXSW Housing & Travel to get the best available housing rates and selections. Great downtown accommodations are still available for all SXSW dates.
Discover what's next in the worlds of film, culture, music, and technology at SXSW 2018. Register today to begin planning your March with the SXSW Schedule.
Photo by Ann Alva Wieding