Snoop Dogg Joins Artists Advocacy Panel at SXSW Conference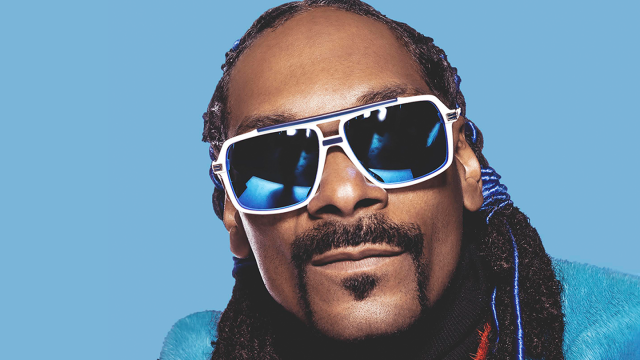 Snoop Dogg joins the Artist to Advocate: Fighting for Criminal Justice panel featuring Weldon Angelos (Extravagant Records), Vikrant Reddy (Charles Koch Institute), and Mark Holden (Koch Industries) for the SXSW Conference on the Music Influencers Track on March 18 at 2pm in the Austin Convention Center in Room 18ABCD.
The Artist to Advocate: Fighting for Criminal Justice panel leads with the question: How did a 25 year-old music producer become the national face for criminal justice reform in the U.S.? Weldon Angelos is the founder of Extravagant Records, a Utah-based record label that worked with Snoop Dogg and Jay Z. In 2002, he was caught selling less than $1,000 worth of marijuana and charged with the most severe mandatory sentence the law allowed: 55 years in prison. In 2016, Weldon was released from prison thanks to the mercy of his prosecutor who had a change of heart. In this event, Weldon will speak directly to the music community about his experience in prison serving an unjust sentence, and describe how artists can work together to achieve lasting reform.
Join Us March 10-19
Register to experience this session and discover what's next at SXSW 2017. Explore the full list of previously announced Keynotes and Featured Speakers. Browse programming for the entire SXSW Conference and Festivals on the online schedule, download the SXSW GO app, and start building your own personalized schedule today.
Photo courtesy of the speaker.
---
Related News: