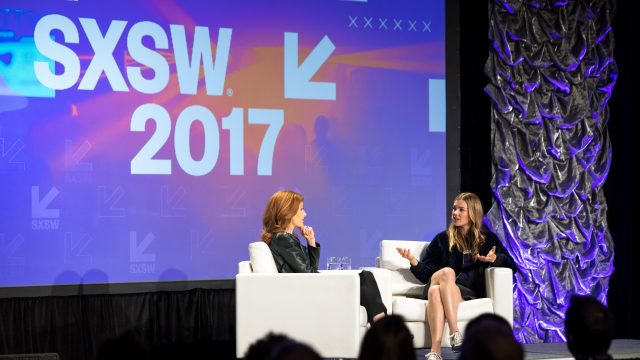 For the first time, SXSW is hosting an exhibition focused on fueling your mind, body, and soul.
Beyond featuring forward-thinking and innovative companies within the wellness industry, the expo will also include programming stages for discussions and fitness activities as well as a space for demos and workshops to provide a unique experience to attendees.
We're currently looking for speakers and fitness instructors to participate in the SXSW Wellness Expo. We still have a few underwritten and sponsored timeslots available. If you have a passion for wellness and want to share it with others interested in healthier living, apply today.
Activities can include demos, panel discussions, solo and dual speakers, workshops, and fitness classes and have a wide range of topics within the health and wellness landscape including but not limited to yoga, specialty diets, energy healing, physical and mental exercise, natural products, and much more.
The deadline to apply is December 1, 2017.
Photo by Tyler Draker