Don't Miss the Bud Light Dive Bar Sessions @ SXSW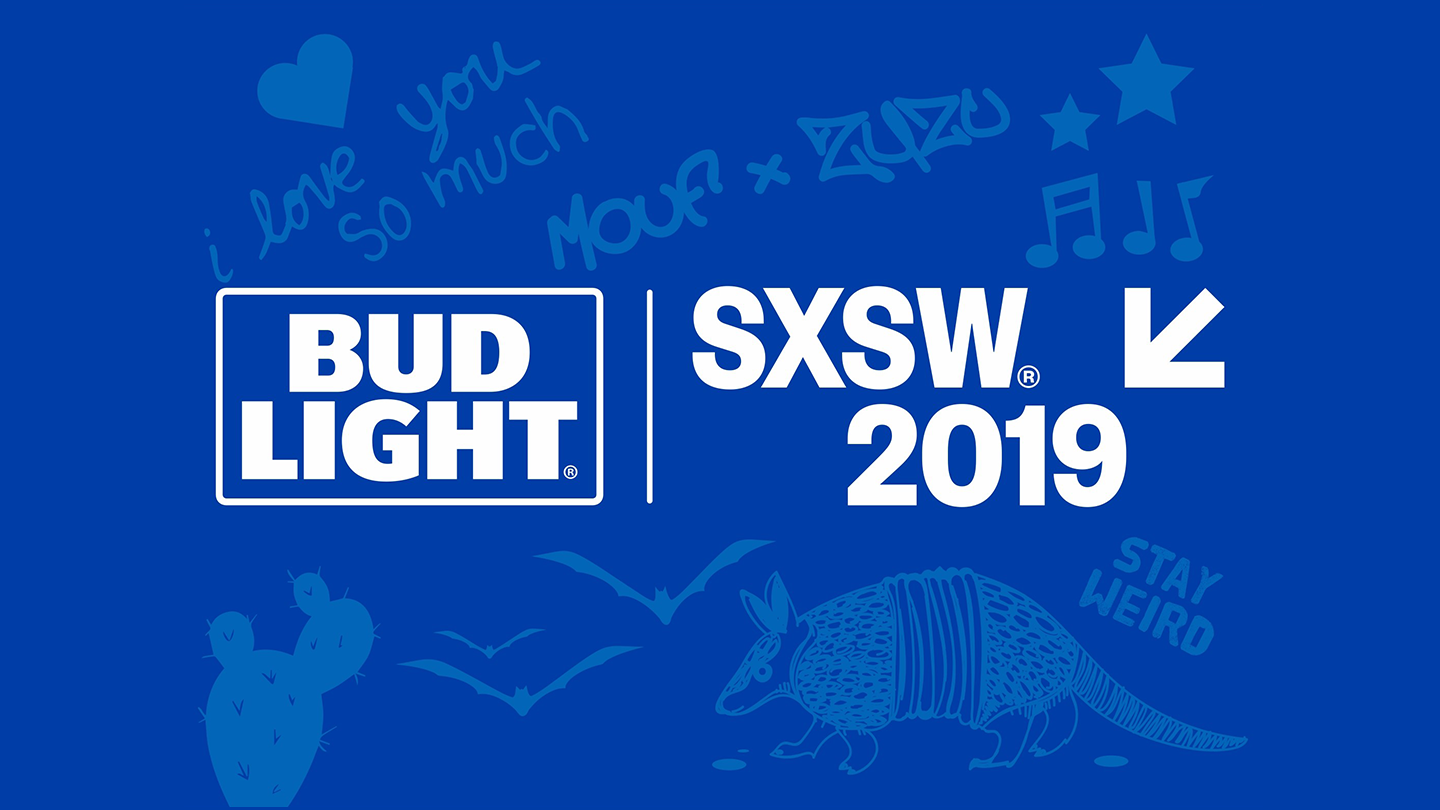 Bud Light, the official beer of SXSW, announced this week that the brand and its iconic Dive Bar franchise will return to the festival for the fourth consecutive year on March 14 and 15. The event will take place at its new SXSW home at Nuevo Leon Lot, Austin, TX giving 21+ attendees the chance to discover new artists and enjoy a few cold ones with friends.
A longtime fan-favorite, this years' SXSW Bud Light Dive Bar Sessions will feature a diverse roster of emerging talent, including Saint PHNX, Walker Lukens, Minke, Sam Fender, Dreezy, Abhi the Nomad, Ivy Sole, and Thutmose. The venue will evoke the thematic of a local dive bar and bring the intimate experience of seeing artists up close and personal to SXSW. The Bud Light Dive Bar will also feature the chance to customize clothing at a vintage stitch shop, use an old-school vending machine to receive premium giveaways, and take photos with friends, all within a space that feels like your favorite bar back home.
When Thursday, March 14th and Friday, March 15th
Where 1501 E. 6th Street Austin, TX 78702 (Corner of S 6th + Onion Street)
RSVP HERE