Experience Music Like Never Before at the smart mobile disco Featuring Elderbrook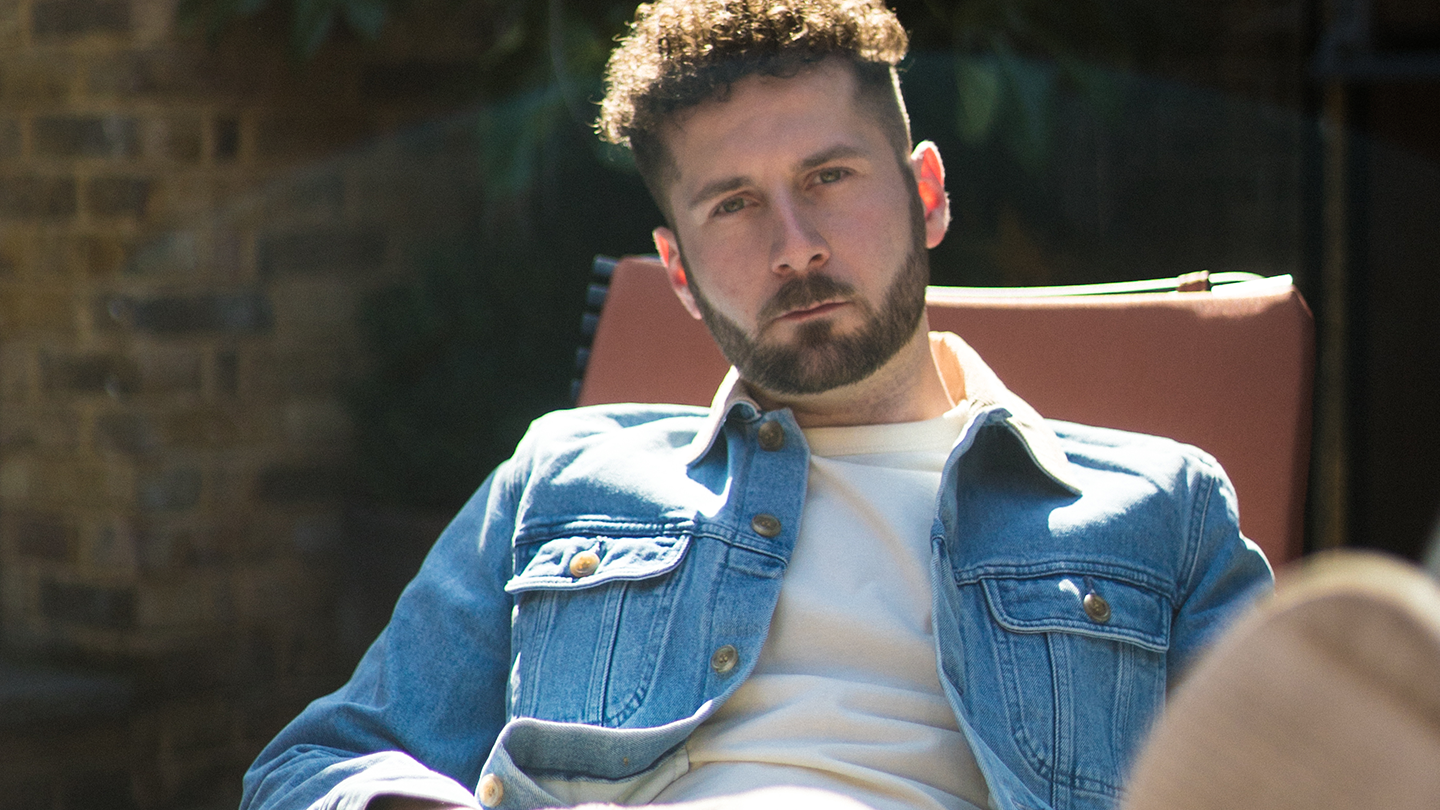 smart is celebrating the SXSW Music Festival on March 12, with the smart mobile disco with a special performance from Elderbrook, from 4:30 - 5:30pm on Trinity St / 6th Street.
The British electronic music producer and singer will perform on a smart EQ fortwo turned into mobile club – boasting big sound, state-of-the-art lighting, and a performance booth suspended in the air over an imaginary futuristic city.
In 2018, Elderbrook was nominated for "Best Dance Recording" at the Grammys for his collab "Cola" with CamelPhat. Catch him performing his chart toppers along with his new single "Old Friend."
After, don't miss Kelsey Wilson, vocalist and violinist and one of the founding members of the indie pop band Wild Child. Since Wild Child's 2011 debut Pillow Talk, the bittersweet vocal interplay of Kelsey Wilson and Alexander Beggins has built ever more exuberant pop.
The party doesn't stop on March 12! We have invited high profile Texas DJs to take over the smart mobile disco for the next four days, from 4:30-6:30pm!
DJ Mel March 13
CAPYAC March 14
Walker Lukens March 15
Boom Baptist March 16
Celebrate with us and discover new musical talent!