Good Trill Hunting presented by PINTRILL at SXSW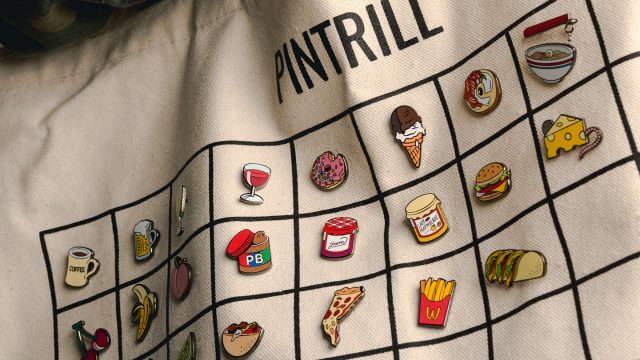 For the first time ever, PINTRILL -- a pin accessory and lifestyle brand based out of Brooklyn, New York -- has joined forces with SXSW to bring Good Trill Hunting to Austin, Texas. A Complex Con fan favorite, this scavenger hunt experience is the only way to get your hands on limited edition pins from your favorite brands.
The hunt begins March 8! All you need to do is head over to the SXSW merch stands located in the halls of the Austin Convention to pick up the official Good Trill Hunting Map. The map indicates participating brands along with the location, date, and times to cop your free, limited edition pins exclusively at SXSW.
Some of the brands creating custom designs with PINTRILL:
American Gods on Starz

San Antonio Spurs

Facebook Artist in Residence

extrasensoryperception

Pins are in short supply, so start early to snag as many as you can. In the meantime, follow PINTRILL on Instagram to get sneak peeks of the upcoming SXSW collabs.
Happy hunting!
Content and image provided by PINTRILL