2024 SXSW Applications Now Open: Music Festival, SXSW Pitch & More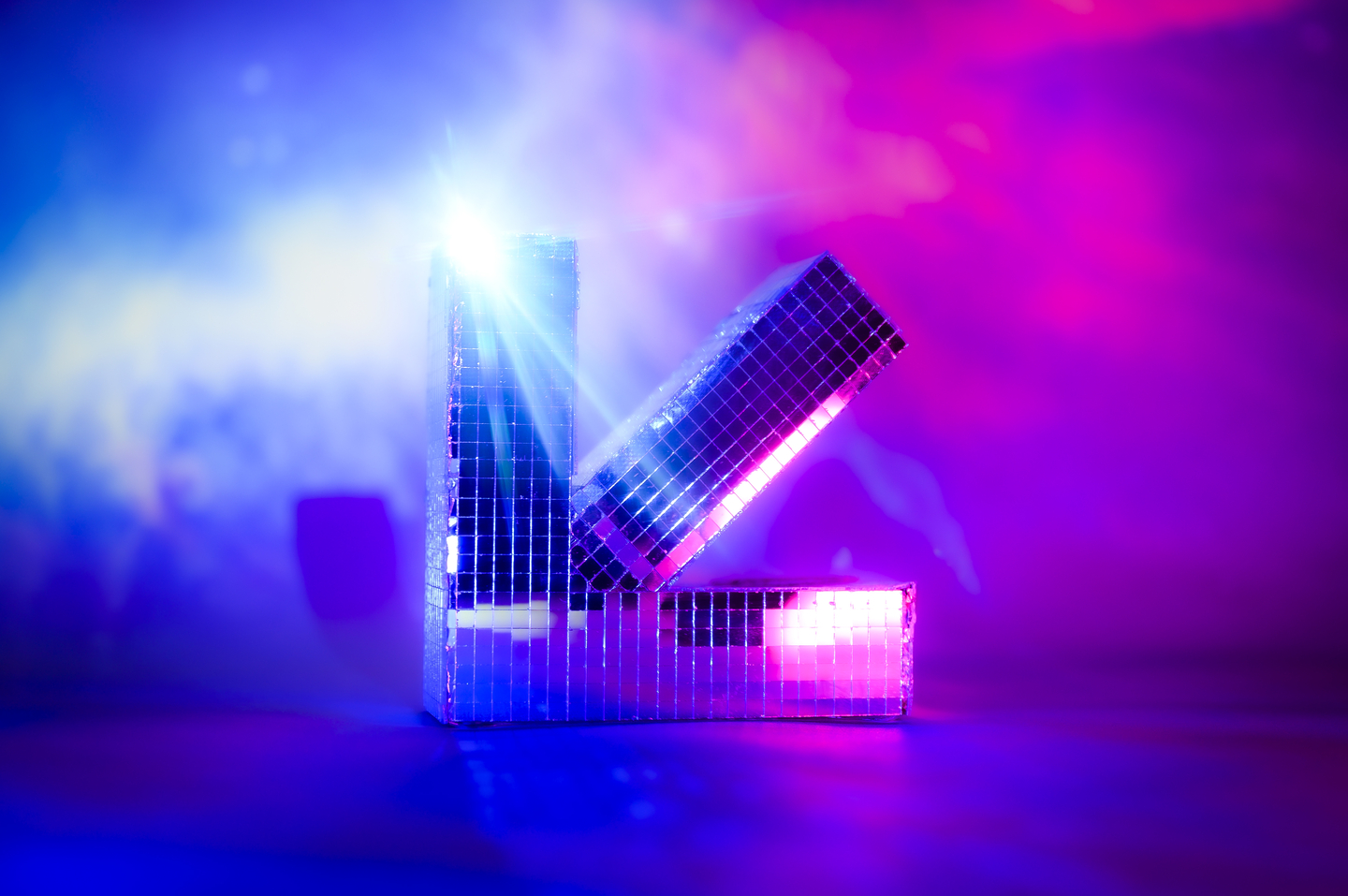 Something bright is peeking over the SXSW horizon, ready to shine a creative light on what's next – and that includes you! Applications for SXSW 2024 are now open.
Deep in the heart of SXSW, the creative pulse from our community keeps us going long after the March event ends. Across the globe, the conversations continue, the music plays on, the films roll, the tech advances, and y'all keep on creating, problem-solving, inventing, and sharing stories that connect us. (Can we get a "yee-haw" for that?)
It's time to once again assemble for another historic event packed with discovery (and tacos). We are calling on YOU – the industry pioneers, artists, innovators, storytellers, and doers – to showcase your amazing projects and ideas at SXSW 2024 from March 8-16 in Austin, TX.
A new season kicks off with multiple ways to participate at the 2024 SXSW Conference & Festivals. Applications are now open for Music Festival Showcasing Artists and two tech-centered competitions, SXSW Pitch and Innovation Awards.
This is your chance to be a part of one of the most diverse, collaborative, and inventive communities in the world. Take a further look at these participation categories below and stay tuned for more information on deadlines, eligibility requirements, and tips.
Film & TV Festival submissions are set to open on August 1, 2023 along with SXSW 2024 registration and housing. Keep your eyes on SXSW News and subscribe to our newsletters for the latest 2024 SXSW event updates.
PanelPicker Community Voting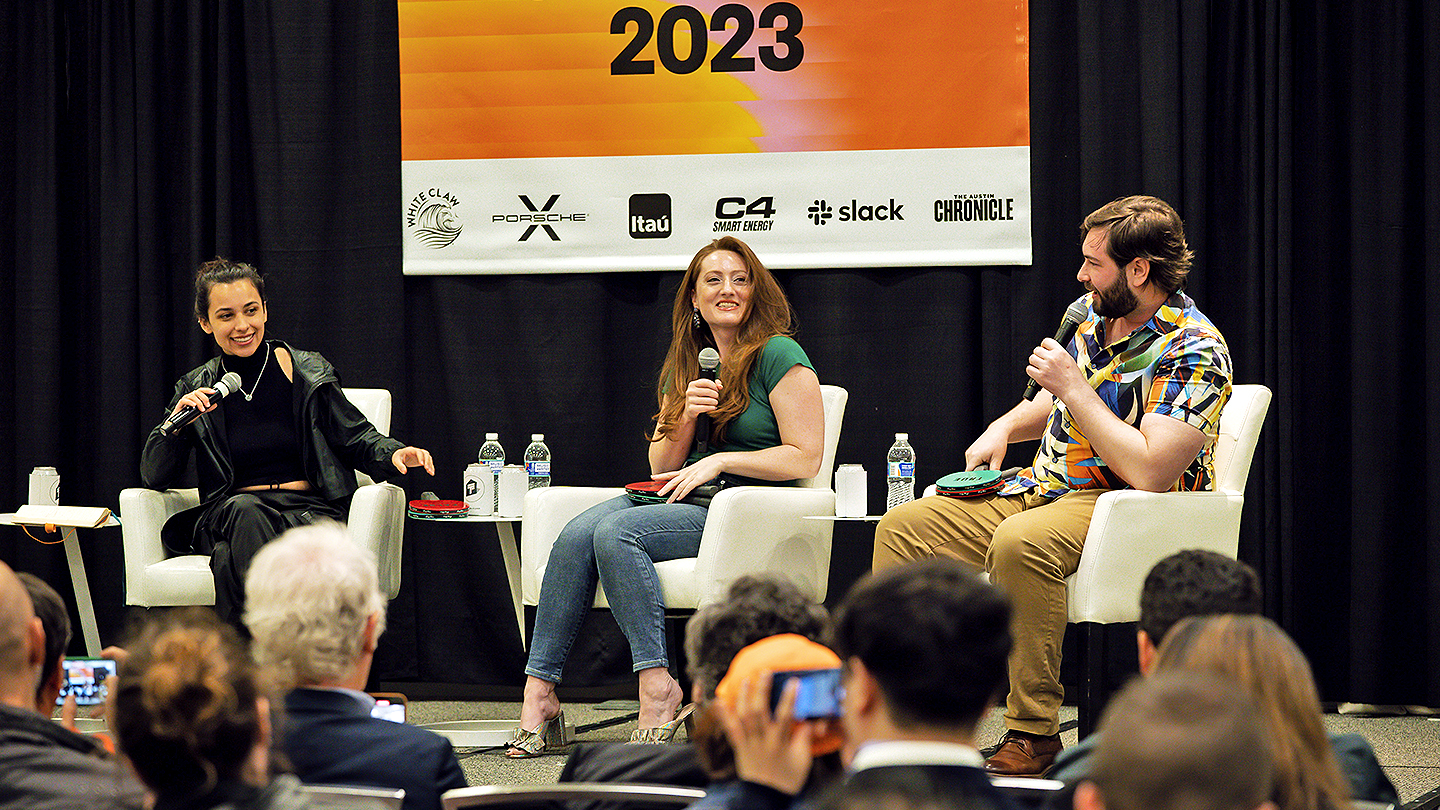 SXSW PanelPicker® is the official SXSW user-generated session proposal platform for the Conference. We encourage creative thinkers to enter speaking proposals that reveal ahead-of-the-curve solutions to these problems, as well as present win-win outcomes and unexpected discoveries about the resilience of the human condition.
Who knows what you want to see at SXSW better than you? Your input is very important in terms of shaping the look and feel of the 2024 events. During Community Voting from August 8-20, browse proposals, leave comments, and vote for sessions. Learn more and get ready to cast your votes!
Music Festival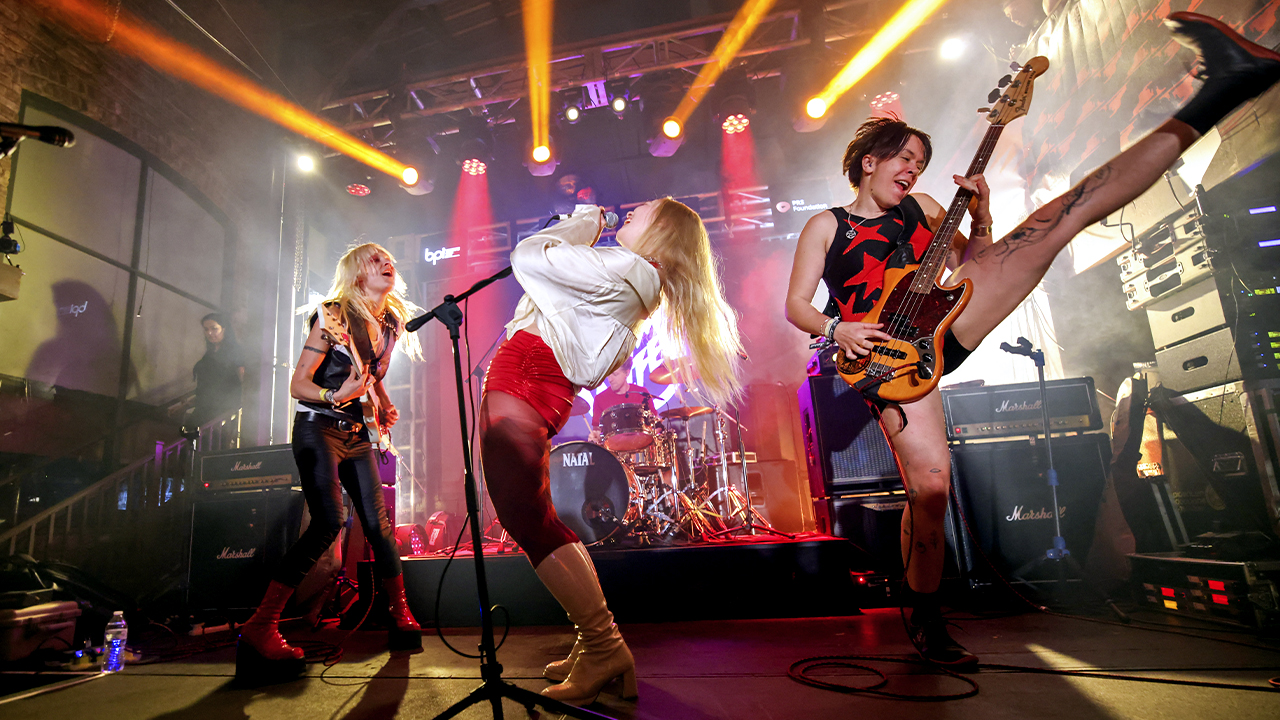 The SXSW Music Festival brings together artists, industry leaders, and music lovers from around the world to celebrate the magic of live music – from legendary performers to the most exciting new talent.
Apply for the opportunity to perform at the 2024 SXSW Music Festival taking place from March 11-16. As a Showcasing Artist, you'll gain unparalleled access to an audience of industry professionals, international media, and new fans.
Music Festival Deadlines:
Early Entry Deadline: Friday, August 25

Final Deadline: Friday October 27
All deadlines end at 11:59pm PT.
Film & TV Festival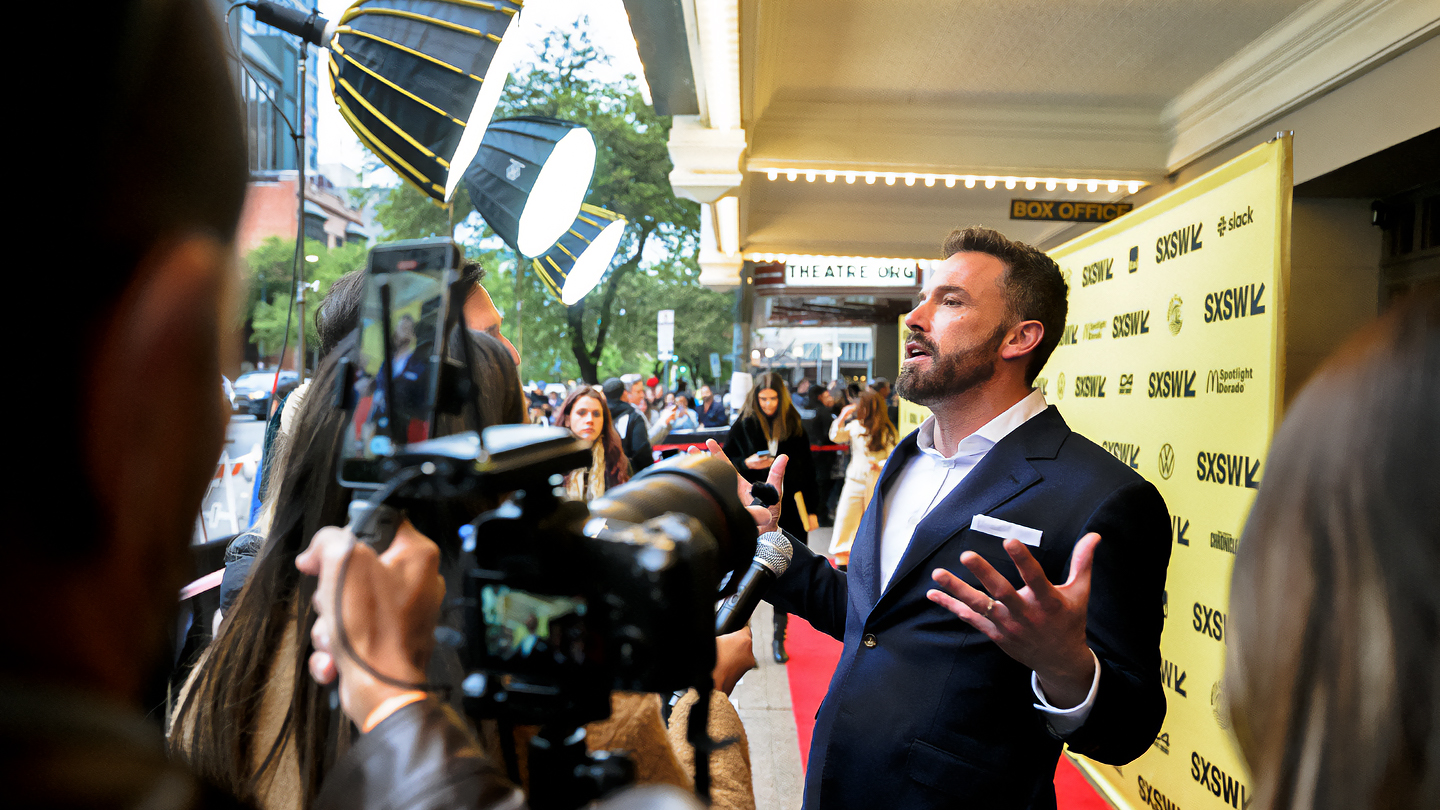 The SXSW Film & TV Festival is known for launching a high caliber and diverse program of film, TV and XR projects before enthusiastic and influential audiences that drive conversation and buzz for months to come.
Applications for the 2024 SXSW Film & TV Festival are open now through October 3. Check out this years screening categories, premiere status and eligibility for more information on how to become an Official Selection.
Film & TV Festival Deadlines:
First Deadline: Tuesday, August 29

Second Deadline: Tuesday, September 19

Final Deadline: Tuesday, October 3
All deadlines end at 11:59pm PT.
SXSW Pitch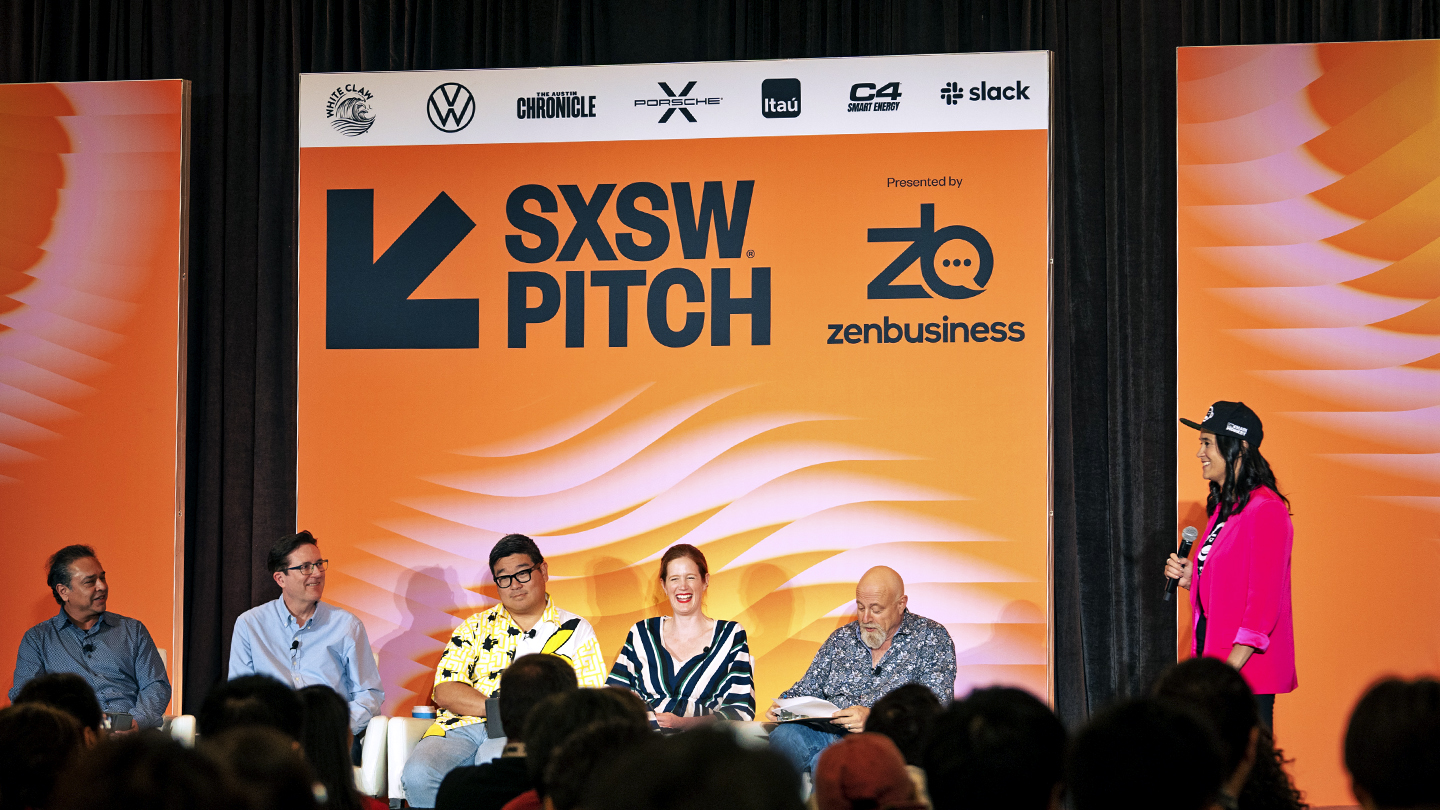 SXSW Pitch returns for its 16th year to showcase some of the global startup ecosystem's most exciting, innovative, and cutting-edge technology.
SXSW Pitch provides an outlet for companies to present the latest ideas to a panel of industry experts, early adopters, and representatives from the Venture Capital / Angel Investor community. 2024 categories include Artificial Intelligence, Voice & Robotics; Enterprise & Smart Data; Entertainment, Media & Content; Extended Reality and Web3; Future of Work; Food, Nutrition & Health; Innovative World Technologies; and Smart Cities, Transportation & Sustainability.
SXSW Pitch Deadlines:
Early Entry Deadline: Sunday, September 10

Final Deadline: Sunday, November 12
All deadlines end at 11:59pm PT.
Innovation Awards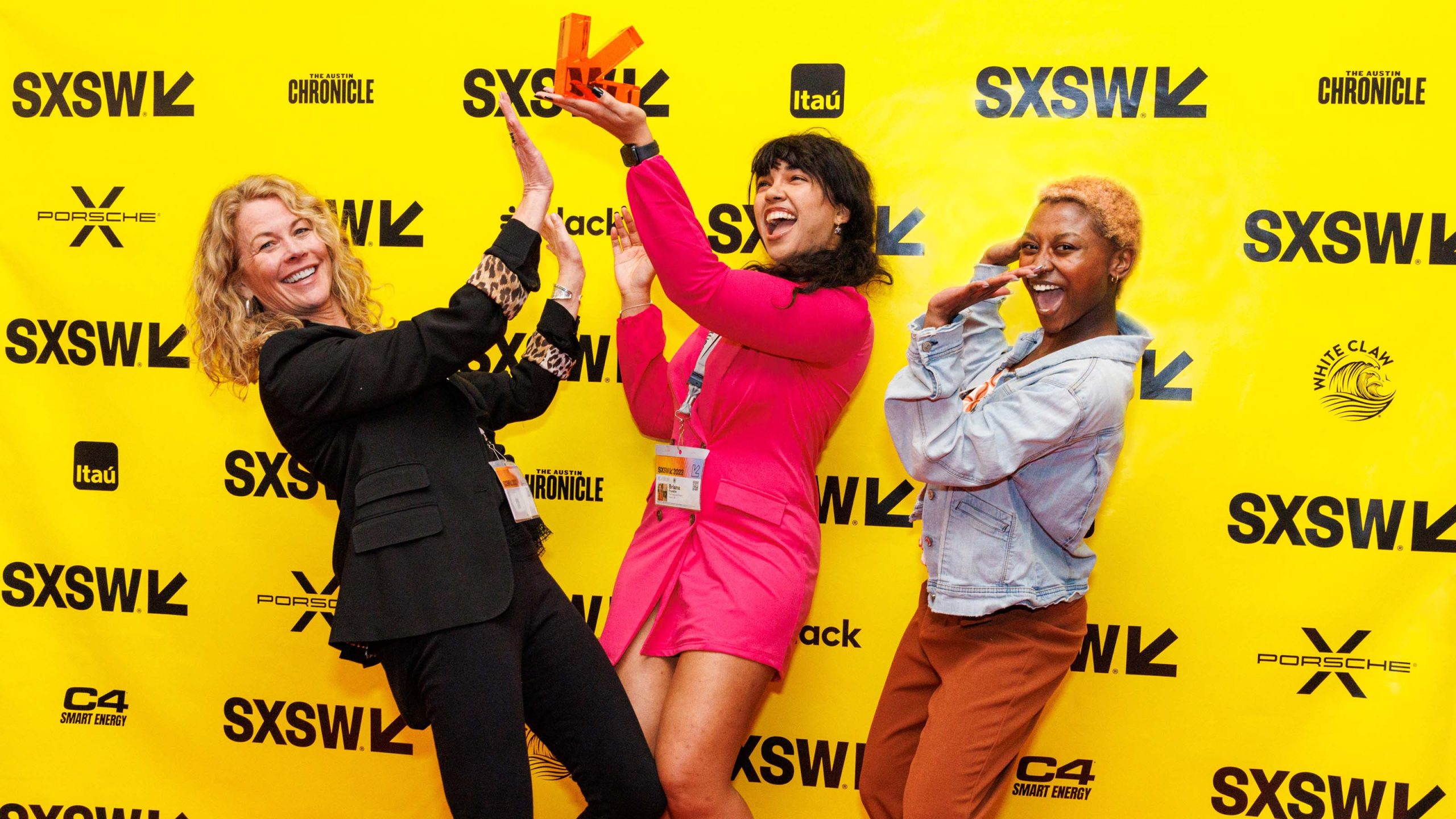 The SXSW Innovation Awards recognize the most exciting creative developments in the connected world, celebrating the ever-widening variety of technological advancements, achievements, and discoveries.
Five finalists in each category will be chosen to exhibit their projects at the seventh annual Innovation Awards Finalist Showcase during SXSW 2024, where the Finalist Judges will determine the winner in each category and the Best of Show. SXSW audiences attending the Finalist Showcase will also vote to determine the winner of the People's Choice award.
Innovation Awards Deadlines:
Early Entry Deadline: Sunday, September 10

Final Deadline: Sunday, November 12
All deadlines end at 11:59pm PT.
Festival participants and competition finalists are announced after applications close later in the season. During SXSW in March, various ceremonies are held to celebrate these creatives and announce the winners. Explore our Awards page for a complete list of awards categories and take a look back at 2023 winners.
Save the Date
Get ready to get involved and join us at SXSW 2024! Register to attend and book your hotel beginning on August 1, 2023. Stay tuned for more information on SXSW Badges, housing, and additional application categories.
While you await the 2024 SXSW season launch, relive exciting 2023 Keynotes, Featured Sessions, Film & TV Festival red carpets, Music Festival showcases, and more on our official YouTube Channel.
Journey further back through SXSW Iconic Moments to watch even more exclusive content from the SX archives.
Follow us on Instagram, Facebook, Twitter, and TikTok. Subscribe to event newsletters and check out SXSW News for the latest SX coverage.
Teaser Photos (top-bottom): SXSW Arrow - Photo by Ann Alva Wieding; 2023 SXSW Panel - Photo by Jakayla M. Canaday; 2023 Showcasing Artist, Dream Wife - Photo by Nick Piacente; 2023 SXSW Pitch - Photo by Sabrina Macias; and 2023 SXSW Innovation Awards Winners - Photo by Andy Wenstrand.