25 Years of SXSW Film Festival – David Gordon Green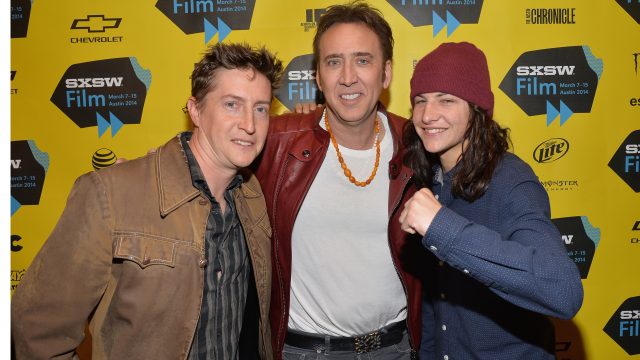 To commemorate the 25th edition of the SXSW Film Festival, we continue our weekly alumni spotlight on careers launched, artists discovered, powerful performances, and more with filmmaker David Gordon Green.
Green is a very prolific filmmaker, active as director and producer in feature films, episodics, and commercials. He's directed numerous films that screened at SXSW including Prince Avalanche (2013), Joe (U.S. Premiere, 2014), and Manglehorn (U.S. Premiere, 2015). Green has also executive produced a number of other SXSW films like Nature Calls (2012), See Girl Run (2012) Person to Person (2014) Hot Sugar's Cold World (2015), and Donald Cried (2016). In 2016, SXSW presented the world premiere of the series Vice Principals, where Green served as an executive producer and director. The series won the SXSW Audience Award for Episodics. One of Green's next films is the 2018 SXSW Narrative Spotlight selection The Legacy of a Whitetail Deer Hunter (executive producer).
We are happy to share his #SXSWFilm25 story with you.
"SXSW is a balance of tradition and innovation. With diverse programing, it has all the comfort of the beloved theatrical experience but with challenging films and conversations that continue to enlighten long after the credits have rolled. It's the perfect intersection for the film lovers and the filmmakers."
Join Us For SXSW 2018
Grab your Film Badge today for primary access to all SXSW Film events including world premieres, roundtables, workshops, and parties. Register to attend by Friday, February 9 and save. Book your hotel through SXSW Housing & Travel for the best available rates.
Follow us on Facebook, Twitter, Instagram, and SXSW News for the latest SXSW coverage, announcements, and updates.
See you in March!
World Premiere of Joe - Photo by Michael Buckner/Getty Images for SXSW