SXSW Interactive Innovation Awards Deadline Extended Through Sunday, December 4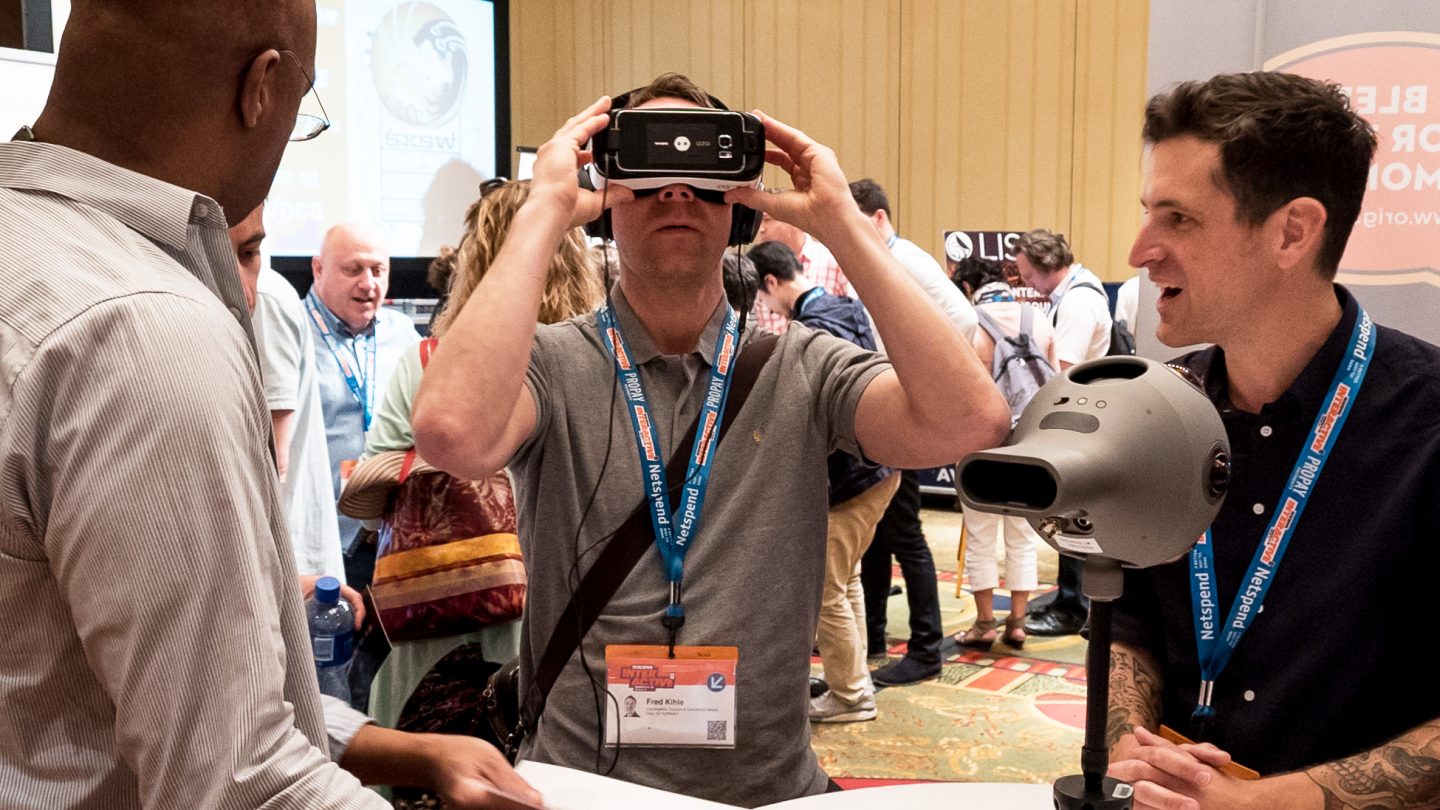 Calling all tech innovators and startups – there's still time to apply to participate in the SXSW Interactive Innovation Awards! Enter before Sunday, December 4 for your final chance to showcase your project at SXSW 2017, receive 2 complimentary SXSW Interactive registrations, and secure a complimentary booth space at the Finalist Showcase.
Finalists are determined solely upon the content of their entry form — winners will be determined on-site at SXSW during the Finalist Showcase — so take note of our helpful tips below before entering your project.
Top 5 Tips for Entry Success
Include additional resources. Links to photos, demos, social accounts, marketing material, schematics, one-sheets, case studies, etc., all build a stronger case for why your project should be selected.
Include a video. There's no better way to convey a thorough sense of your project than through a demo or case-study video.
Link to additional resources. Keep in mind that all additional resources (IE content like photos, videos, pdfs, etc.) must live online and be accessed via URL link — it may be password protected, so don't forget to include the username and password!
Tell us what's unique about your entry. How does it work? Why should people be excited about it? Describe the project with the following 4 grading criteria in mind: Creativity, Form, Function, and Overall Experience.
Any project launched between January 1 and December 31, 2016 is eligible! If you'd like to enter your project now, but it is being released later this year, send us a note at interawards@sxsw.com. We want to make sure the judges see the completed version of your project when it launches.
Special Note: Are you entering the Student Innovation category? Contact us at interawards@sxsw.com for details on student entry discounts.
2017 SXSW Interactive Innovation Awards
Enter your project, product, or development launched or made in the calendar year of 2016 by the final deadline on Sunday, December 4 at 11:59pm CT.
2016 SXSW Innovation Awards Finalist Showcase. Photo by Chris Van Loan II
---
Related News: