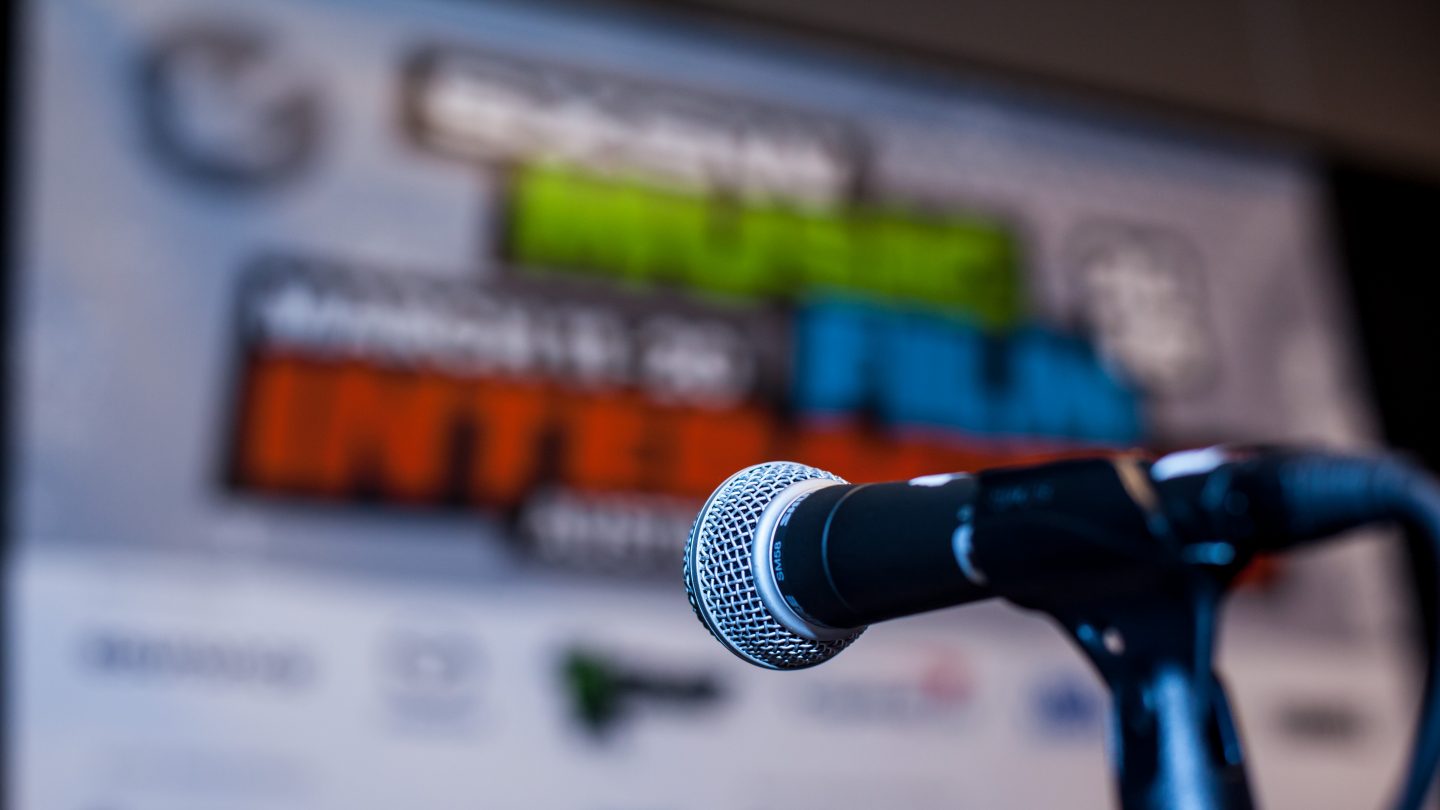 With so many PanelPicker proposals, how can you ensure that your amazing idea stands out? As the final Sunday, July 24 deadline extension approaches, take a dive into our helpful PanelPicker resources below, from tips for success to an overview of SXSW Conference tracks, as you construct the perfect proposal.
Tips for PanelPicker Success
Follow the instructions and read the FAQ. Reading the PanelPicker FAQ will give you important information about SXSW and some valuable tips for creating a great proposal. For a walk-through of the PanelPicker form and entry process, watch the Introduction to PanelPicker video. Once you've watched the video and read the FAQ, you are ready to get started!
Create an original proposal that focuses on what you're passionate about. SXSW attendees want advanced, in-depth information, so be sure to delve into the particulars of a topic. The more specific a proposal is, the better.
Your title should reflect your description. Your title is going to be fighting for attention with hundreds of other titles in PanelPicker, so it's important for your title to be direct and explanatory. The community should be able to understand what the proposal will cover without reading your description. Remember: think simple, accurate, and succinct.
Diversity matters – all panels must include diversity in gender, race, location and employment of speakers, and diversity in thought and opinion.
Include a video with your proposal. Your speaking abilities matter and we'd like to see them. Does the video need to be a fancy production? No, the video does not have to be professionally produced and can simply be recorded on your webcam or phone.
Proofread, proofread, proofread. Did we mention to proofread? Spelling, grammar, and punctuation are extremely important. PanelPicker allows you to securely edit your proposal up until you click "Enter My Proposal" on the final page.
Download the PanelPicker Tips pdf for more tips and a quick reference to the PanelPicker process and important dates.
SXSW Conference Tracks
New for 2017, the SXSW Conference includes 24 tracks divided amongst Interactive, Film, Music, and Convergence, presented in a variety of session formats. Each track allows attendees to explore what's next in the worlds of entertainment, culture, and technology. For a complete breakdown of the 2017 Conference programming, explore Interactive, Film, and Music related tracks.
Enter Your PanelPicker Idea
Visit PanelPicker.sxsw.com, login or create a new profile to begin. If you created a SXSW account in 2013 or later, you will be able to use the same login and password. All ideas received will be posted online for Community Voting from August 8 – September 2, 2016. Review the resources and tips to get started – PanelPicker entry deadline is Sunday, July 24 at 11:59pm CT. Good luck!
Related News: