Can't Find Your Ideal Hotel? Join Our SXSW Hotel Waitlist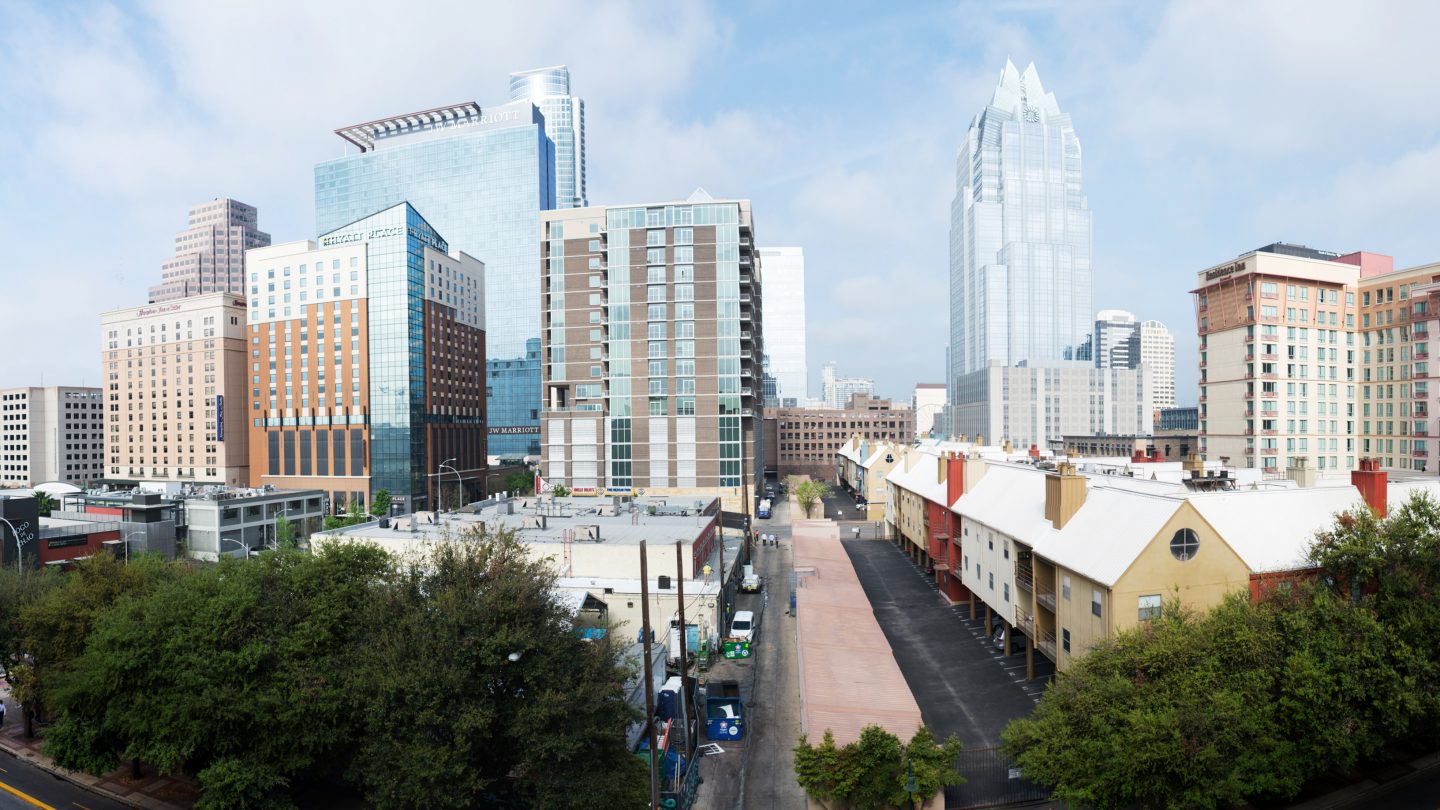 If the hotel you want is unavailable, not to worry, the SXSW Hotel Waitlist could be a great option for you. Confirming a reservation at one of our available hotels is recommended if you're not comfortable waiting. But if you're willing to hold out for your ideal property, read on to learn more about our hotel waitlist option.
While we do not see much movement in our hotel waitlists until mid to late February, we are able to accommodate a large percentage of waitlist requests. If we do not feel we will be able to accommodate your request, we will work with you to find other accommodations. We won't leave you stranded!
Here are some tips to help you decide if joining the waitlist is right for you.
Getting on the Hotel Waitlist
Once you're registered, follow the steps to book a hotel through our online reservation system. Select your check in and out dates and scroll to the bottom of the list. Properties available to waitlist for are listed below currently available hotels. Then follow the steps to book a hotel through our online reservation system.
Helpful Hint: When making your request, be sure to include any additional information about your hotel preferences in the special requests field. This helps us best accommodate your request should a room become available.
Hotel Waitlist Availability
Our hotel waitlist is limited. We close the waitlist for popular hotels once they're beyond the number of people we will be able to accommodate. The waitlist is currently closed for some downtown hotels during the first half of SXSWeek®. Availability changes regularly as guests adjust or cancel their reservations. Check back often for an updated list. As long as you do not have a reservation with us, return to your shopping cart at any time to check for new hotel and waitlist availability.
Hotel Waitlist Policy
Registrants and other official attendees can either confirm a reservation at an available hotel OR join the waitlist. You cannot both confirm a reservation and get on the waitlist for another property.
If you have already confirmed a reservation with SXSW Housing & Travel and are considering canceling it to join our waitlist, please contact housing@sxsw.com for guidance before taking action. Do not cancel your existing reservation unless you no longer need hotel accommodations.
Canceling Your Hotel Waitlist Request
We work up until your arrival date to accommodate your waitlist request. Therefore, it is very important to cancel your waitlist request if you no longer need it, for any reason. While we never charge a penalty for canceling a waitlist request, you could face a cancellation penalty from the hotel if we book a room you no longer need within the hotel's cancellation penalty period. Depending on the hotel, the cancellation penalty period is between 7 and 14 days of arrival.
To cancel your waitlist request, follow the link located in your waitlist confirmation email, SXSW shopping cart, or SXSW Social Account.
Helpful Hint: Check your waitlist confirmation for the hotel's cancellation penalty policy and mark the last day to cancel on your calendar.
Questions?
Email housing@sxsw.com or call us at (512) 467-7979.
Austin, Texas skyline – Photo by Judy Won