Stir Up Innovative Ideas with Catalyst Product Design and Development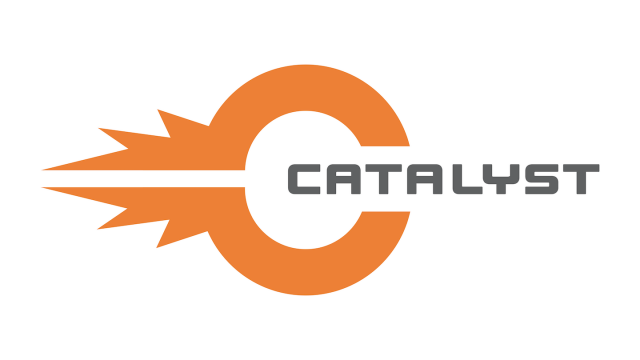 Catalyst Product Design and Development will provide delicious complimentary coffee at their SXSW Trade Show booth this week and share their new design methodology.
In recent years, design thinking has become a widely accepted and endorsed tool, utilized by not only designers but business strategists and key decision makers alike. While wildly popular, and valid in producing good, safe, ideas, there are some limitations.
How do you take into account the constant evolution of technology and the ever changing market place as you approach new design ideas, if you only consider the realities of the world today?
Catalyst believes that the concepts behind design thinking and user/human-centered design are valid; however, they also believe these products and solutions do not produce the highest creative potential nor do they consider the constraints of the current and future reality.
What if there was a way you could have it all, the immersive understanding, the data from users, and the creative forward thinking?
Stop by booth 943 at the Trade Show for your caffeine fix and learn more about how Catalyst can help you have it all.
Content and image provided by Catalyst
---
Related News: