Announcing Theaster Gates, Mayor Michael Tubbs & More for Cities Summit at SXSW 2018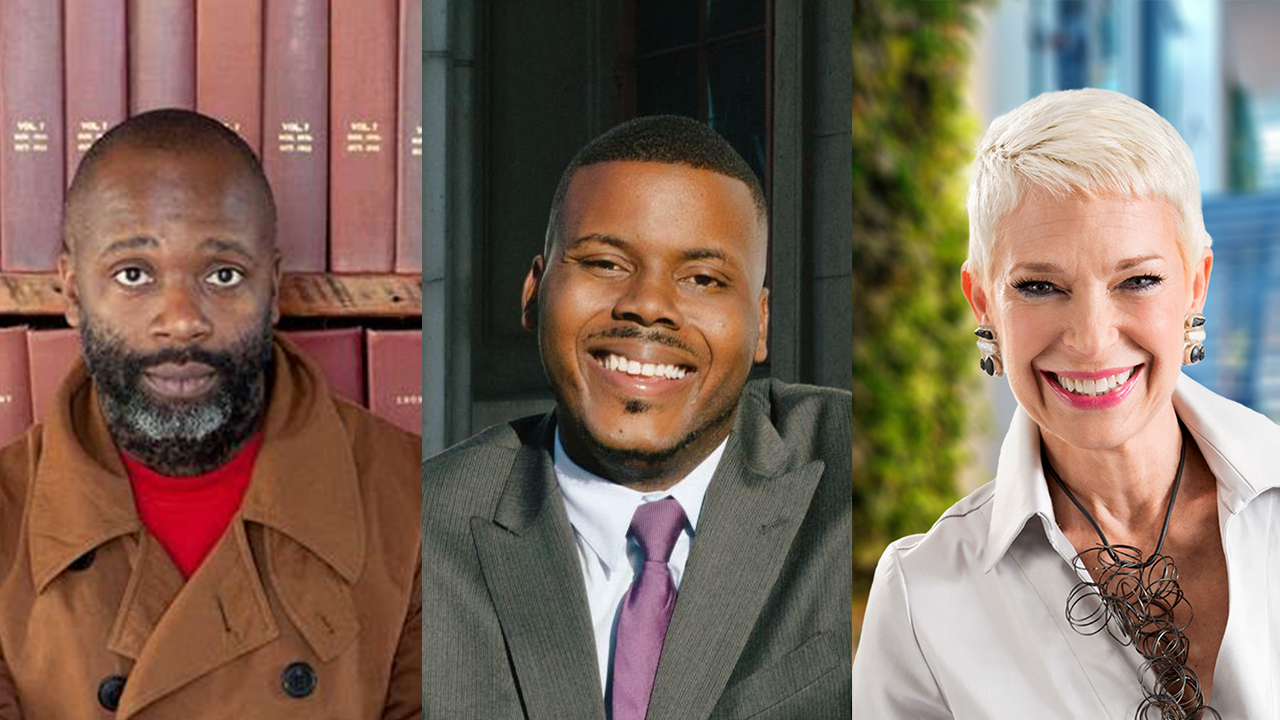 We're excited to announce the first round of Cities Summit programming. The Cities Summit will showcase locally-generated change across a variety of topics including the arts, technology, equity, food, transportation, and design.
The inaugural Cities Summit at SXSW sees cities as critical forces in culture, creativity and the creation of new solutions to systemic problems. In the 21st century, cities in the US and abroad are taking on new roles and responsibilities, from localized issues such as homelessness and gentrification to global crises such as climate change.
The international exchange of arts and ideas at SXSW provides a rare opportunity for city governments to connect their counterparts worldwide, and to hear from artists, entrepreneurs, and creatives who are transforming the cities for tomorrow.
See highlights below, stay tuned for more, and join us March 12-13 to reimagine the future of cities at SXSW.
Theaster Gates, artist and founder of Chicago's renowned Rebuild Foundation, joins Carol Coletta of the Kresge Foundation to discuss ethical redevelopment and Reimagining the Civic Commons.
Mayor Michael Tubbs of Stockton, CA was elected at age 26 and has already made a name for himself by rethinking sanctuary cities and with programs designed to create opportunity for underserved youth.
Jennifer Bradley, Director of Urban Innovation for the Aspen Institute talks the near future of cities adopting autonomous vehicles.
Dave Snowden, Director of Cynefin Centre for Applied Complexity leads an interactive session applying the sensemaking approach to systemic problems facing cities.
More speakers, sessions, performers and special events will be announced leading up to March. The Cities Summit is open to all Platinum, Interactive, Film, and Music Badges. To get involved or learn more contact citiessummit@sxsw.com.
Join Us March 9-18, 2018
Register for SXSW 2018 by Friday, October 20 and save. Make your hotel reservations through SXSW Housing & Travel for the best available rates. We hope to see you in March!
Photos courtesy of the speakers (l-r) Theaster Gates, Mayor Michael Tubbs, and Carol Coletta